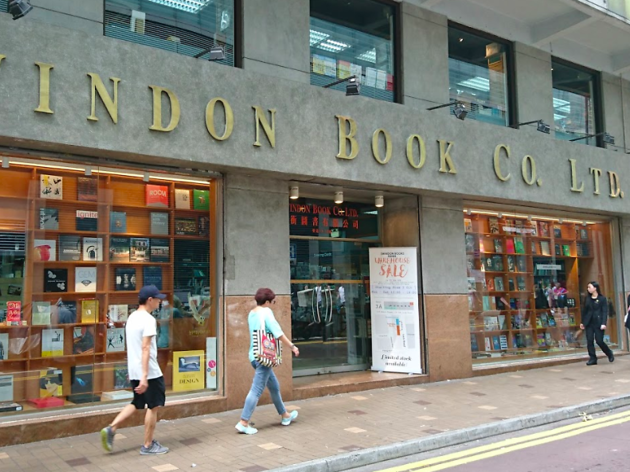 When it comes to book shopping, you can't go wrong with Swindon. As one of Hong Kong's oldest and trusted booksellers, as well as Tsim Sha Tsui's English-language bookstore, Swindon has got everything you want spreading across two floors: fiction, non-fiction, best-sellers, travel books, you name it. The second floor is dedicated to more kids' stuff and academic textbooks, but there's also a good section on Hong Kong-related history, which is handy for any new expats and local history buffs. Swindon is also a purveyor of Kobo e-readers, if you're looking to go digital.
Venue name:
Swindon Book Co.
Contact:
Address:
13-15 Lock Road, Tsim Sha Tsui
Hong Kong


Do you own this business?