Kung Fu class and singing bowls meditation free live streaming event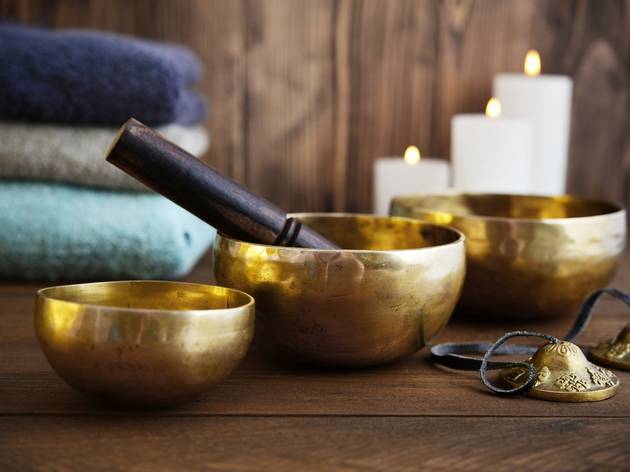 Time Out says
Asia Society Hong Kong to host free wellness session free on Facebook Live
Calling all martial arts buffs, meditators, or those just wanting to promote health for their mind, body and soul! Asia Society Hong Kong will be hosting a two-hour-long live-streamed wellness event on Saturday, April 25, consisting of a Kung Fu class followed by a relaxing singing bowls meditation session – all for free.
The first part of the Facebook Live-streamed session will be led by instructors from Hong Kong martial arts centre Mindful Wing Chun to discuss and introduce Kung Fu-based form of self-defence that explores geometry and the body's relationship with space to move with efficiency and power while remaining relaxed and focused.
If you want to relax after all that movement, the second part of the session will be perfect for you. Led by wellness coach Stephanie Luo, attendees will be guided through breathing techniques and meditation to the sound of live singing bowls, to promote inner peace and tranquillity.
Details