Namastayhome online yoga class to help the homeless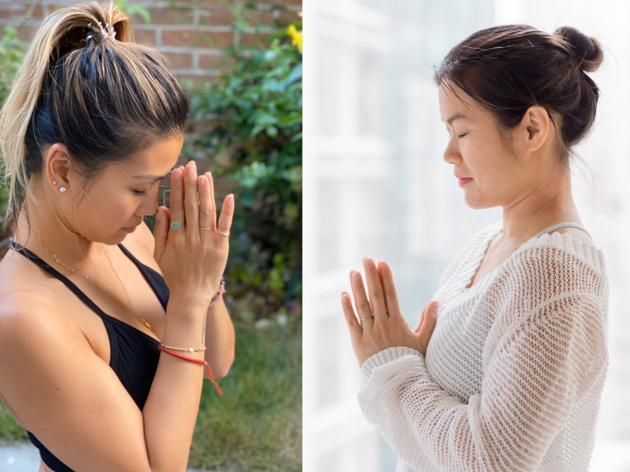 Time Out says
Online yin yang yoga class with two renowned Hong Kong instructors for charity
Two Hong Kong yoga instructors Doris Au-Yeung and Holly Wong will be teaching a 75-minute online class on the morning of Saturday, April 11 to help ease tension in the body and mind, whilst raising money for charity. The class will be a yin yang type of yoga designed to help us find balance and keep centred amidst the challenges we are all facing right now.
Homeless people in Hong Kong are facing particularly difficult challenges at the moment, with many having lost the little they had, and relying on the kindness of others for even their basic needs like food and water. In light of the situation, all proceeds from this #namastayathome class will go to ImpactHK, a charity that helps the homeless in our city, connecting them with shelter and community.
In addition, Doris and Holly have announced that the class will be free to all medical workers – a minimum donation of $100 is asked from everyone else – in a show of appreciation for their efforts over the past weeks and months. For medical workers, they should simply select the free ticket type labelled 'Medical Workers' upon checkout.
Purchase your ticket for this exciting English language yoga session here, and then wait for your Zoom meeting link to be sent to you.
Details