Catch Jeeves and Wooster in Perfect Nonsense!
Win tickets to see the show on September 14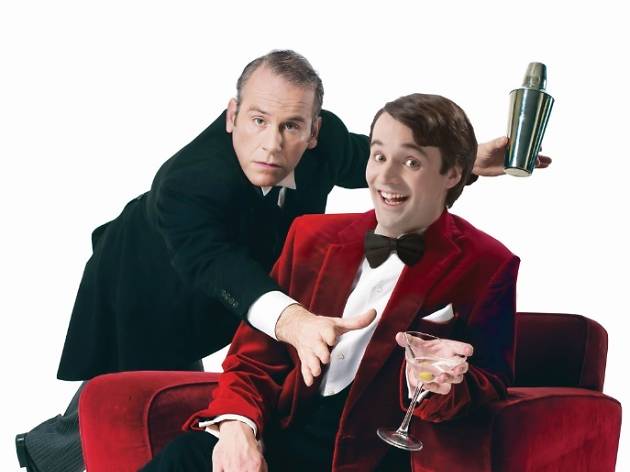 Everyone loves a good laugh and there's no better show than sell-out stage comedy Jeeves and Wooster in Perfect Nonsense. From September 13 to 25, the Olivier Awardwinning act is putting on a series of performances at the Hong Kong Academy for Performing Arts. Starring acclaimed actors Joseph Chance and Matthew Carter, the show brings to life two of literature's most revered comic characters: Jeeves and Wooster, created by celebrated English author PG Wodehouse. Be ready for a night of passionate performances and side splitting humour as you watch bumbling aristocrat Bertie Wooster and his valet, Jeeves, attempt to salvage a disastrous stage production of their own. If you're lucky, you might even leave the place with rock hard abs, thanks to the hysterics. hkticketing.com
5 readers will win: A pair of tickets to Jeeves and Wooster in Perfect Nonsense on September 14, worth $1,300.