11 dumb things Hongkongers get asked all the time
We're not being mean, we're nice people. But some people need to get a grip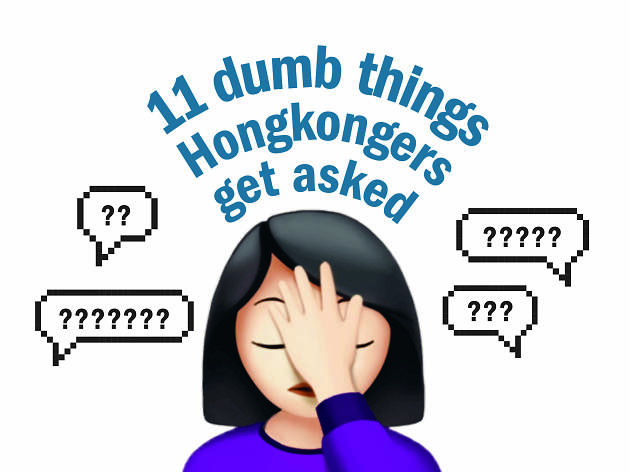 We're proud to live in one of the most iconic cities in the world, with a skyline to die for, great restaurants. Unfortunately, Hong Kong's wide representation in films, TV series, video games and novels has given rise to many misconceptions. There's a standard range of dumb questions we get tired of answering whenever we're on holiday abroad or chatting to tourists here. You know the drill, you've probably been here before.

Oh, and if you're guility of any of these, don't worry, Time Out Hong Kong still loves you. Still, sort yourself out.
11 dumb questions people from Hong Kong get asked all the time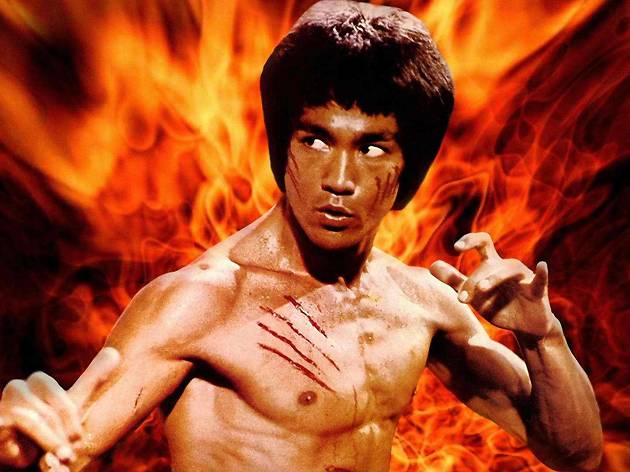 A bit like asking an American whether everyone owns guns, our local film industry's slew of martial arts films has maybe given a false of impression of us all being kung fu masters. Regrettably that isn't the case, but thankfully crime is low enough that we don't have much to worry about when it comes to matters of self-defense.
Is Hong Kong a city or a country?
Uh oh. Maybe this one isn't so much dumb as just a little annoying – it's a sensitive subject, after all. For as much as some of us would love Hong Kong to be a state of its own, the Hong Kong Special Administrative Region is an inalienable part of the People's Republic of China as stated in Article 1 of Chapter 1 of the Basic Law. Still, call us China at your peril.
How much do you pay in rent?
While it's ordinarily considered bad manners to be ask about other peoples' personal finances, for some reason the rental cost of a Hong Kong apartment seems to be the exception. Given Hong Kong flats are generally tiny while being eye-wateringly expensive, we hate being reminded of just how much we're being ripped off.
Is your apartment crazy tiny?
The almost inevitable follow-up to the question above. And the answer is, of course, yes. Yes, it is. We pour out on to the streets and make them ridiculously crowded because our own personal space is frighteningly small. Flats like the one pictured here are for the one percent. If you haven't been invited to a friend's place, you now know why.
How can you even afford anything?
Oh, cool, thanks for reminding us once more how much of our disposable income gets wasted on rent. We may cut certain corners sometimes but at least we never go easy on our wallets when it comes to satisfying our tummies.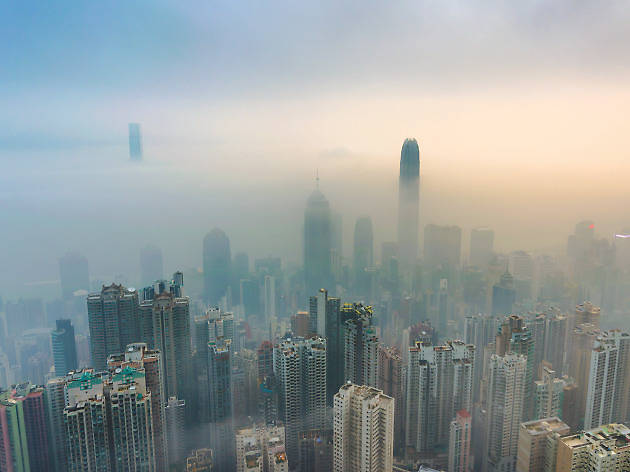 Is Hong Kong really dirty?
We're not gonna criticise the constant efforts of our street cleaners, nor do we belittle the existence of rodents. But if you are talking about air pollution, we couldn't agree more.
How do you deal with all the crowds?
Develop a constant inner-monologue of screaming and have a weekly session of punch-the-pillow and you'll be fine.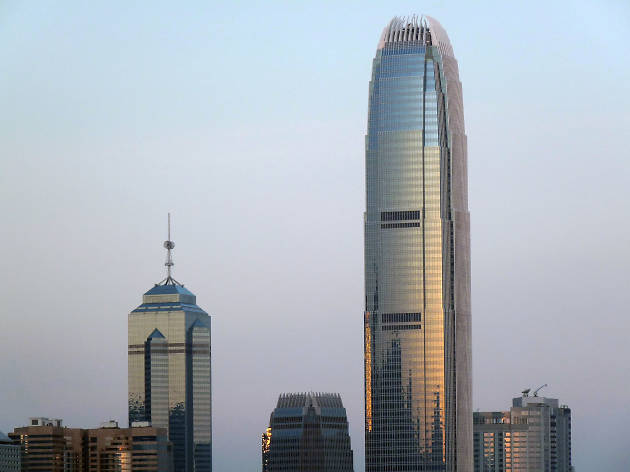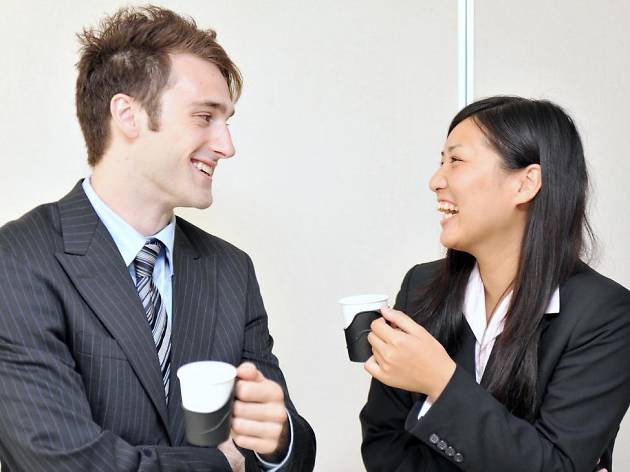 How come you speak English so well?
It's an official language of Hong Kong and taught in most schools.
How do you use chopsticks to eat soup?
Good one, idiot. Oh, you're being serious? Wow.
Show more