Autumn Deals on Alfresco Lane
Tsim Sha Tsui's Alfresco Lane is the place to go this autumn for dining and deals.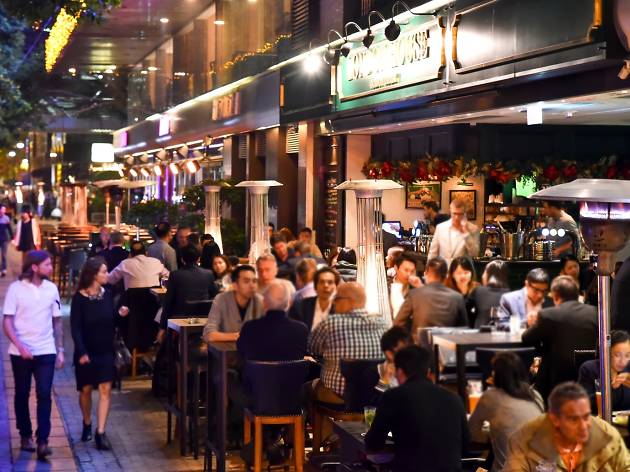 Finally, the oppressive heat of summer has given way to autumn and with it, more temperate days and cooler nights. This glorious time of year is always ripe for gathering with friends and celebrating life over a good meal and a few drinks. Alfresco Lane in Tsim Sha Tsui serves as a perfect location for this, boasting a wealth of different cuisines, and stunning harbour-front views in a serene oasis where one can escape from the hustle and bustle of the city!
If these points aren't appetising enough, there're are also big dining deals going on here to ring in the autumn season until October 31st. With so much to whet one's appetite, let's look at the line-up of autumnal awesomeness!