Best places to find a date in Hong Kong
Tired of Tinder? Ground down by Grindr? We're here to help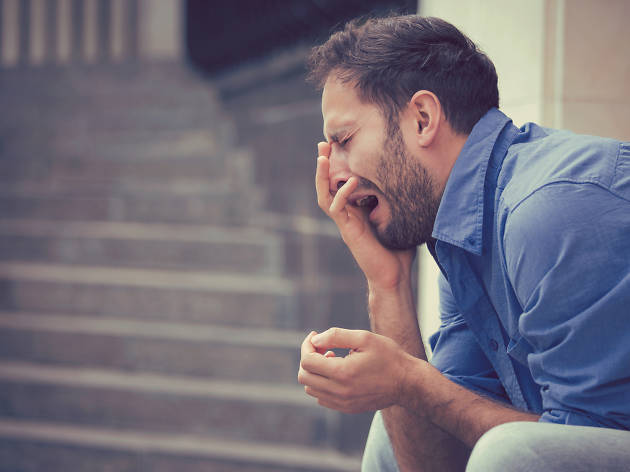 Technology is great. The normalisation of using the internet to find love (of both the fast and long varietals) is ideal for lots of people – particularly in time-starved Hong Kong. But, we're old romantics at Time Out, we believe in the anthropological principle that we should engage all our senses when sizing someone up in a romantic context. But where to go when everyone is face down in their screens these days? Read on to find out...

Once you've secured a date, you'll be looking for some romantic date ideas. Or, maybe you're not thinking that way and would just like to find some places to get it on?
Best places to find a date in Hong Kong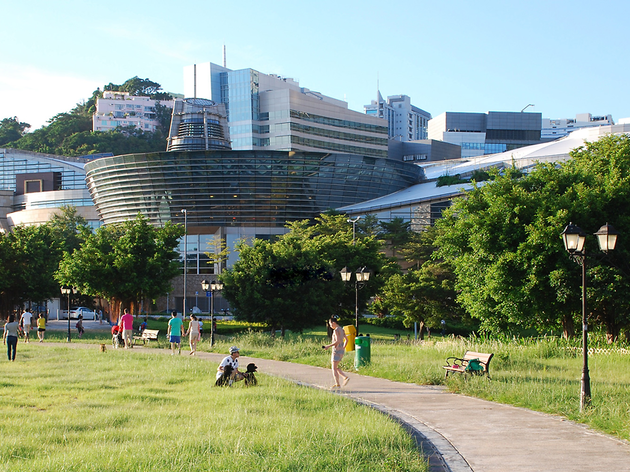 Cyberport Waterfront Park
One of the few dedicated dog parks in Hong Kong, this is ideal whether you've got a dog or not. Even if you don't have a pooch of your own, dogs act as an ideal ice breaker in first getting to know someone.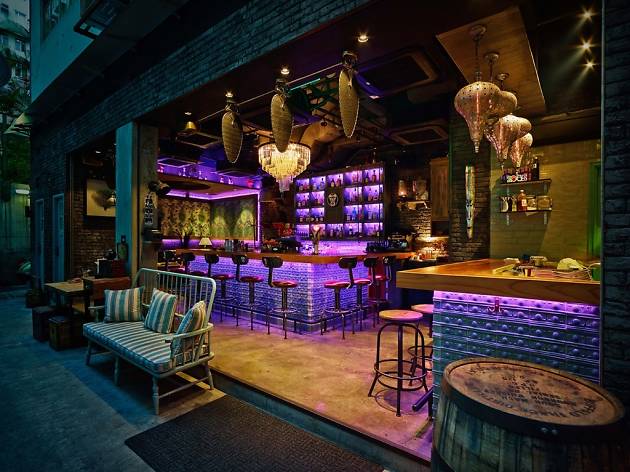 Bars and pubs, Cocktail bars
This fun, tucked away alley bar Wan Chai is far cry from the usual Wan Chai pick up spots. It's festive, convivial atmosphere attracts a cool crowd and the set up encourages socialising making it a great spot to meet someone. Or, at the very least, make some new friends.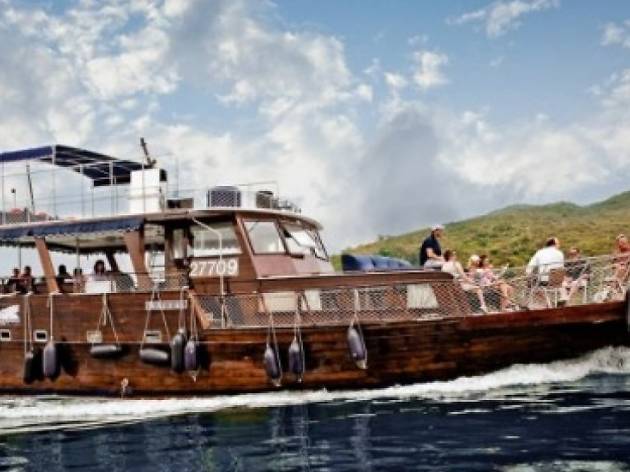 This most classic of Hong Kong activities is essentially tailor-made for singles. Just try to look cool, don't get too wasted and make an ass of yourself and there should be plenty of opportunities to get to know new people.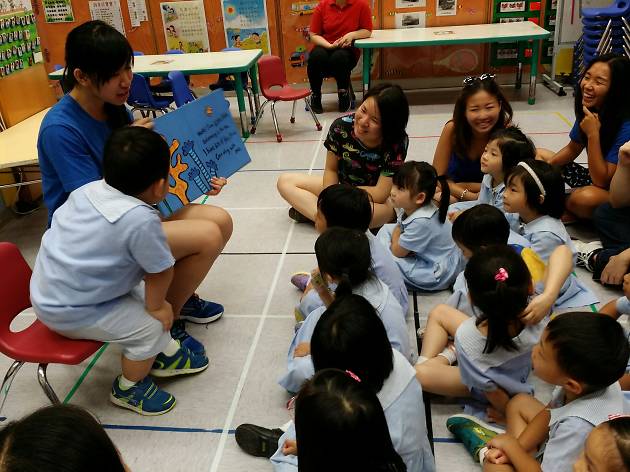 Anywhere you can volunteer
We're not saying you should volunteer just for the sole purpose of meeting someone romantically. It's just that in doing something great, you're likely to be meeting kind-natured people, some of whom might be single. HandsOn Hong Kong are always looking for volunteers for stuff. Start there.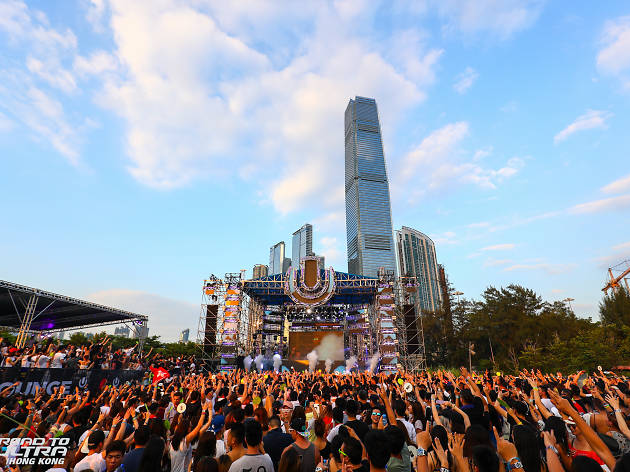 We've got a load in Hong Kong these days. Whether it's Freespace Happening, Iris, Road to Ultra or Clockenflap, festivals are the perfect setting for burgeoning love. If you and your potential partner are there, well, that's likely one thing you've got in common. Failing that, the sheer volume of people around makes this an effective option.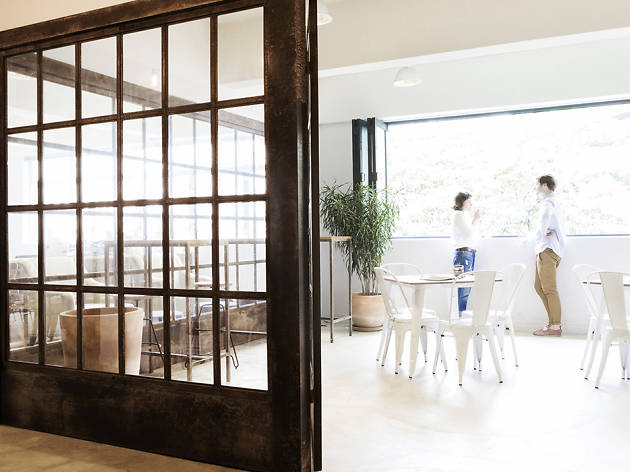 © 2016 What The Fox Studio All Rights Reserved
They're all the rage these days, don't you know? It's like going to work and socialising at the same time. We suggest – for maximum effectiveness – that you set your desktop background to a picture of a graph with an arrow going up so that potential partners know you're a rousing success in life.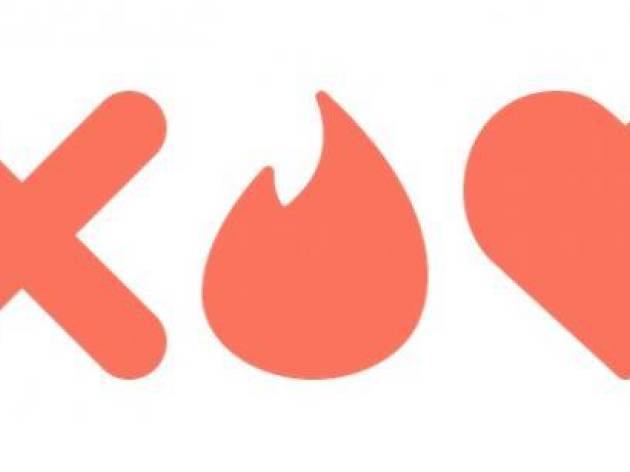 If all else fails, ignore everything that we've said up until this point and jump on the bandwagon. Despite it's rep as a hump and dump wasteland, we also know plenty of success stories that started with Tinder.
Got a date? Good job. Just in time for Valentine's.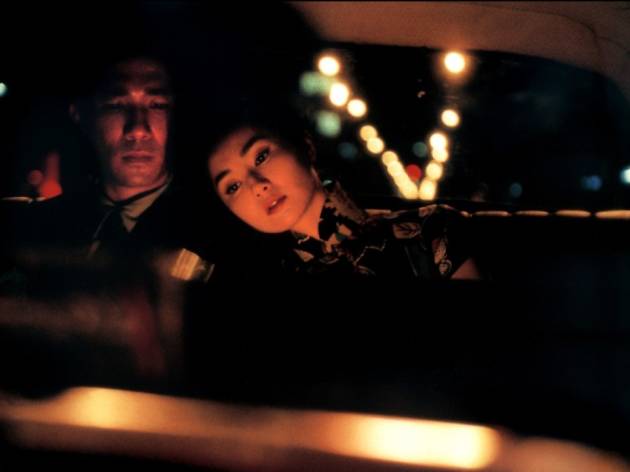 It's that time of year again. Whether you're blissfully in love or a wonderfully happy singleton, Valentine's Day in Hong Kong has a lot to offer. Here's your guide to the city's most romantic restaurants, soppy spots, love hotels, best bars and much more.And for anyone wanting to shun the loved-up vibes, there are tons of alternative romantic things to do if you want to ditch the teddy bears, skip the set meal and try something different on Feb 14. We'll update this page as the events come in. Stay tuned!