Valentine's Day in Hong Kong
The best restaurants, romantic events, quirky activities, parties, and fun things to do to make the most of Valentine's Day in Hong Kong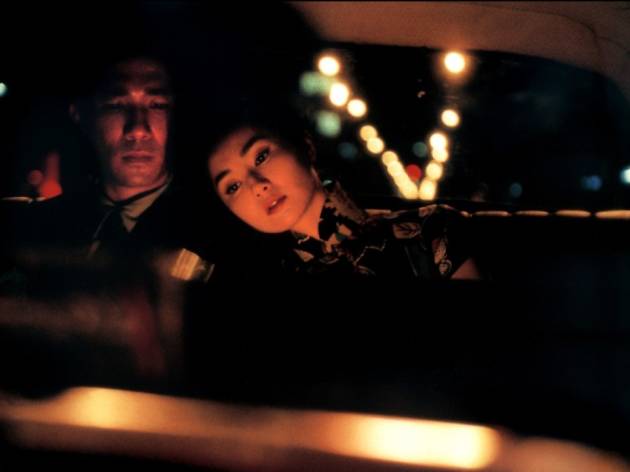 It's that time of year again. Whether you're blissfully in love or a wonderfully happy singleton, Valentine's Day in Hong Kong has a lot to offer. Here's your guide to the city's most romantic restaurants, soppy spots, love hotels, best bars and much more.

And for anyone wanting to shun the loved-up vibes, there are tons of alternative romantic things to do if you want to ditch the teddy bears, skip the set meal and try something different on Feb 14. We'll update this page as the events come in. Stay tuned!
Celebrate Valentine's Day in Hong Kong
Looking for more Valentine's Day inspiration?