Check out the photos from the Mercedes me Store second anniversary party with Time Out Hong Kong!
Did you make it along to the party? If so, come see if you're among our delightful snaps and hear about the details of our next party!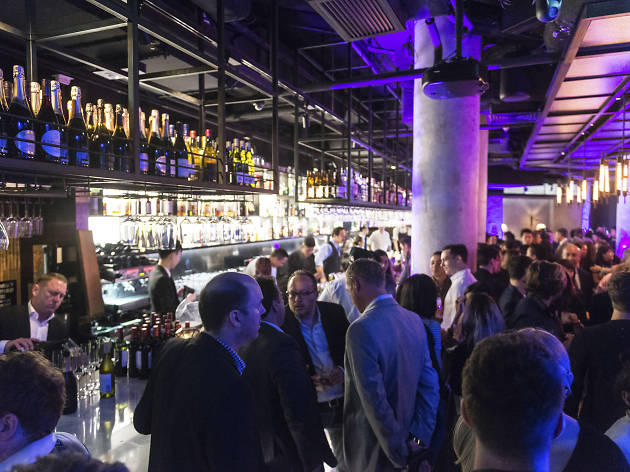 On Friday October 27, Central's Mercedes me Store celebrated two successful years. In conjunction with Time Out Hong Kong, we threw an insane party welcoming both regulars of Mercedes me and Time Out readers. We got some ace snaps on the night so have a browse and see if you can spot yourself! Also, keep in mind that this was just the first party of three, with two more to follow in November and December. We'll be bringing you details of the next party very soon so start getting excited!
Mercedes me Store second anniversary party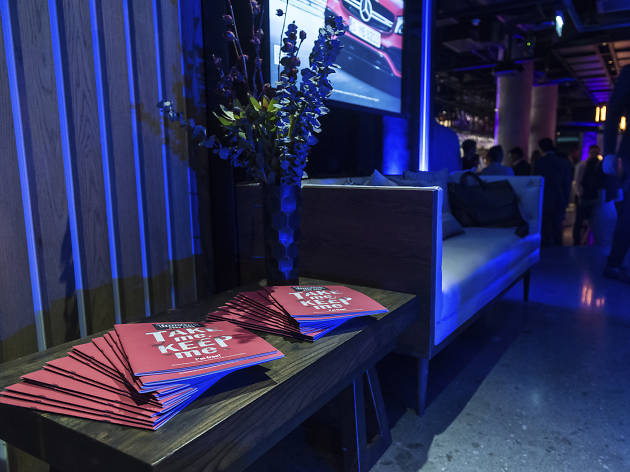 Calvin Sit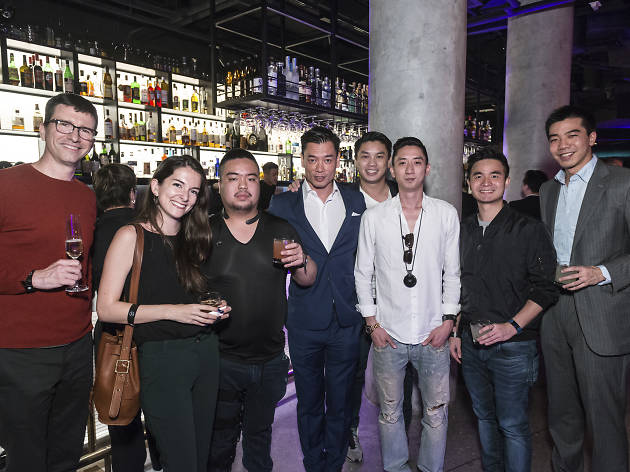 Calvin Sit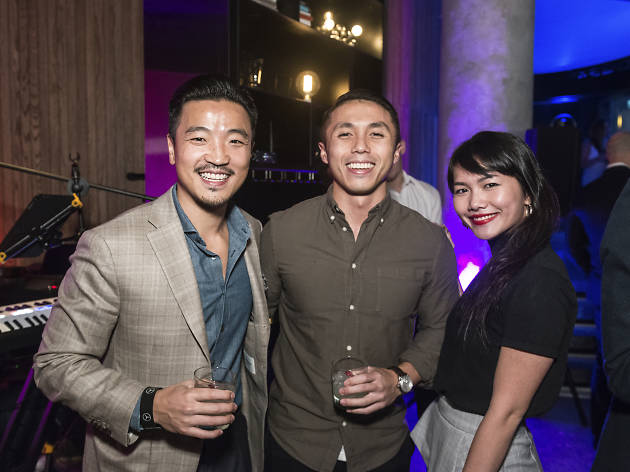 Calvin Sit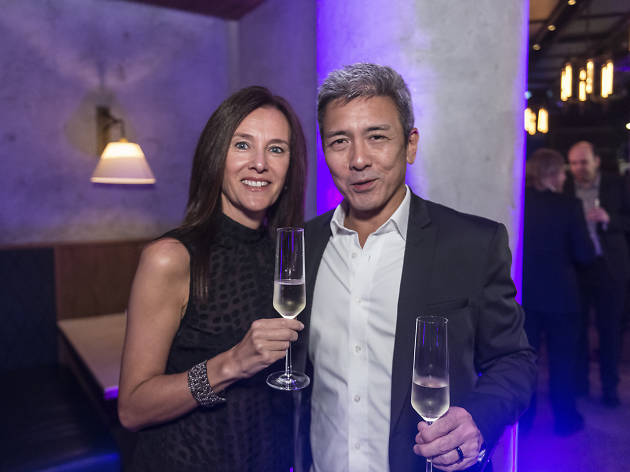 Calvin Sit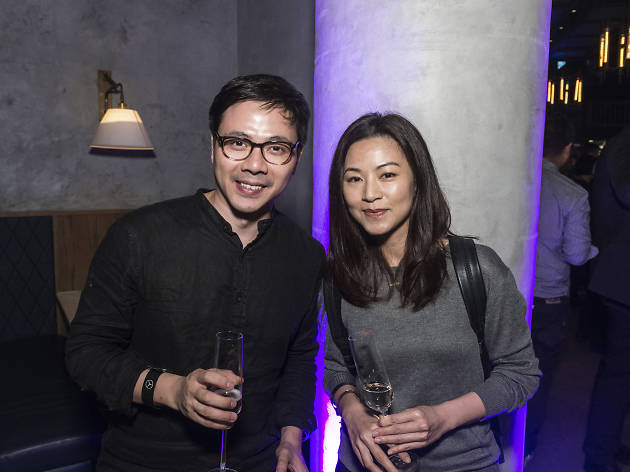 Calvin Sit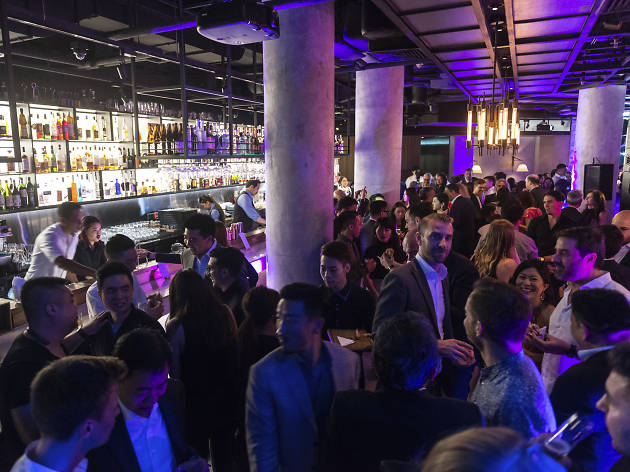 Calvin Sit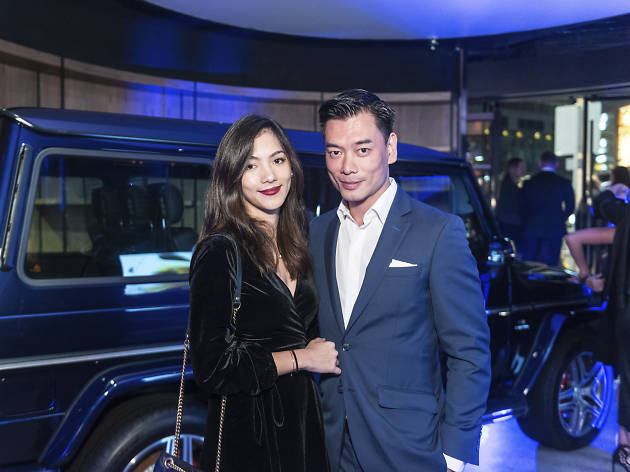 Calvin Sit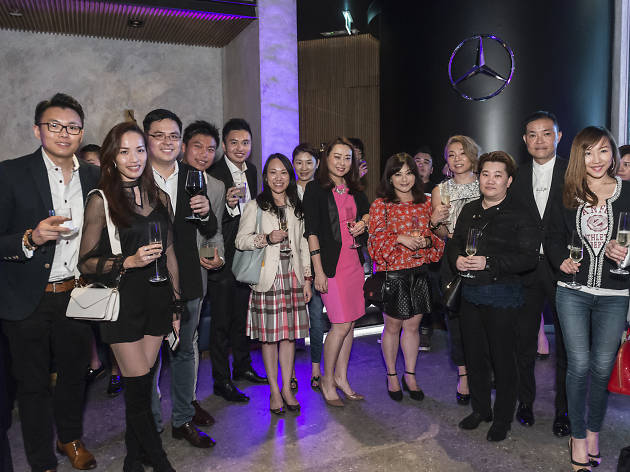 Calvin Sit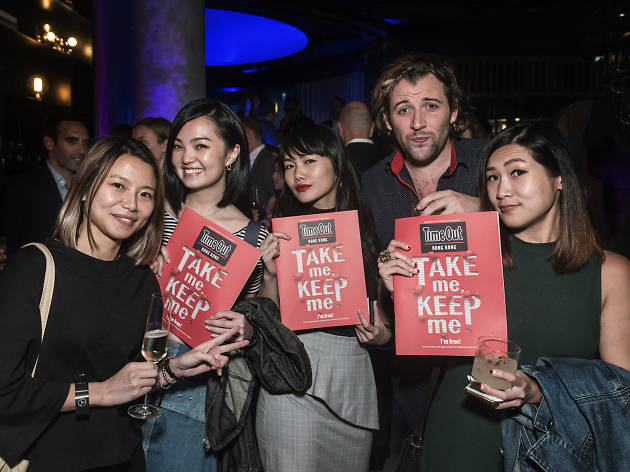 Calvin Sit
Calvin Sit