Halloween Styloween is back!
Causeway Bay's Fashion Walk will be the spookiest spot in town this season, and will come to life with your favourite fairytale characters – with a twist
Time Out's Halloween Styloween is back for its third year on Friday 28 October! Taking place in Causeway Bay's Fashion Walk from 8pm-10pm, the theme for this devilish night out is Twisted Fairy Tales, featuring all your favourite storybook characters but with a sinister twist. With games, fortune telling, giveaways, free cupcakes, popcorn and beer and a spooky costume parade, Fashion Walk will once again be the place to get your spook on this season.
Check out the photos from our previous Halloween Styloween events here:
2015 – http://bit.ly/2dg7gnF
2014 – http://on.fb.me/1L4ja0u
*REGISTRATION NOW CLOSED*
Registration
Twisted Fairy Tales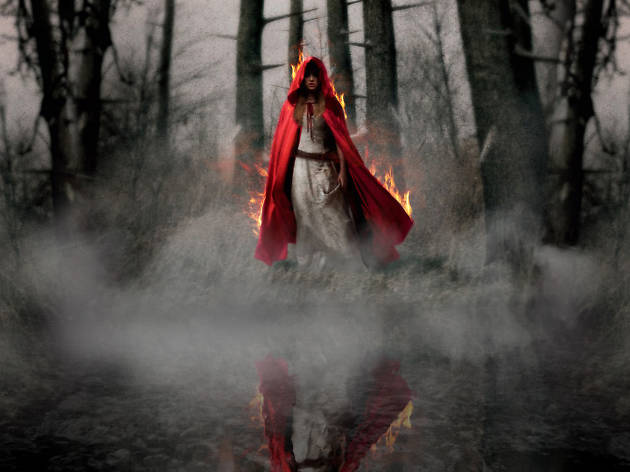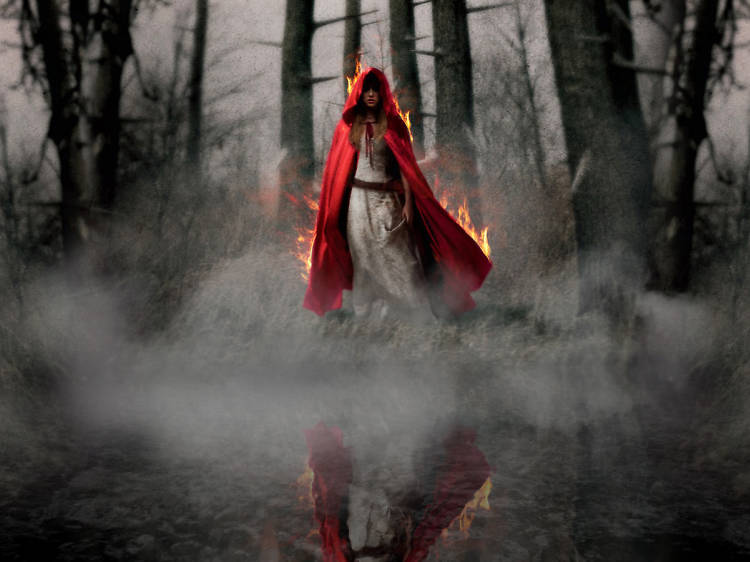 Rapunzel, Little Red Riding Hood, Snow White, Tinkerbell, Goldilocks and Alice will come to life and invade Fashion Walk, turning Causeway Bay into a land of Twisted Fairy Tales. They'll all be around for spooky selfies, but make sure you stay on their good sides!

Join in the party in your own costume – the first 100 people to turn up in their most bone rattling get-up will instantly receive a goodie bag from Benefit, where they can receive a much less frightening makeover.
Game booths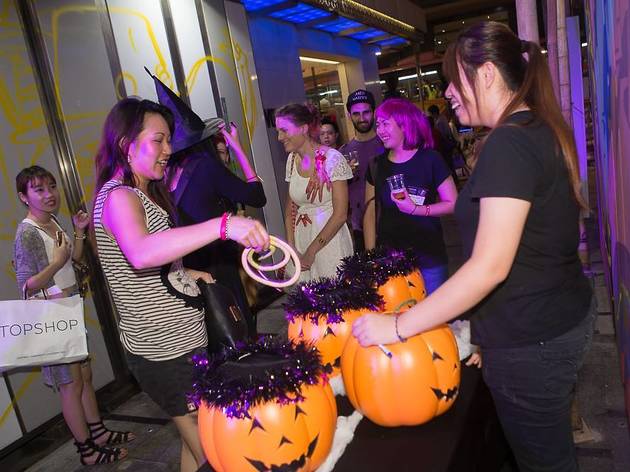 Free interactive games return this year bigger and better than ever. Here's how you can win yourself some free candy:
The Apple Factory
Save Snow White by finding the poisoned apple on the spot
Saving Grandma
The Big Bad Wolf has been at it again at! Piece grandma back together after being eaten by the great mammal
Tinker Bingo
Tinkerbell is hosting her very own giant bingo game!

Tumbling Cups Tower
How high can you stack 'em?
Other fun (and free!) activities include
Alice's World:
Step inside Lewis Carroll's fantastical world in our Alice in Wonderland photobooth
Face painting:
Complete your ghoulish look this Halloween at the fun face art staton
Tarot fortune teller:
Our oracle gives you a glimpse into your future reading her mystical cards
Halloween Parade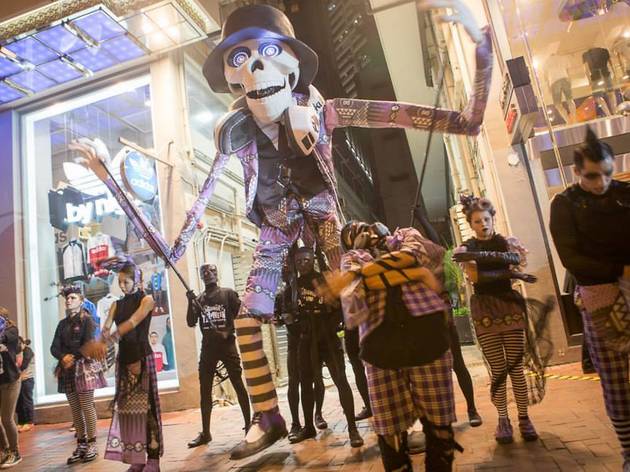 This year's highlight is the Halloween Parade, which features all of our Twisted Fairy Tale characters. Taking place twice on the evening, a four-metre high tree spirit will be unveiled, leading Alice, Rapunzel and friends out of the woods in style and into the streets of Fashion Walk.

On th main bock, head to the magic mirror, where you can become the fairest of them all. Using facial detection technology, instantly transform into 'Classy Dracula', 'Racy Red' or 'Sassy Zombie'. Of course, all the scaring will make you hungry, so make sure you don't miss out on free finger food, beer, cupcakes and candy that will be floating about the party. There's no better way to start your journey into a dark fairytale world this Halloween.
Halloween Styloween workshops
Get into the spirit of the Halloween season early by taking part in one of our awesome Halloween Styloween workshops! The fun, interactive activities are great for all ages, and you'll also be able to take home some hand-made goodies.