Happy Wednesday's back!
Prepare to be entertained as the world's best horse racing nights return on September 6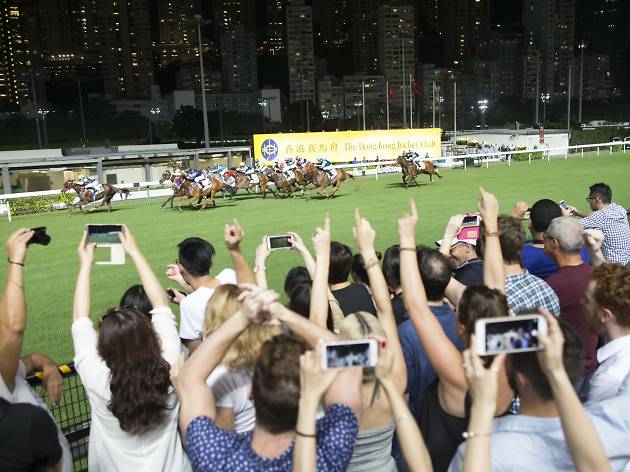 Racing season is almost upon us again and there's no better way to celebrate than trackside at Happy Valley Racecourse's epic Happy Wednesdays. Returning on September 6 – bigger and better than ever – the new-look Wednesday night programme, which continues until next summer, features an exciting mix of racing thrills, live entertainment, great food, awesome drinks and a wealth of trackside games where you could win exciting prizes.

Let Happy Wednesday entertain you with its plethora of special activities which are being organised to celebrate its return on September 6 and 13. And in case you needed any more encouragement to go along and enjoy the drama of the races, here's the new Happy Wednesday MV that's soon to be playing across Hong Kong. It features Robbie Williams' iconic tune Let Me Entertain You, which is the new soundtrack to Happy Wednesday:


Robbie Williams may be playing his part in getting the excitement levels up at the racecourse – but there's plenty of live music in the Beer Garden to help get everyone pumped up at Happy Wednesday on September 6 and 13. Get back in the groove to the sleek sounds of Latin band Carnivale and songstress Kat Coetzee's new upbeat 'n' energetic crew, Roar.

And get your camera ready for Happy Wednesday's This is a Happy Moment competition. Upload your best selfie to Facebook or Instagram with the designated hashtag to stand a chance of winning a pair of round-trip air tickets.

Don't forget to cheer on your preferred horse in the Hong Kong Airlines Million Challenge while you're trackside. The competition is set to be fierce and your favourite is going to need the support! And if cheering on the runners and riders leaves you thirsty, refresh yourself with some ice-cold suds courtesy of Happy Wednesday's exclusive, not to mention delicious, new flavour of Kirin frozen beer.

There's nowhere in the world quite like Happy Valley and there's no Wednesday in the world that's quite so happy. Let that electric midweek atmosphere entertain you!

Entry $10. For more information on Happy Wednesdays, visit happywednesday.hkjc.com.

Racecourse entrants must be aged 18 or above. Please don't gamble your life away.
Looking to get lucky?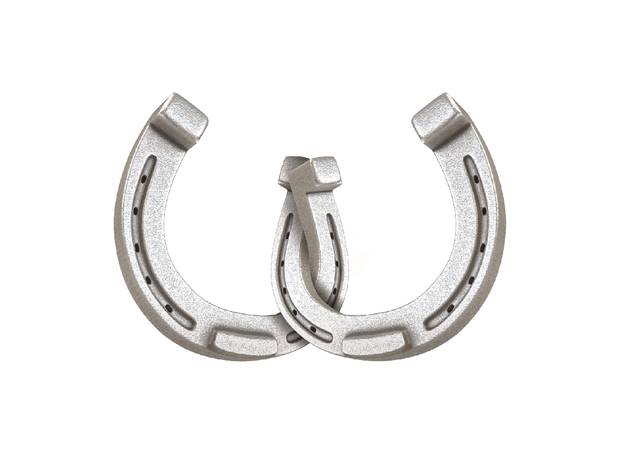 If you're wondering how you can get yourself in on the luck ahead of race season, we've rounded up our 10 favourite charms to try and make your wishes to come.