Heritage Vogue: Hollywood Road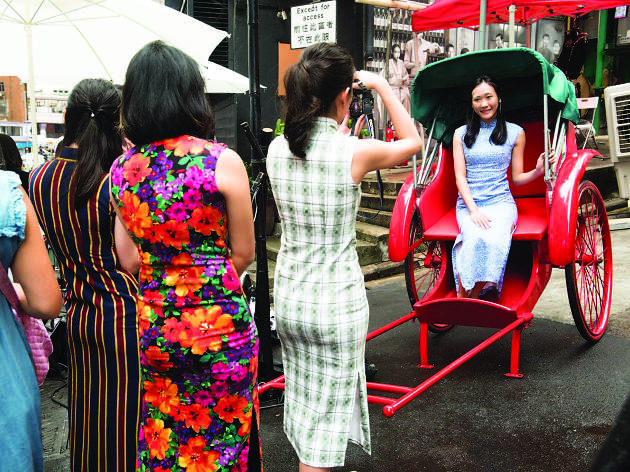 Experience and celebrate Hollywood Road's rich history and heritage with workshops, classic local snacks, street music and much more.
Avoid the party crowds in LKF and add a little art and culture to your weekend instead. This one-day street carnival takes place around and on Hollywood Road including Tai Kwun and PMQ, celebrating Hong Kong's wonderfully rich history and heritage in the historic street. Check out dance and music performances, guided tours of the revitalized historic buildings in the area, workshops, exhibition and even the cheongsam fashion show.