IRIS: Your Escape with ManulifeMOVE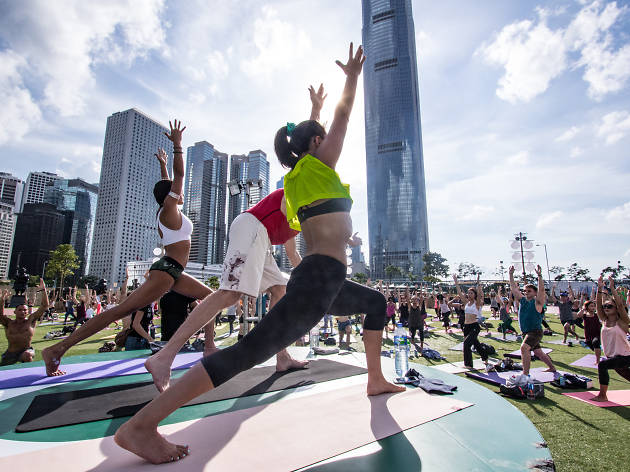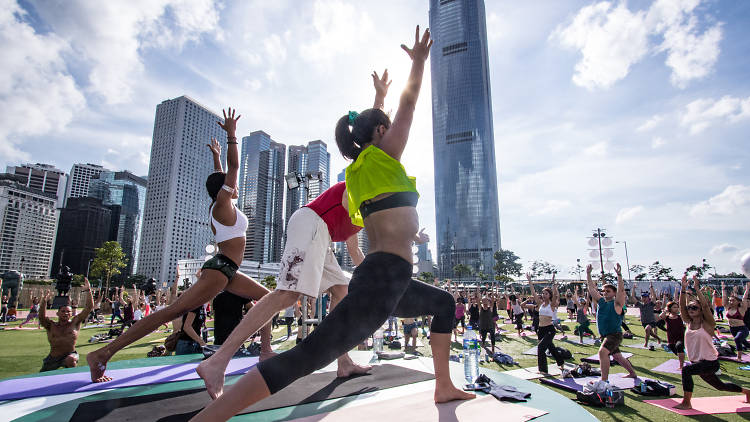 Hong Kong's largest health and wellness festival is back. Get ready for some all day yoga.
Escape city life and find your inner peace at the non-stop two-day yoga event. Treat yourself with a good stretch and all kinds of meditation exercise classes - we're talking hula-hoop dance, silent disco yoga and fun interactive art and music workshops. There are more than 60 classes to choose from and join, meet interesting individuals while picking up some healthy snacks, chic athletic gear and goodie bags. Remember to bring your own mat. Namaste.