Mobile Photography for Social Media Workshop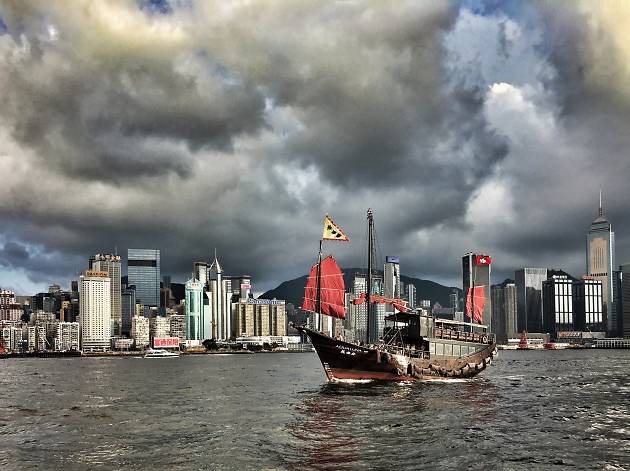 Learn how to take beautiful photos for social media on your smartphone in this 90-minute workshop with photographer Ali G.
Learn how to capture the DSLR-quality photos on your smartphone and how to compose a perfect Instagram in this 90-minute workshop. Led by celebrity photographer Ali G (no, not that Ali G), aka Ali Ghorbani, who has photographed the likes of Kevin Spacey, Robert DeNiro and Keanu Reeves, you'll discover how to create captivating visual stories and watch your Instagram followers grow. You can be a top-notch photographer armed with just an iPhone.