Pacific Coffee Dress Red Day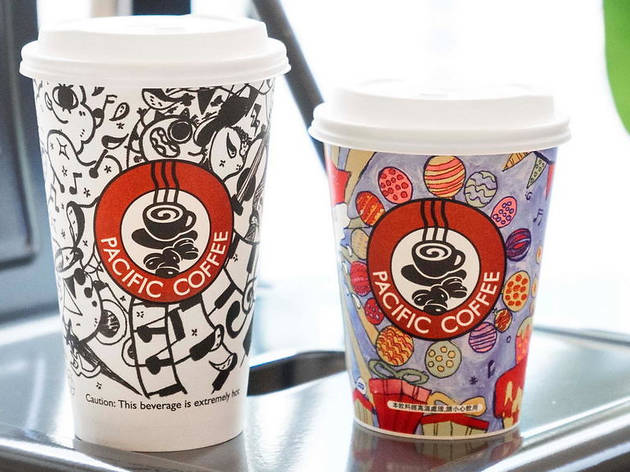 Time Out says
Pacific Coffee fans are in luck! To celebrate their 28th anniversary, Pacific Coffee is offering a special buy-one-get-one-free deal on any tall size or above beverages available in all Pacific Coffee shops across town.
The only catch is... you must be wearing red! Well, some form of red. Things like your clothes (obviously), glasses, shoes, earrings, bags, and bracelets are accepted, while others such as makeup like red lips and nails; and things that are not 'worn', such as smartphone cases, wallet, wallpaper of your phone, stationeries etc will not count.
The offer is available just for today, starting from now until 6pm, so if you happen to be nearby a Pacific Coffee, and you fit the red-donning criteria above, go there and claim your freebie!
(Purchased and complimentary beverages exclude promotional drinks, bottled drinks, juices, specialty coffee, liqueur coffee and Chillino)
Details
Best selling Time Out Offers