Scandinavian Christmas Bazaar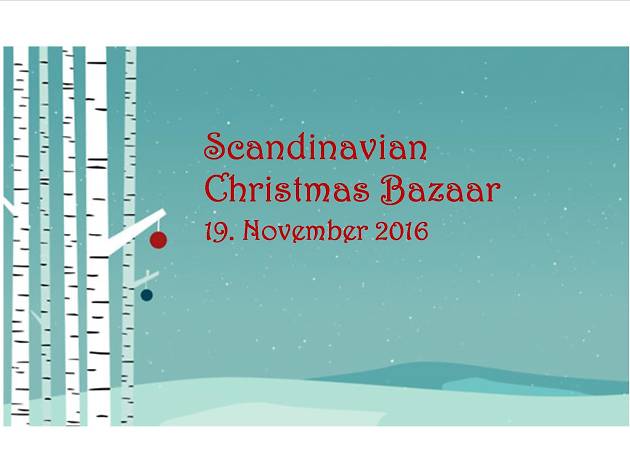 Get a head start on your Christmas shopping at this Scandinavian-themed festive market with plenty of Scandinavian food.
It's never too early to start your Christmas shopping! Step into a Scandinavian Christmas market decked out with red, gold and white decorations and browse for unique festive gifts and ornaments to bring home to your friends and loved ones. Snack on traditional Scandinavian food such as smørrebrød, Danish lollies, glögg and æbleskiver. Or, if you want to stick to junk food, enjoy the hot dogs.