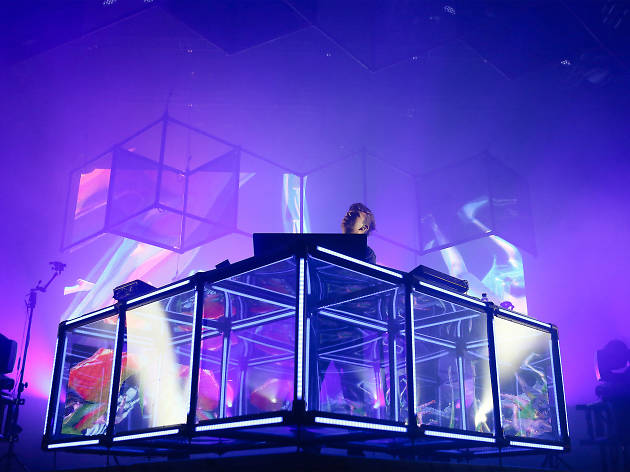 Hong Kong's biggest electronic music festival debuts at Science Park
Sonar, Barcelona's legendary festival celebrating music, creativity and technology arrives in Hong Kong bringing an exciting lineup of the hottest artists and DJs. Taking place across six stages in the Hong Kong Science Park, established artists like DJ Shadow, Gilles Peterson and Dave Clarke and emerging talents alike bring on their electrifying performances and experimental electronica for this one-day-only music fest.
Also don't miss all the awesome tech-centric workshops and interactive VR installations around the park.