The best stage classes and workshops in Hong Kong
Tired of hiding your talent and looking to step out into the spotlight? We have the workshops to help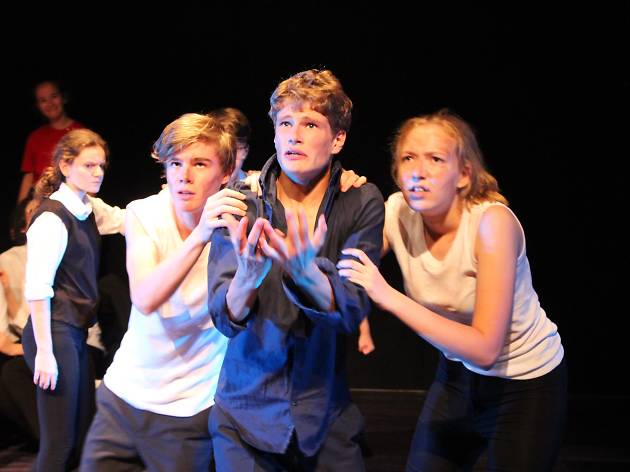 The stuffy confines of Hong Kong offices aren't often the best plaes to exercise creativity, especially when combined with our city's draining long work hours. But what if you want a hobby that's both fun and lets you move that creative muscle you don't get to flex at work? There are classes to help, whatever you're into.
The best stage classes and workshops in Hong Kong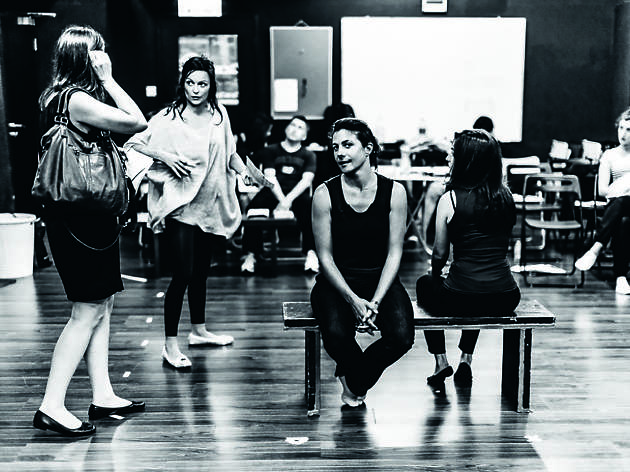 Theatre: Hong Kong Theatre Association
Serious business this one. The weekly workshops focus on elements like physicality, voice, technique and presence, and can open the door to participation in the association's regular productions. Workshops take place on Monday or Tuesday, 8pm to 11pm, and cost between $880 to $1,200. 1/F, Kai Wah Building, 137 Wing Lok Street, Sheung Wan, 2851 0091.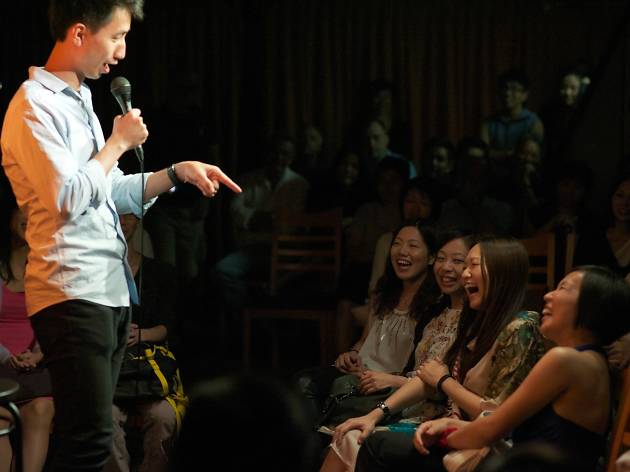 Long Guan
Comedy: TakeOut Comedy Workshop
This Central mainstay has been conducting workshops for over 10 years. The workshop aims to help students develop their improv skills while providing some great advice on how to build material and it with confidence. At $500 a session, it's pretty good value considering the wealth of experience and performing opportunities laid at your disposal. 34 Elgin Steet, Central, 6220 4436.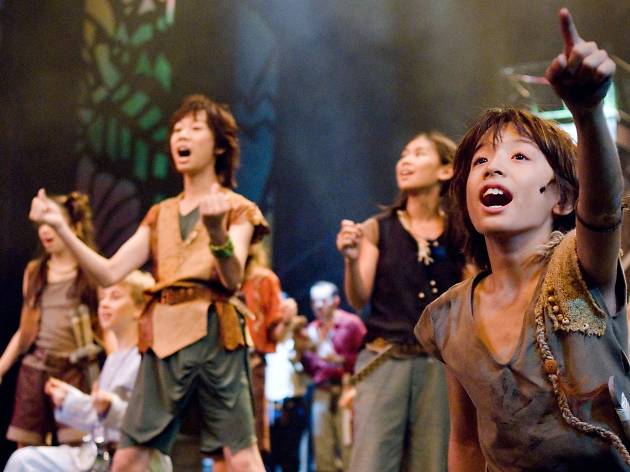 Kids: Faust International Youth Theatre
Miles more than math camp for your kids, this popular youth theatre group has programmes for both term time and the holidays that include drama, theatre, creative writing and the extremely popular 'play in a day'. Courses vary between intensive workshops that are ideal for the shorter breaks and 10-week blocks that cost between $2,130 and $4,480.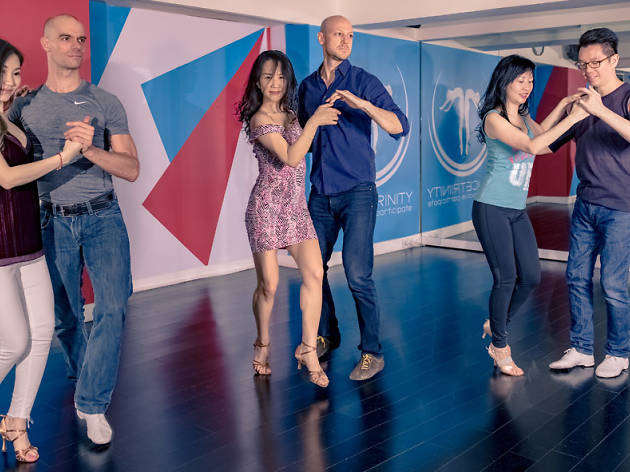 This modern studio is great if you want to dip your toes into dance but aren't sure what style you fancy. As well as offering three and four-week courses, there are walk-in classes covering styles like salsa, tango, ballet and hip-hop for only $180 an hour. Great if you don't want to have to commit to anything up front.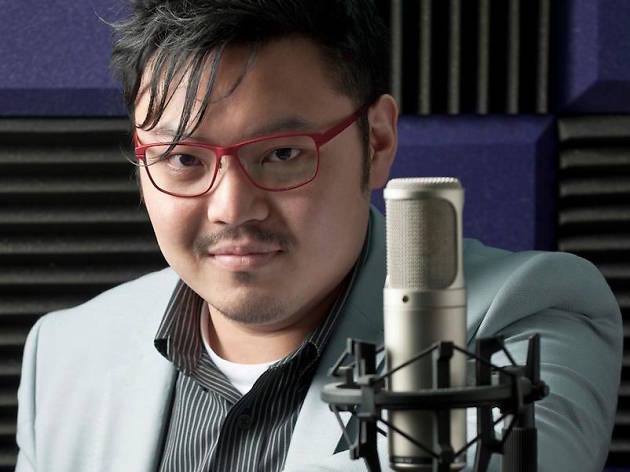 Singing: Voize Academy of Contemporary Singing
This Wan Chai training centre offers great classes whether you want to scrub up for karaoke or kick off start a singing career. Voize offers individual, group or corporate programmes. Prices vary depending on style and level of teacher but range from $400 up to $3,300 per hour. 16/F, Shen Feng International Centre, 182 Queen's Road East, Wan Chai, 2529 9444.