Win tickets to Live Edition by ZoukOut!
Catch Ne-Yo and Nelly as they hit the stage in Hong Kong!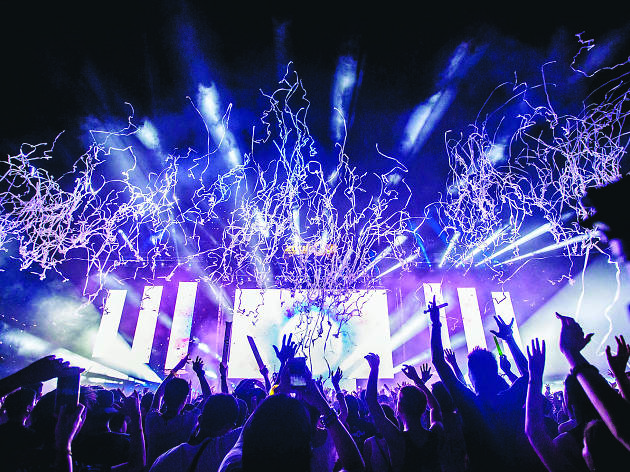 Get ready to party this October at one of Asia's most popular dance music festivals, ZoukOut! The celebrated festival is finally arriving in Hong Kong on October 7 and there're some big name acts you won't want to miss. This year, Live Edition by ZoukOut is set to host Grammy Award-winning hip-hop and R&B artists Nelly and Ne-Yo as they get the party started down at Hong Kong's Central Harbourfront. If EDM is more your thing, then you'll want to catch DJ Nicky Romero as he makes an appearance to perform at the Formula E Emotion Club during the festivities. ZoukOut definitely tops the list as one of the hottest dance parties of the year, so don't miss your chance to join in on the fun! zoukout.com/2016/zohk

2 readers will win: A pair of tickets to Live Edition by ZoukOut on October 7, worth $3,560.