Win tickets to see Stomp!
Step into action with Stomp at The Venetian Macao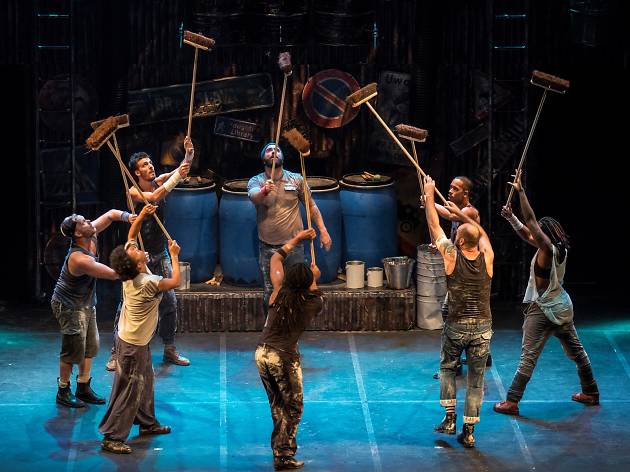 Join in on the fun as world-famous theatrical sensation Stomp arrives at The Venetian Macao! Watch in awe as the eight-person act make the most of ordinary, every-day objects to create a symphony of unique sounds you won't hear anywhere else. From using plastic bags, garbage lids to kitchen sinks and hammers, you'll never guess what they'll use next for their percussive productions. After touring the world for 25 years for over 12 million people, Stomp finally lands in Macao for an exhilarating soundtrack you don't want to miss – so get stomping! venetianmacao.com
6 readers will win: A pair of A Reserve tickets to Stomp plus round trip ferry tickets, worth $1,894.