Win tickets to the 20th anniversary of Riverdance!
Catch the world-renowned show as they arrive at The Venetian Macao!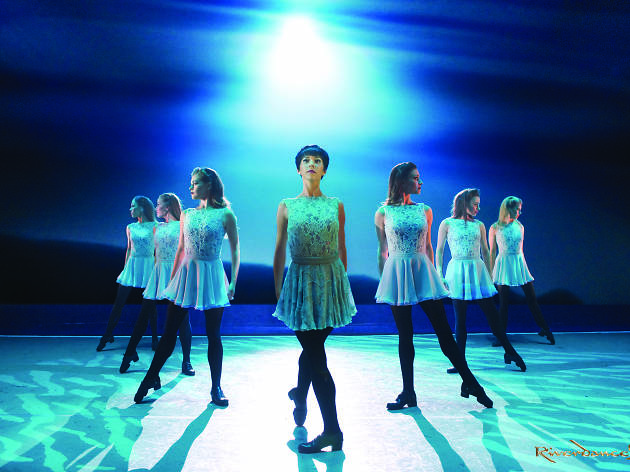 Whether or not you've seen this beautiful blend of innovative Irish dance and music since it first exploded on to stages in 1995, you won't want to miss Riverdance – The 20th Anniversary World Tour as the renowned show comes to the Venetian Theatre at The Venetian Macao between January 24 and February 5. A thrilling experience for all ages, capture the Irish dance troupe with their a cappella hard-shoe numbers, new song performances and unique dance steps that will keep you on the edge of your seat. Celebrate 20 years of Riverdance growing from humble beginnings in 1994 to becoming an international sensation that has toured the planet sharing the pride and spirit of Irish dancing with the rest of the world. To find out more call 6333 6660 or visit cotaiticketing.com.
5 readers will win: A pair of A reserve tickets to Riverdance – The 20th Anniversary World Tour plus roundtrip ferry tickets, worth $2,176.