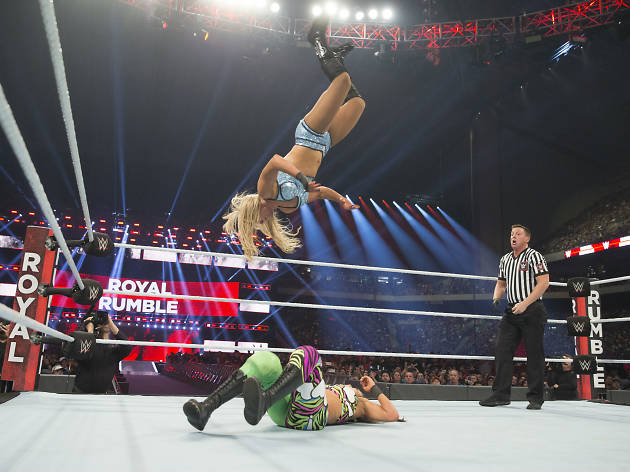 Catch top notch grappling action from the world's biggest wrestling stars including Charlotte Flair and John Cena at Shenzhen Bay Sports Centre Arena
Some of the world's best wrestlers including the world's biggest female grappling star Charlotte Flair, WWE champion Jinder Mahal, Japanese global sensation Shinsuke Nakamura, international icon John Cena and the 'Irish lass kicker' Becky Lynch are all gathered at the Shenzhen Bay Sports Centre Arena for Asia's biggest wrestling night. Also, don't miss up-and-coming Chinese star Tian Bing show off his best moves.
Expect plenty of thrilling grappling action and exciting sports entertainment at this WWE showcase.