Heads up! We're working hard to be accurate – but these are unusual times, so please always check before heading out.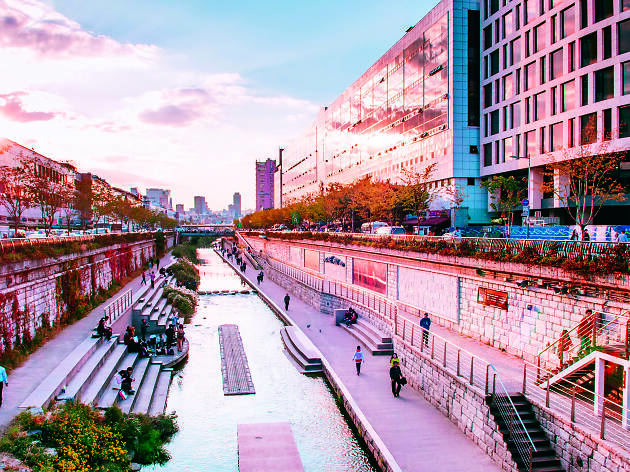 The coolest neighbourhoods to visit in 2019
With the help of local Time Out editors and experts, we reveal the neighbourhoods you have to visit right now
No one wants to feel like a tourist these days. Savvy travellers want to live like locals, and that means looking beyond the sights and finding the coolest neighbourhoods to stay, eat, drink and hang out in. But what gives an area that indefinable cool factor? That's what we asked ourselves when we started to rank the areas that should be on everyone's travel bucket list right now.

To help us out, we went to the experts: local Time Out editors and writers across the world, who know the city like nobody else. We wanted to know: is there a buzz about the area, with cool new venues opening? Can people actually afford to live there? Is it a great place to stay for someone visiting the city? Most importantly, does it feel like a place that's on the up?

After much deliberation we came up with what we reckon is the definitive list of the planet's cultural and culinary hotspots – the places to be in 2019. Get ready for some serious wanderlust.

The coolest neighbourhoods to visit in 2019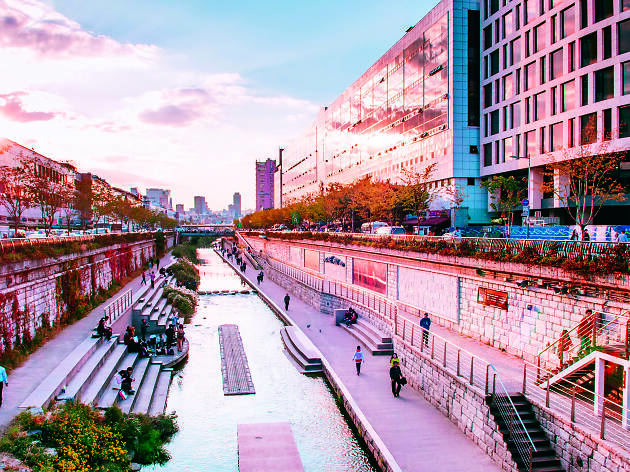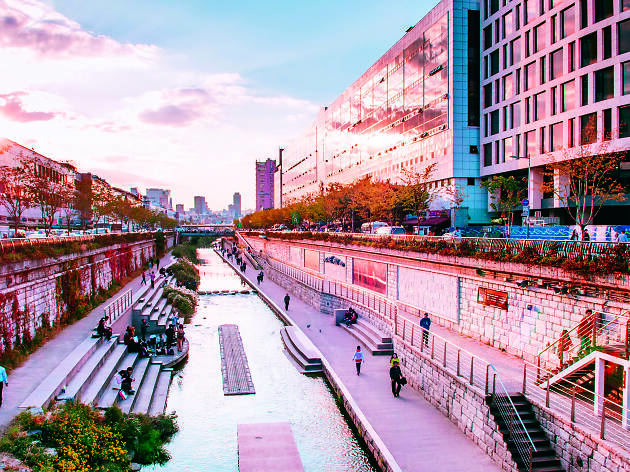 Made up mostly of printing presses, warehouses
and old-school fried chicken eateries, Euljiro has become Seoul's latest hotbed of hidden bars and cool cafés. At night, printers pore over tomorrow morning's paper while trendy kids crawl into seemingly abandoned warehouses. Dine with ajeosshis (middle-aged Korean men) at one of Euljiro's acclaimed eateries – like famous fried chicken spot Manseon Hof – and head towards the neon lights for a drink afterwards to experience the best of both worlds. Hahna Yoon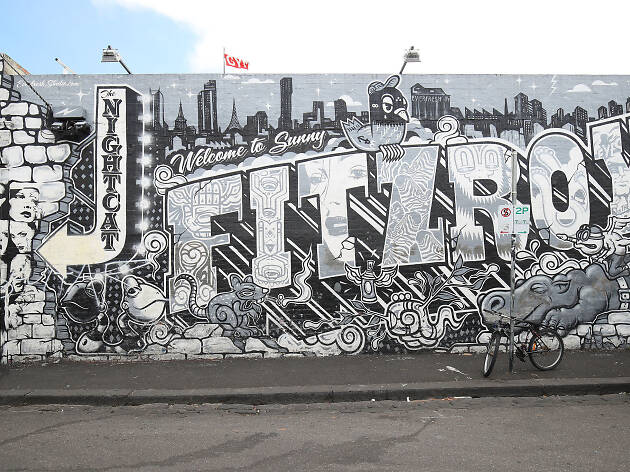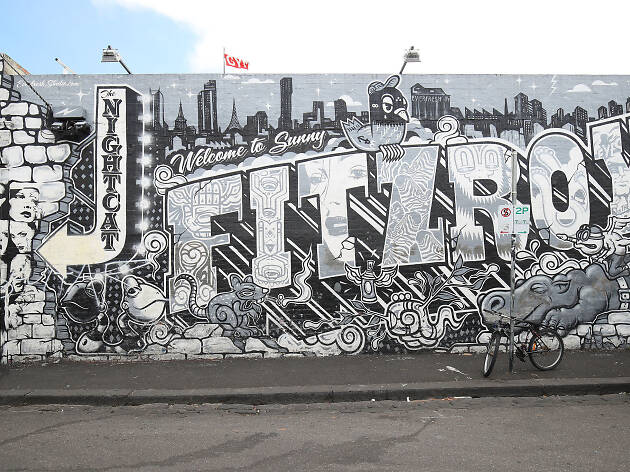 Formerly a working-class suburb north of Melbourne's Central Business District, Fitzroy has become the city's artistic haven. Hip Melburnians shop for designer brands, athletic wear, vintage clothes, records and weird and quirky finds; new and interesting street art magically appears on walls throughout the suburb; and Australia's top chefs and bartenders (plus newbies with a dream to share) open up new restaurants, cafés and bars seemingly every week, from vegan destinations Smith & Daughters and Red Sparrow Pizza to the George Costanza- themed George's Bar. Cass Knowlton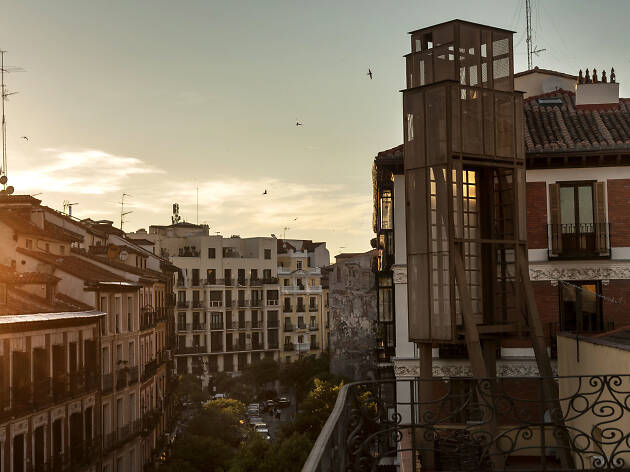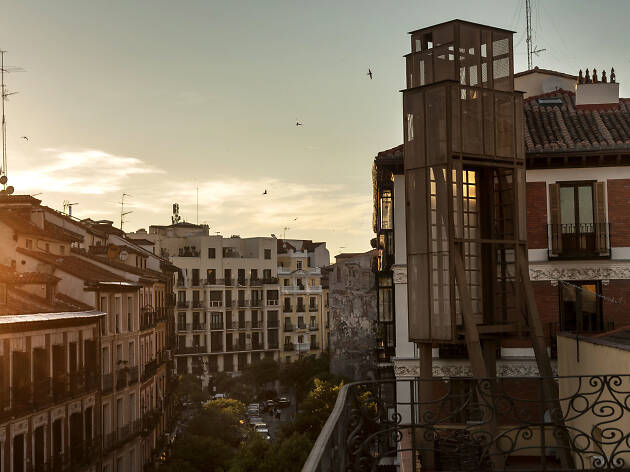 Madrid is possibly the world's most exciting capital city right now, and Embajadores is its most colourful neighbourhood. To the north, Plaza Tirso de Molina is the territory of florists by day, and at night fills with young revellers queuing to get into Medias Puri, the city's club of the moment. To the south are Tabacalera and La Casa Encendida, two huge cultural centres. Nightlife and street life, street art and high culture, food and people from across the world: in Embajadores, you'll find it all. Josep Lambies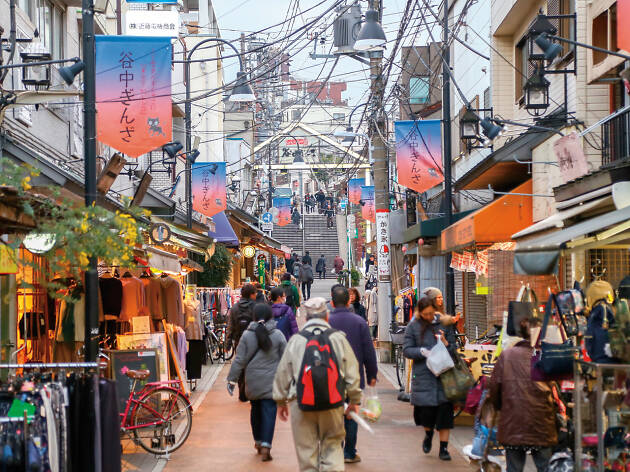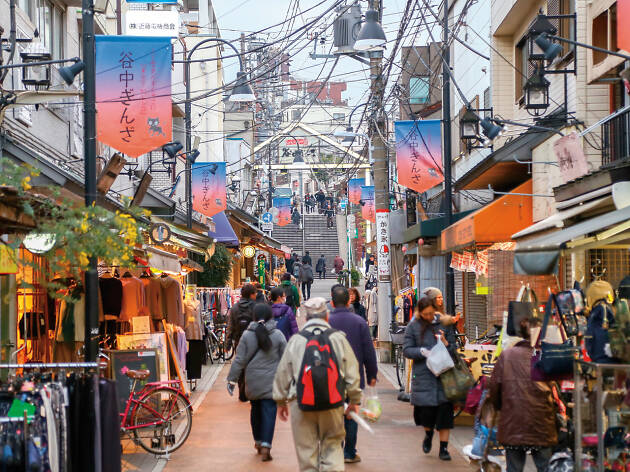 Yanaka is cool but in an unassuming way. Visitors to this Tokyo nabe are often captivated by its old Japan atmosphere, but in recent years, a new creative energy has reinvigorated its streets and buildings. Artisan workshops and modern art galleries co-exist with elegant temples and shrines, and you'll also find some of the best food in town here. Even though it's right next to the frenetic tourist hub of Ueno, Yanaka remains tranquil. It's an area comfortable with its introspective nature, reserving its charms only for those in the know. Time Out Tokyo Editors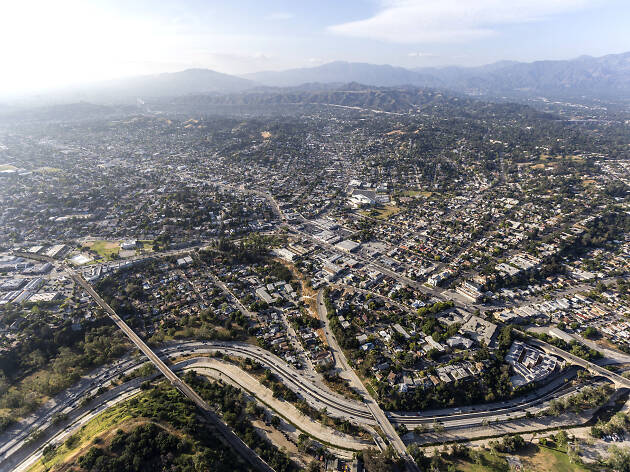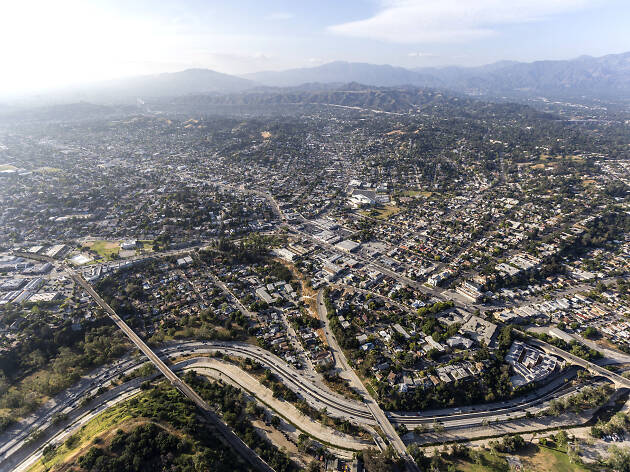 Highland Park, Los Angeles
Northeast LA's leafy, low-key neighbourhood has shed its former dive-bar vibe. Now it's a hub of handsome cocktail spots that have pushed Highland Park toward the distinction of having LA's most exciting, rapidly evolving nightlife scene. While York Boulevard has been buzzing with gastropubs for a while now, the recent arrival of vegan cafés, limited-batch dumplings and a pedigreed order-by-the-ounce pizza shop have turned Figueroa Boulevard into a budding dining destination. Michael Juliano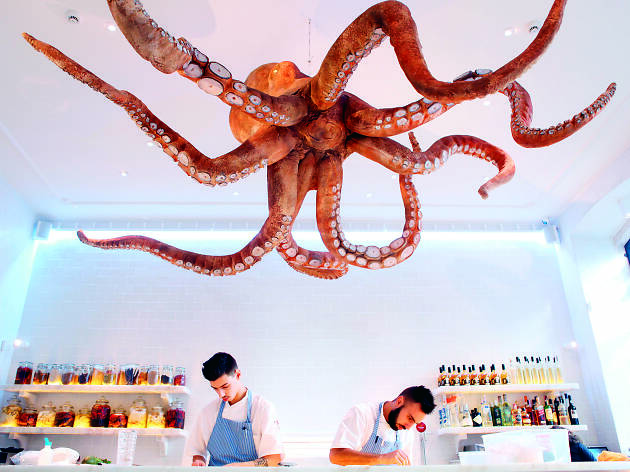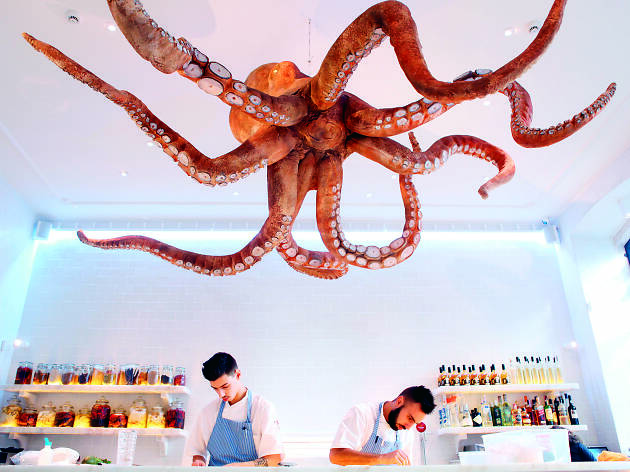 The name of this Lisbon neighbourhood means 'Royal Prince', and with restaurants, bars, stores and art galleries everywhere, Princípe Real is clearly attempting a rise to the throne. Hang in the coolest bars, shop at the dopest stores (one of them, Vintage Department, has a stuffed polar bear to greet you), hit up its colourful club nights (the area is Lisbon's gayest neighbourhood) and refuel at the hottest restaurants, which serve everything from tapas to ceviche. There's even a slice of country life every Saturday, when the organic fair fills one side of Príncipe Real Garden with little stalls. Ágata Xavier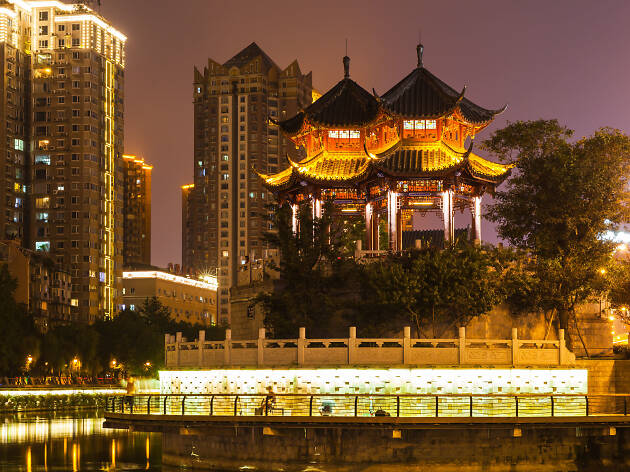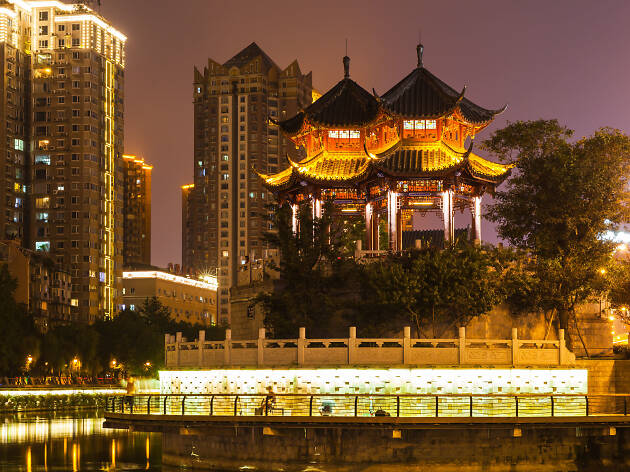 Five years ago, Tangba Jie was just a quiet residential street. But as the neighbouring Taikoo Li area exploded in popularity, so its fringes developed to accommodate the hungry and curious seeking a less commercial vibe. Straddling both old neighbourhoods and new developments, Tangba Jie and
it surrounding side-streets are a perfect representation of Chengdu's juxtaposition of old and new and the food-focused culture of leisure that has recently propelled the city into the spotlight. Jordan Porter