Best steakhouses in KL: RM51-RM99
The best steakhouses in KL according to budget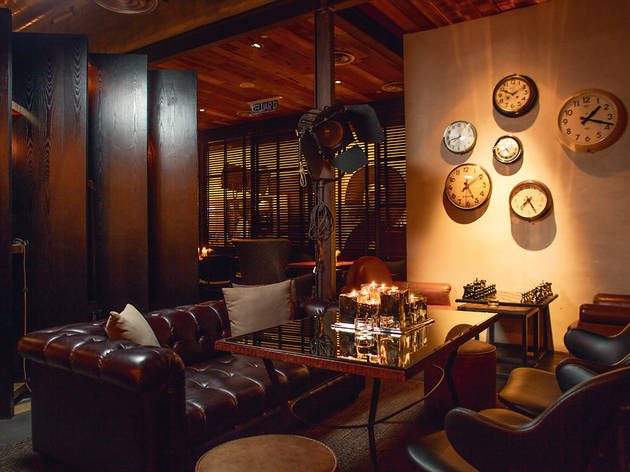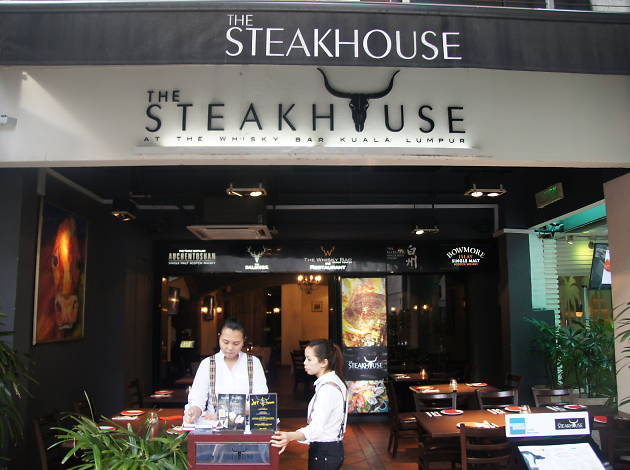 Werner Kuhn's entry into the already-crowded Changkat food-and-drink arms race specialises in sublime steak offerings like the charcoal-grilled, chilled and aged Black Angus. Located next to The Whisky Bar, the perfunctorily named two-year-old steak joint also serves a mean teriyaki braised veal shank and steak tartare.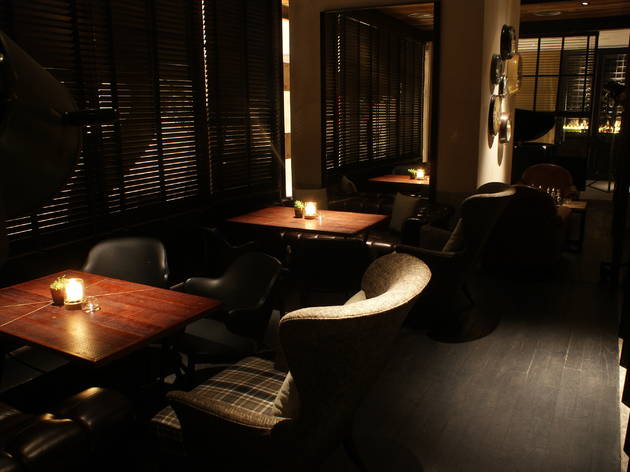 In June 2013, The BIG Group replaced its underachieving gastro-lounge Estate with BEAST, an elegant, dimly lit establishment that is part steakhouse and part gentleman's club. The competitively priced cuts – you can take your pick from tenderloin, ribeye, striploin and porterhouse according to the desired lean-to-fat ratio and marbling – are complemented by other non-steak highlights like the signature foie gras-topped beef burger.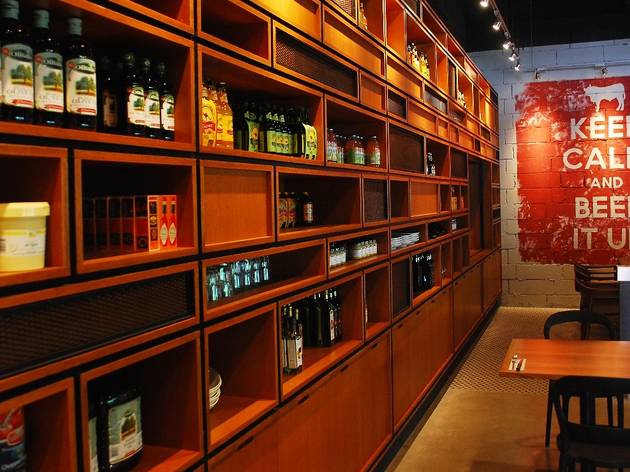 This well-liked steakhouse, which also doubles as a deli and butchery, offers a smorgasbord of different cuts and meats at varying price points. The exquisite and suitably meaty wagyu tomahawk and wagyu ribeye with a marbling score of 10+ represent Las Vacas's splurge-worthy offerings, while patrons on a more modest budget can look forward to the wagyu beef burger, lamb chops and 120-day grass-fed Australian striploin. If you so desire, you can personally pick your preferred cut from the deli and watch from the glass panel as the butcher or chef sears it off.