101 things to do in KL: Attractions and Activities
Your ultimate guide to the best things to see and do in KL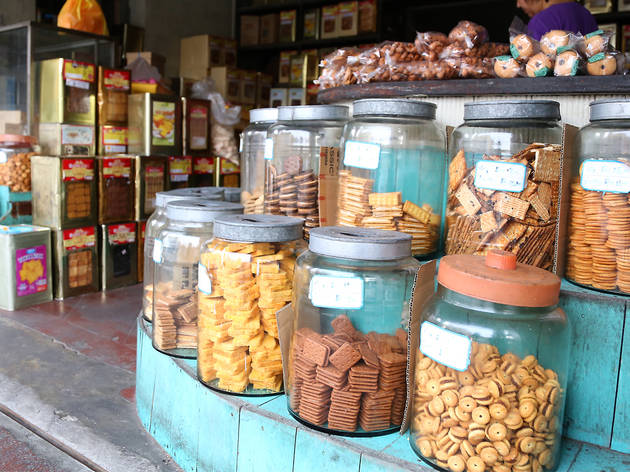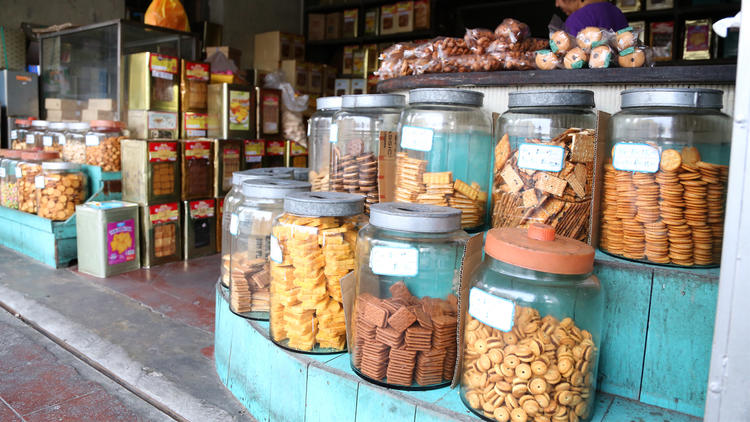 Attractions, Parks and gardens
Ignore the fact that KL's twenty-first century icon was designed by an Argentinean architect and built by Japanese and South Korean construction consortiums. The surrounding park is exemplary, featuring the famed Lake Symphony, a children's playground, and signboards indicating vantage points for the best photo angles of the twin towers. And if you must know, the park was designed by a Brazilian architect.
Things to do, Event spaces
Swim with triathletes in the Olympic-sized pool or wushu with veterans who are keeping the sport alive. A secret nook, close to the edge of the carpark on the hill, offers a breathtaking sunset view of KL with KL Tower and green forest as the scenery. If the vista on the KLCC Skybridge projects the city as a thriving metropolis, the panorama here is a slice of nostalgic KL surrounded by heritage buildings, churches and a peaceful town.
3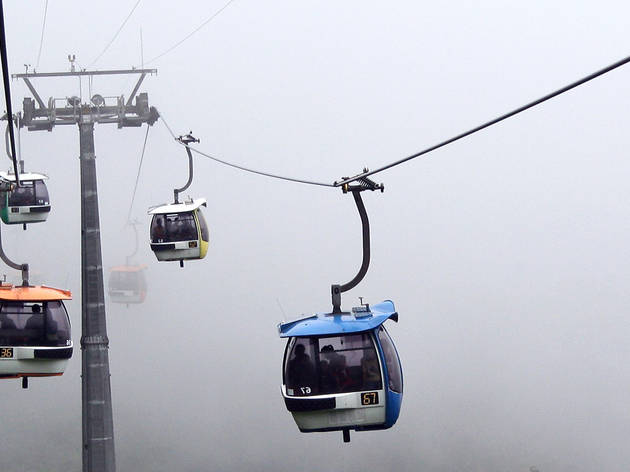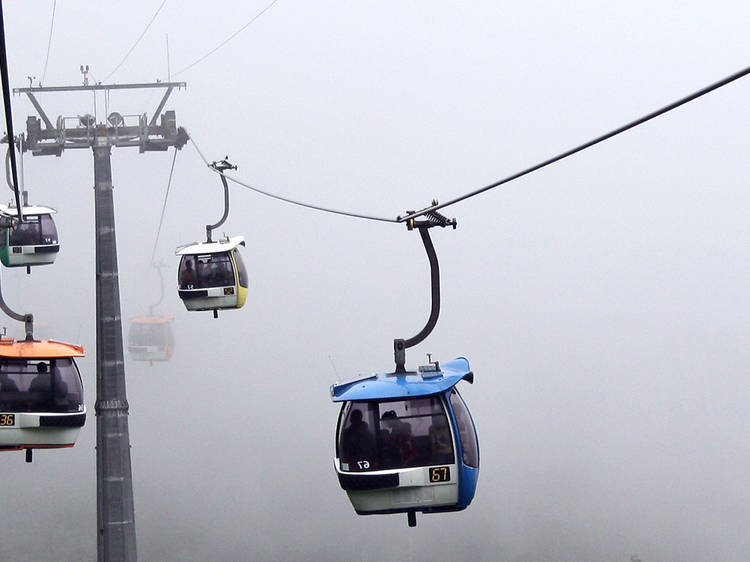 Hang, literally, with Genting Skyway
Genting Skyway is the world's fastest mono cable car system, making trips to Genting Highlands more interesting. After 'takeoff', lush greenery, cool highland mist and the audio guide make the ride strangely serene. On the way, you'll notice decorative statues amidst the foliage that look as artificial as the hill resort above.
Genting Skyway Jalan Batang Kali, Batang Kali, Selangor (03 2718 1118). Daily, 7.30am–midnight; normal oneway ticket, RM6.
It's a culinary retreat where owner and chef Rohani Jelani has set up her cooking school amidst a Malay village in Kampung Sungai Penchala next to the rainforest. Classes are held in groups, and we recommend you book ahead to avoid disappointment.
5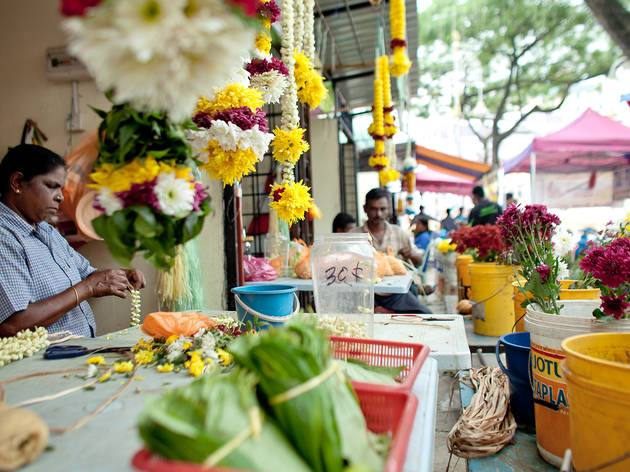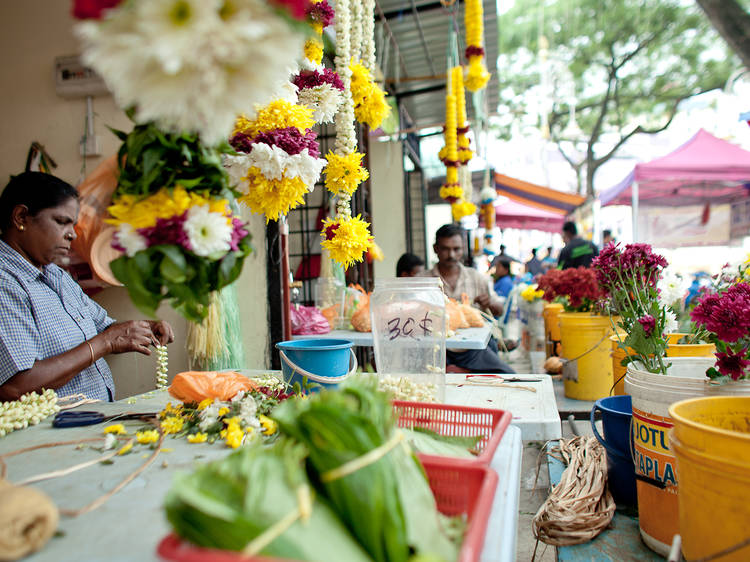 Take a free walking tour of Brickfields
What's there to see in a neighbourhood that used to produce bricks to line our railway tracks? Prewar shophouses, churches, temples, shrines, art gallery and secret dining places that'll take you a week to sample. KL City Hall's two and a half hour Brickfields Guided Walking Tour will expound you on the historical landmarks built between the '20s and '80s.
KL City Hall (03 2617 6273), every first and third Saturday of the month, 9.30am.
Even in landlocked KL it's possible to get down and dirty with the sharks (of the sand tiger variety, to be precise). Book yourself in at Aquaria – if you're squeamish, you can face the sharks while safely inside an underwater cage, or you can swim directly alongside them.
Sick of skyscrapers? We've got jungles too – a 15-minute drive into Ampang will lead you into quiet, leafy wild boar territory. Here you'll find Tamarind Springs, an Indochinese fine dining restaurant built like a resort reaching into the trees.
Shopping, Gifts and souvenirs
This former wet market is filled with shops that sell almost anything from ornaments and jewellery to traditional clothing and souvenir T-shirts. There is hope to revitalise what was once an even bigger cultural hub, but for now, their secret weapon is The Annexe, a reputable art gallery located in the heritage building that features the popular Art for Grabs bazaar.
Our former royal palace has been made into a museum; supposedly educational, it's really the voyeuristic novelty of peeking into the lives of royalty that makes the tour interesting. You can choose to follow a guided tour by walkie-talkie wielding guides, but that's not really important for a complete experience. Ever wondered why the royalty had such excellent teeth? Keep a lookout for the fully equipped dental clinic here, with dental chair and all.
10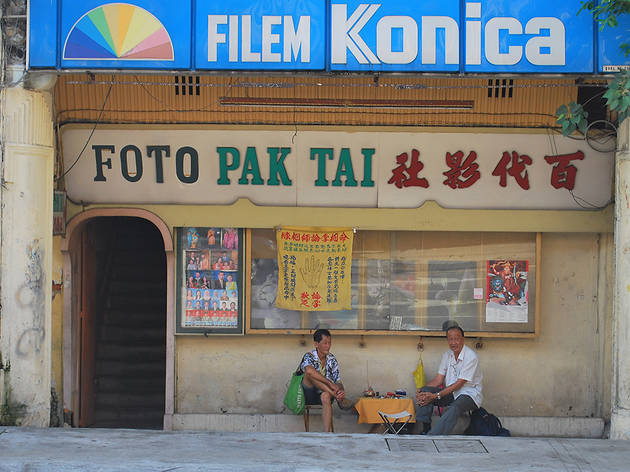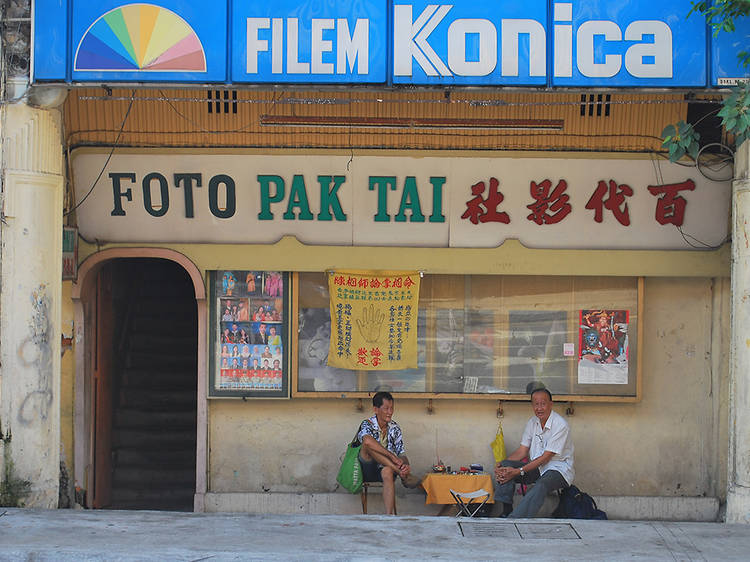 Take a period family portrait at the 60-year-old Pak Tai studio
An old studio now at the mercy of the MRT development, Pak Tai is merely surviving on business from police officers who need their passport photos taken. In the '60s, it used to be the go-to place for wedding, graduation and family portraits. The backdrops – complete with doves and tacky embellishment – may not be your idea of cool, but throw owner Low Kok Kee an assignment like a period family portrait and he'll recreate an artistic photo that looks like it was taken in the '70s without Photoshop.
Foto Pak Tai 104 Jalan Petaling, KL (03 2078 5491).

Show more
101 things to do in KL: The full list