Heads up! We're working hard to be accurate – but these are unusual times, so please always check before heading out.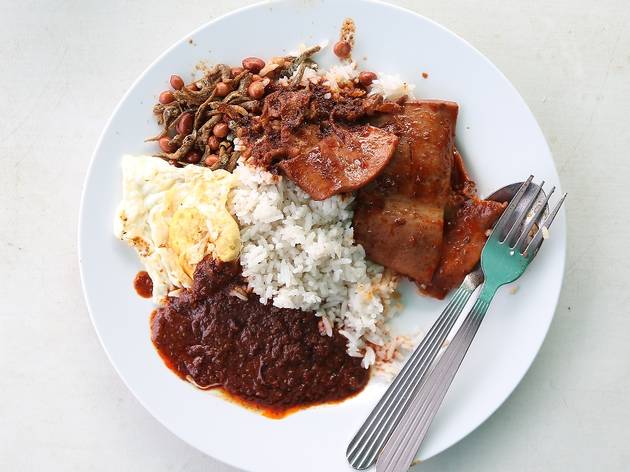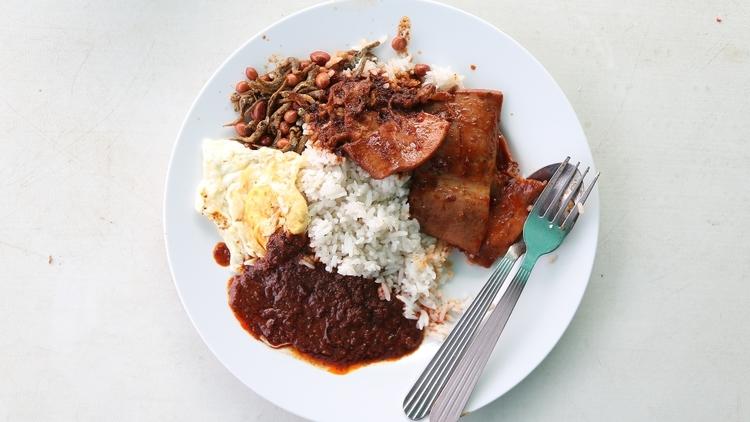 101 things to do in KL: Food and Drink
Must-eat meals and drinks of the city, all in one list
Whether it's street food from the trunk of a motorbike or seared foie gras in the skies of KL, here's a list of must-eats.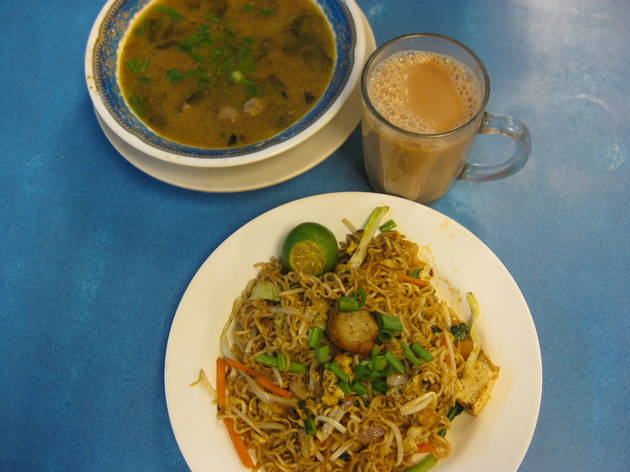 Murni's is a prominent force in KL's mamak scene and is known for their wide, if peculiar, range of rotis such as Roti Hawaii, Roti Scramble and Roti Beckham. Also on Murni's Wall of Fame is the Milo Dinosaur, iced Milo topped with a mound of Milo powder, the stuff our five-year-old selves dreamt of. For the post-clubbing staple maggi goreng, the version at Kayu Nasi Kandar teems with deliciousness.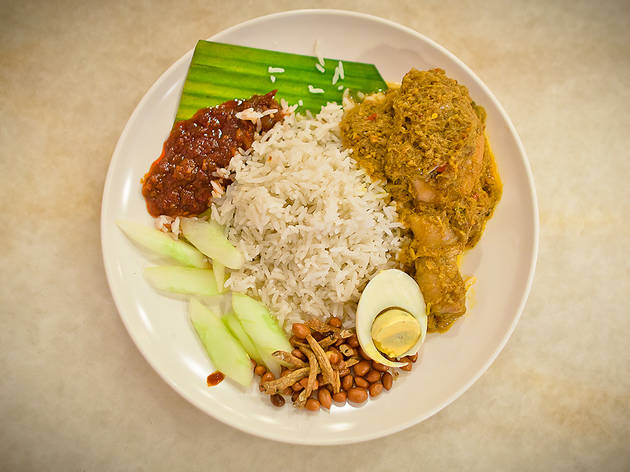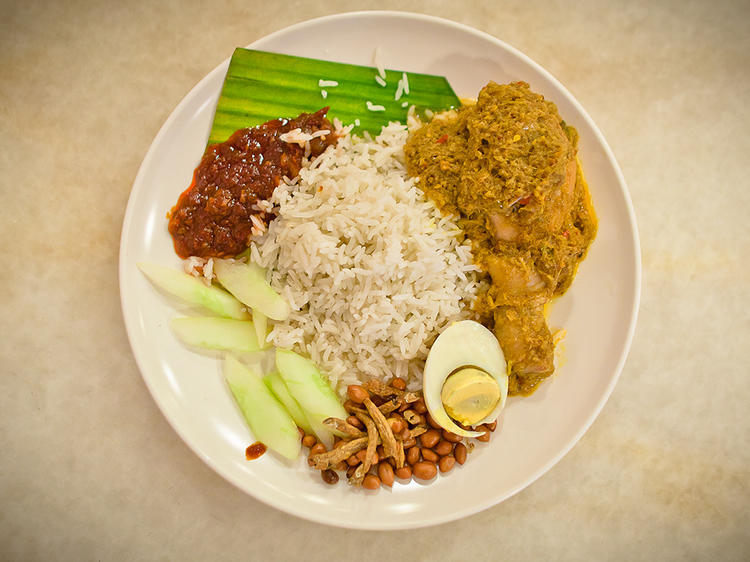 At CT Garden, you'll be spoilt for choice – paru-paru, ayam kampung goreng and the most amazing sambal tempe goreng are just some of the side dishes available. The place is only open from 6pm onwards, so for breakfast, head to the historical Nasi Lemak Tanglin for the best nasi lemak kukus in town, with rice that's fragrant and fluffy. For a place that's more hip and happening, Village Park Restaurant is the place to be for its nasi lemak ayam special – just be ready for the crowds.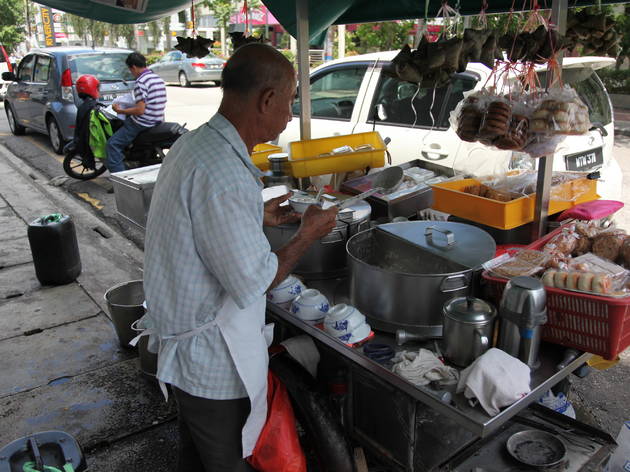 23. Have tong shui at this 50-year-old icon on Jalan Ipoh
How can a surly old man sell tong sui so sweet and tasty? For RM2, you get a large bowl of tong sui with a generous amount of filling – red bean, sweet potatoes or longan. He parks his cart right in front of the HSBC bank on Jalan Ipoh every afternoon between 1pm and 3pm without fail, unless it rains. Stand and eat tong sui with the suited bankers on the pavement or fight for shade under the cart's umbrella. Stall next to HSBC Bank, opposite Subway Rivercity, Jalan Ipoh.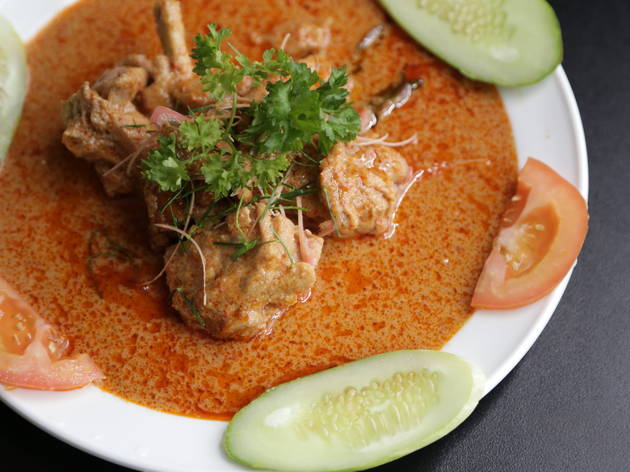 24. Have real Nyonya cuisine at Limapulo
Uncle John, formerly of Limablas, has been heading up a new gig at Limapulo. His latest iteration reminds fallen restaurateurs just why quality food matters: Shrimp and petai cooked in a fiery sambal that never overplays its strength, ayam pongteh that warms you up like a stew, and creamy curry noodles studded with a madness of ingredients, are all testaments to Uncle John's impressive culinary résumé.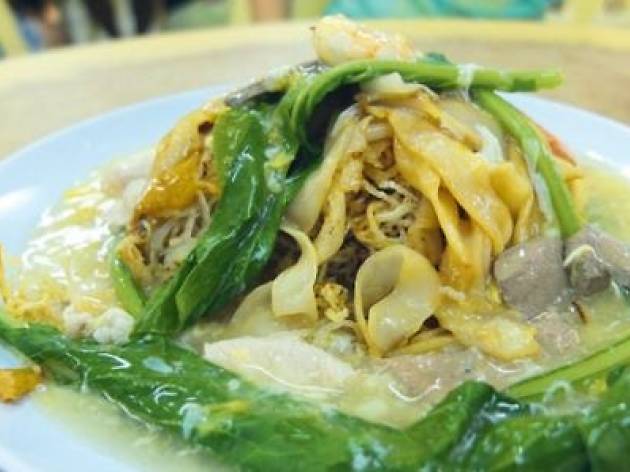 Soo Kee is a longstanding KL institution (and his son has set up shop across the road), serving everything you could possibly make in a wok. They set the standard for beef kuay teow – the noodles are beautifully wok-charred, the beef suspiciously tender and the whole thing crowned in a rich, eggy sauce of ginger and scallions. Get your fingers dirty with their paperbag chicken, or king prawns, or frog legs – and ask the waitress for off-menu recommendations.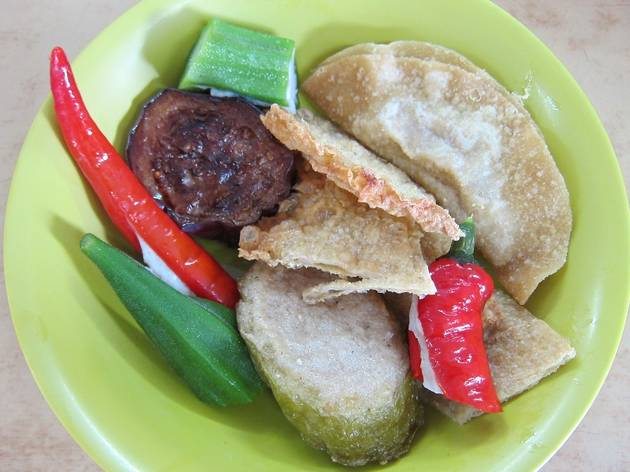 The flavourful clear soup and generous fish paste-stuffed vegetables (chilli, bitter gourd, lady's fingers and brinjal) are the main attractions at Cosy Corner. Initially established in 1969 in Pudu, the unassuming corner shop is now located below low cost flats in a quiet Cheras neighbourhood. Pair the scrumptious dumplings and fried tau pok with Cosy Corner's signature lam min, which is served in a rich brown broth with tender chicken slices.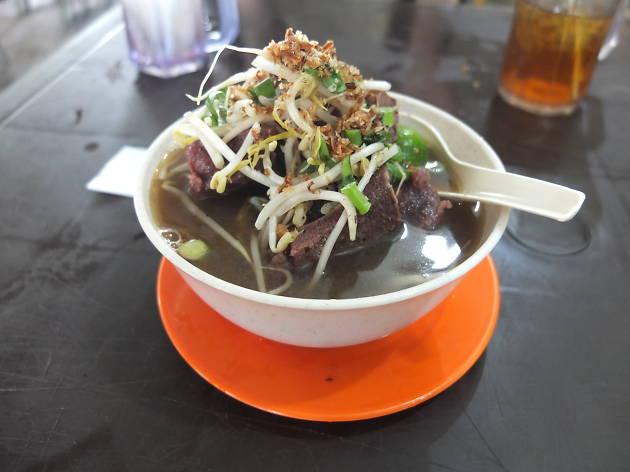 You get to experience two things here – really good Malay food and eating under a flyover. The nasi campur spread alone is enough to get you excited; the range of chicken, beef and seafood gulai, asam pedas, ayam goreng berempah and assorted vegetable dishes are tasty and authentic, while the fish is fresh. When in doubt, go for the ayam goreng and sup tulang, which is by far some of the best we've ever had.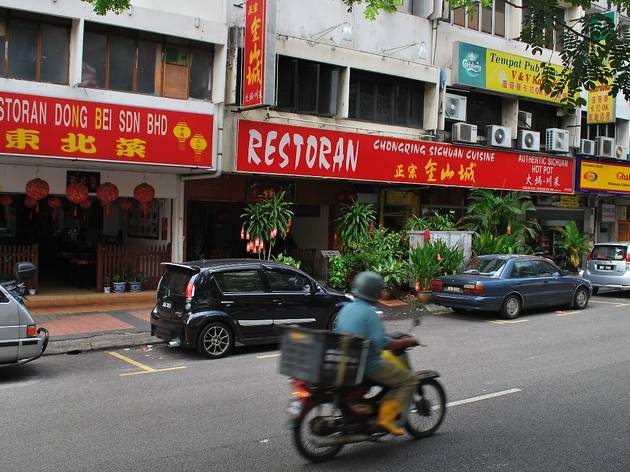 Shanghainese, Teochew and Hunanese cuisines congregate on this Pudu road, if you're tired of the standard Cantonese fare. Try Shanghainese steamboat at Hong La Qiao, fill your bowl with porridge at Restoran Teo Chew or sample the spicy stewed pork at Xin Dong Tong.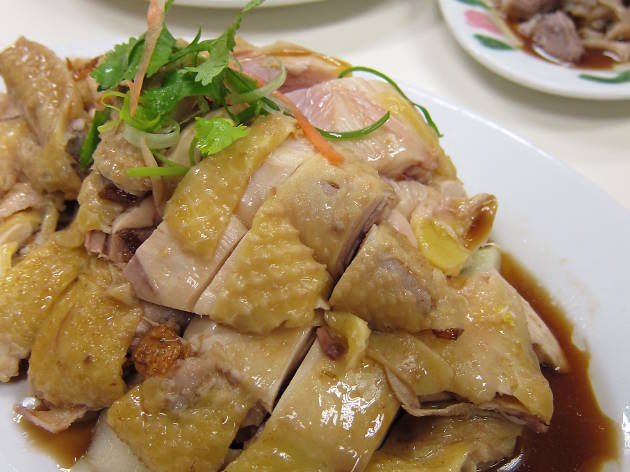 You have to order at least half a chicken. That's the rule. But the farm chicken, trimmed of excess fat, is so tender and moist that our fork goes through without resistance. The crowning glory however, is the rice – slightly sticky but extremely flavourful, and cooked in rich chicken stock. Eat with their chilli-ginger condiment, and you'll find yourself the ultimate Malaysian comfort food.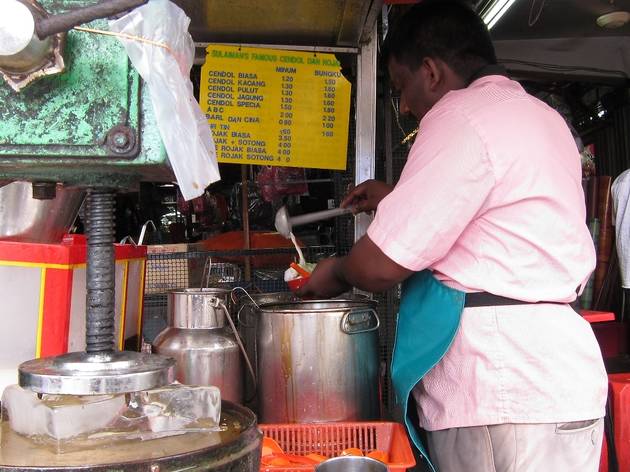 The scenery here is not appealing – you basically share a dining space with a fruit stall, an abandoned construction site and a few derelict shops. Half the fun of eating at Sulaiman's stall is watching him shave a large block of ice into bowls of iced cendol, and plying his business in fluent Cantonese. The combination in Sulaiman's cendol – perfect portions of kidney beans, corn, fragrant gula Melaka and slithery cendol – far exceeds the sum of its seemingly humble parts.
Show more
101 things to do in KL: The full list