The best of Japan in KL
Your guide to the best of all things Japanese in the city including restaurants, shops and things to do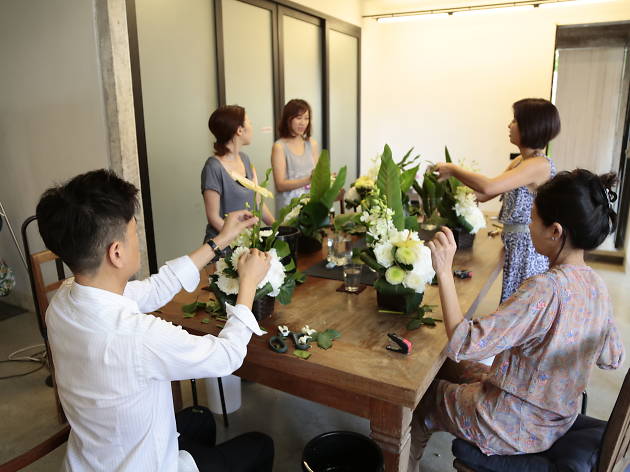 The Time Out KL team embraces the kawaii culture, bringing you a slice of Japan in the city, from the best places to bury your face in a steamy bowl of ramen to picking out a kimono for a Bon Odori festival. Ganbarou!
Discover the best of Japan in KL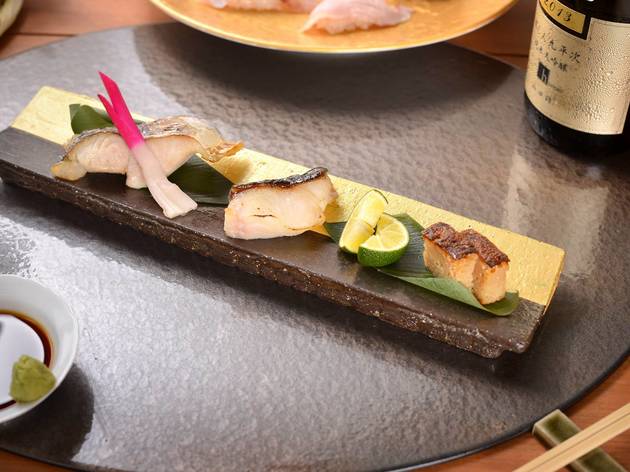 Pork-free Japanese restaurants
If you're looking for a Japanese meal without the porcine factor, we show you the best places to go for pork-free dishes. From fine dining restaurants to casual establishments serving sushi, donburi, noodles and yakitori, there's a Japanese restaurant in KL for you.