Nelson, Navy, Nation at the National Maritime Museum
New gallery ahoy! Come and admire the Viscount's tat and a whole new bit of the Greenwich museum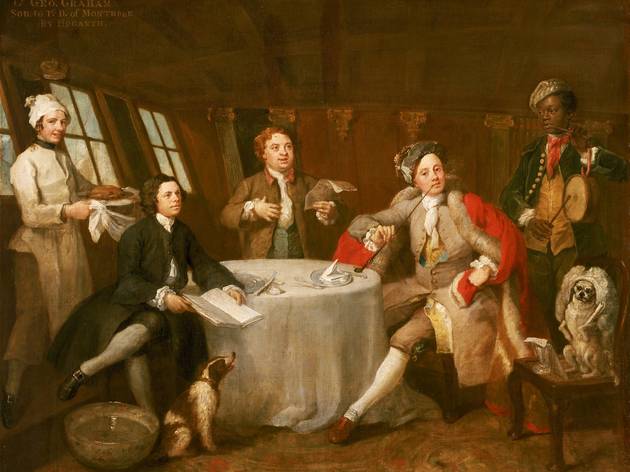 1/11
© National Maritime Museum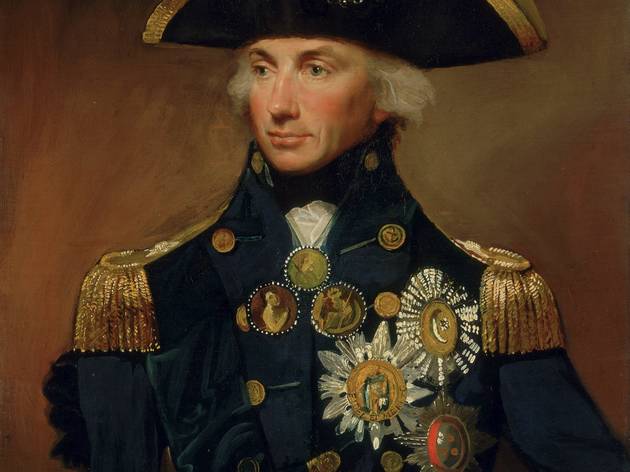 2/11
© National Maritime Museum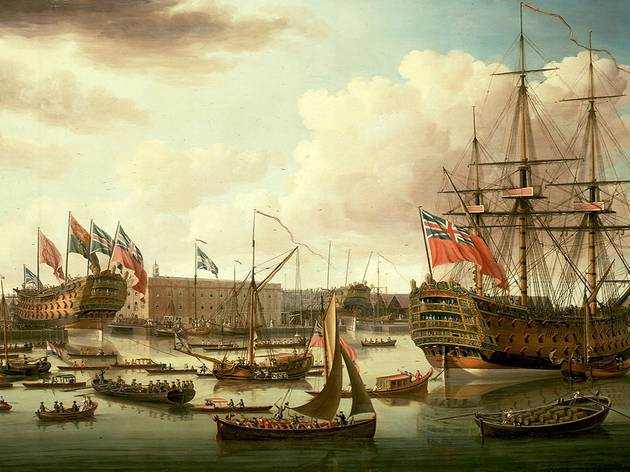 3/11
© National Maritime Museum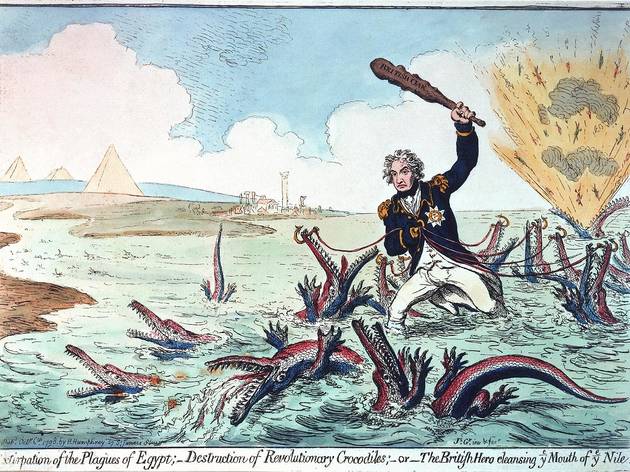 4/11
© National Maritime Museum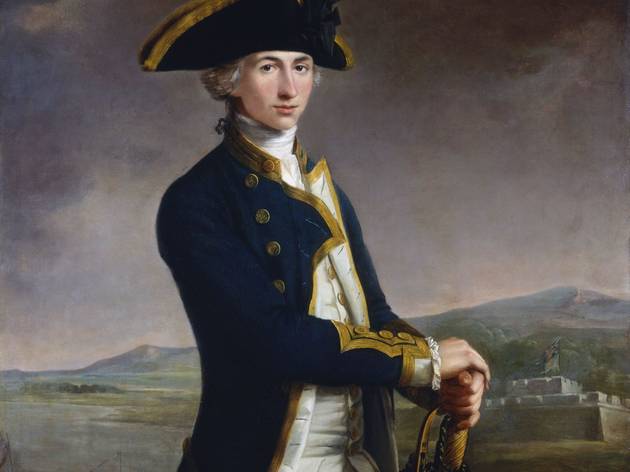 5/11
© National Maritime Museum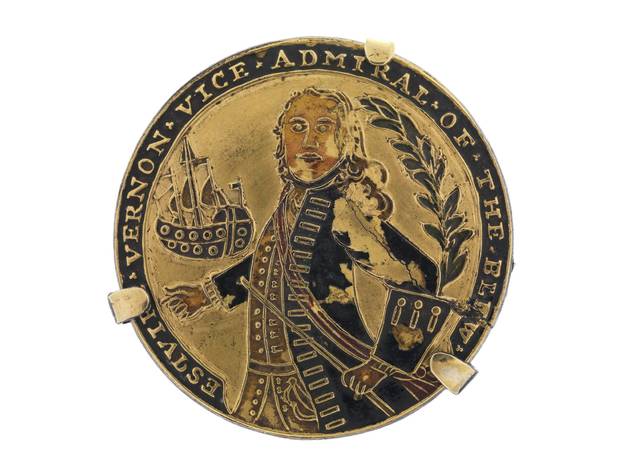 6/11
© National Maritime Museum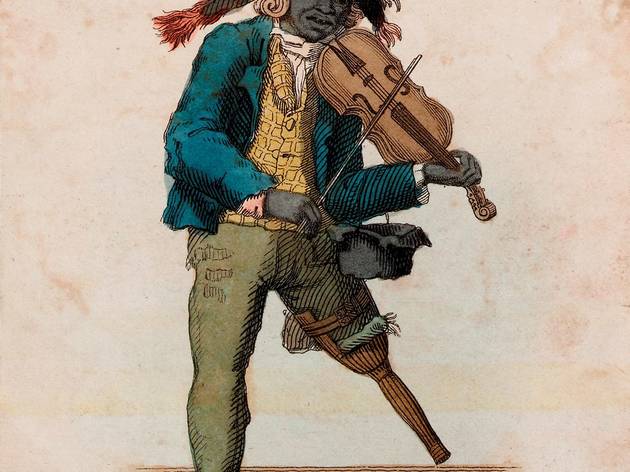 7/11
© National Maritime Museum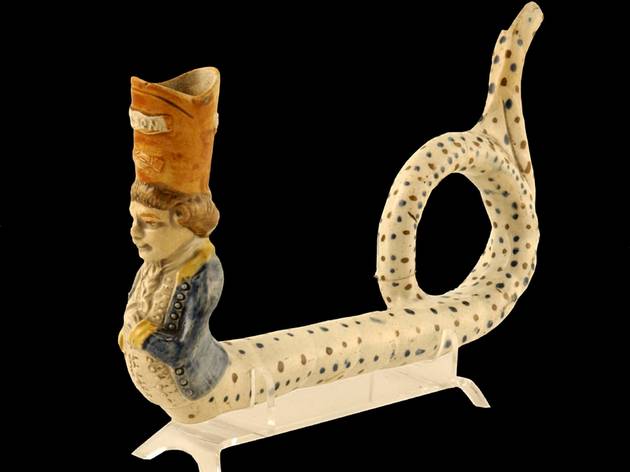 8/11
© National Maritime Museum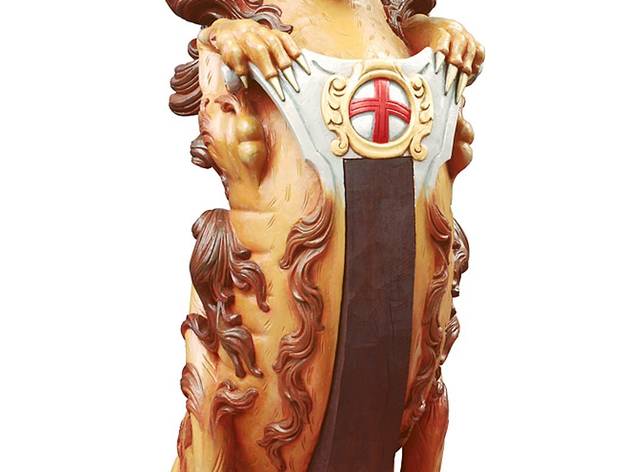 9/11
Tina Warne
© National Maritime Museum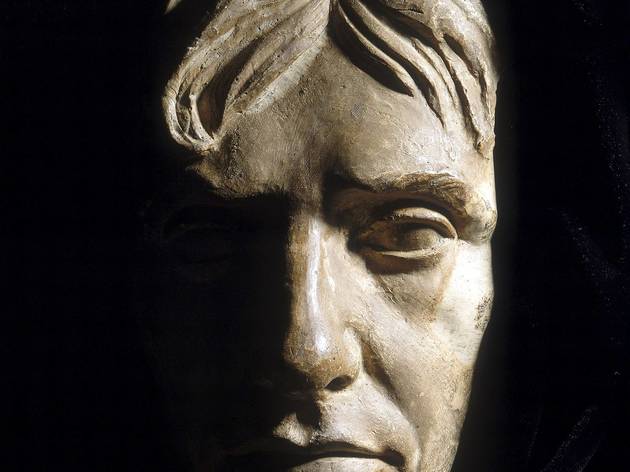 10/11
© National Maritime Museum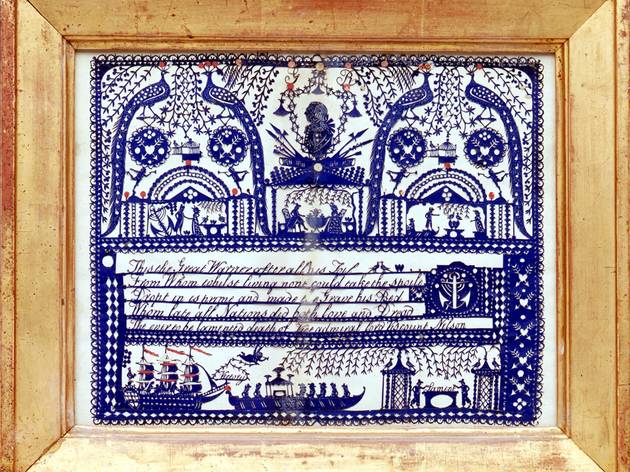 11/11
© National Maritime Museum
The Battle of the Nile-themed, long-handled bulb planter exhibited at the
National Maritime Museum
's new permanent gallery 'Nelson, Navy, Nation' is easy to miss. Compared to the seven-barrel volley gun, or the snaggletoothed bone saw, it seems ordinary, boring even. But there's something appealing about the object, which was made around 1800 to celebrate Nelson's victory in Egypt. Heroes come and go. But tat is forever.
'Nelson's star shone more brightly than those who came before him, and people across Britain brought him into their domestic lives,' says curator James Davey. 'We've got a whole display devoted to odd things that were produced with Nelson's face on them: doorstops, mugs, cufflinks, wallpaper.' The gallery climaxes with a rather less commonplace object: Nelson's uniform from the Battle of Trafalgar, bloodied by a day's battle and torn at the left shoulder where the vice admiral was fatally shot by a French sniper. But Britain's original celebrity pin-up is only the star of the show.
Subtitled 'The story of the Royal Navy and the British people, 1688-1815', the gallery draws its supporting cast from an entire nation. Visitors will see paintings by Hogarth and Devis, seafaring dress of the time, as well as sailors' love tokens and letters sent home. Popular conceptions of the eighteenth-century sailor – a patriot and romantic at sea, a reprobate and womaniser on land – are also explored. And of course, Nelson-themed souvenirs will be available at the gift shop.
Visit the National Maritime Museum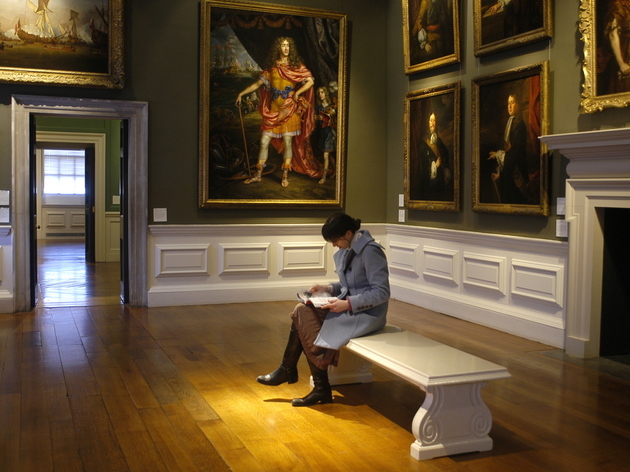 Museums, Military and maritime
The most important of the group of attractions known (since the Queen's Diamond Jubilee in 2012) as the Royal Museums Greenwich, the National Maritime Museum is the world's largest maritime museum, a huge store of creatively organised maritime art, cartography, models, interactives and regalia.
Find more fascinating exhibitions
Snap up exclusive discounts in London
Time Out's handpicked deals — hurry, they won't be around for long...