London's best speakeasies
Explore the city's intriguing swathe of 'secret', Prohibition-style cocktail dens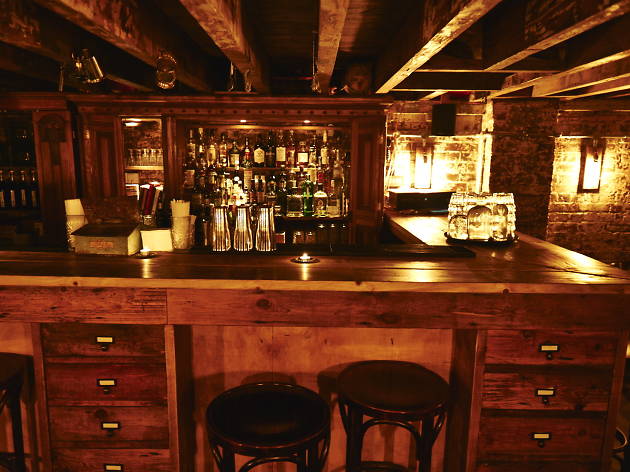 Traditionally, speakeasies were places for illegal boozing that came to prominence during the Prohibition era in 1920s America. But ever since, they have taken on a mythical status: teacups brimming with gin, suave jazz musicians and a glitzy, retro dress code. Here's our pick of London's speakeasy-inspired bars.
London's best speakeasy bars
Find more amazing bars in London
So many cocktails, so little time. So just stick to the best cocktail bars in London by using our ranked list below. You'll find everything from dark and dirty speakeasy joints and secret bars to bold and brash party spots meant for a night out on the tiles. What they all have in common is mixed drinks that will blow your mind – and hopefully not your budget.
Read more