Matt Greene – 'Ostrich' book review
Alex Graham is a charmingly quirky 12-year-old who is trying to make sense of his parents' increasingly suspicious...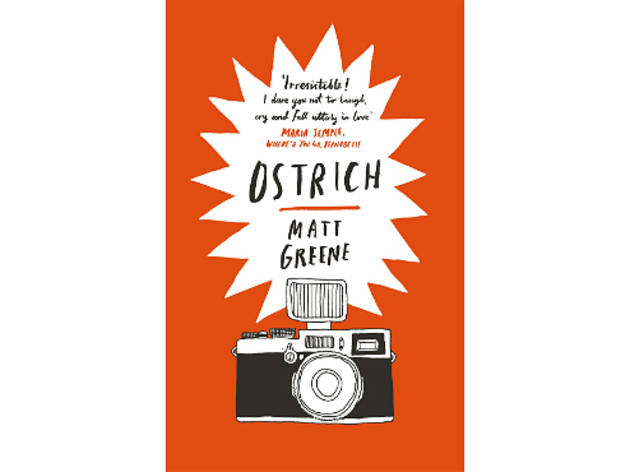 This is an endearing debut novel from Matt Greene, with an inspired and hilarious take on adolescence – a time when 'you understood the world so much better than it understood you'– which covers the familiar ground of exam stress, embarrassing families, the discovery of internet porn and social insecurities. Greene's unusual style and his enchanting wordplay will not only gain him favourable comparisons to Mark Haddon, but potentially earn him a place in the bestseller's list.
Matt Greene's novel 'Ostrich' is published by W&N on September 5 priced £12.99. Click here to buy a copy.
Read more book reviews
The Ivy League duo explore the human mindset
Read more
Niven addresses life's worth in a funny, laddish fantasy
Read more
Sponsored listing
Brockley's Rock
There's more to this fish and chip shop in Brockley than deep-fried cod, rock, plaice and chips. Sure there's all the usual to take away – including pies, spring rolls and battered sausages – but there's a sit-down restaurant proper here too, with a much more varied menu.  Expect, then, things like seafood platters of calamari, whitebait, prawns, scampi and fish cakes alongside marinated, grilled whole sea bass, fillet of salmon with sesame seeds and teriyaki sauce, and marinated tiger prawns served with salad. And if you want to dine in and tuck into classic cod and chips with mushy peas, a pickled egg and a saveloy on the side? You can do that, too.    
Venue says: "Come and try our gluten-free fish and chips or maybe choose between grilled sea bass, salmon, calamari and grilled prawns."