Matt Greene – 'Ostrich' book review
Alex Graham is a charmingly quirky 12-year-old who is trying to make sense of his parents' increasingly suspicious...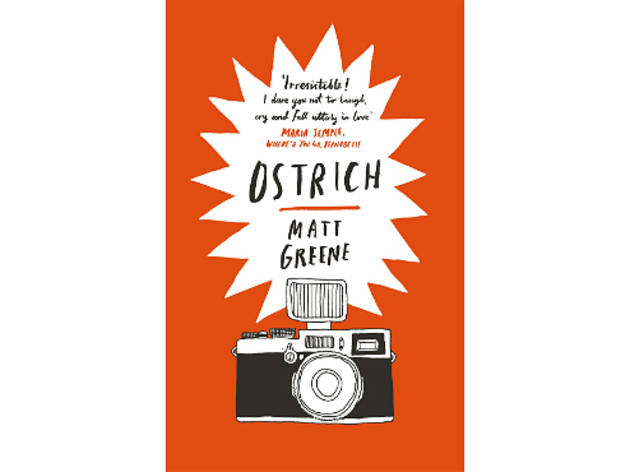 This is an endearing debut novel from Matt Greene, with an inspired and hilarious take on adolescence – a time when 'you understood the world so much better than it understood you'– which covers the familiar ground of exam stress, embarrassing families, the discovery of internet porn and social insecurities. Greene's unusual style and his enchanting wordplay will not only gain him favourable comparisons to Mark Haddon, but potentially earn him a place in the bestseller's list.
Matt Greene's novel 'Ostrich' is published by W&N on September 5 priced £12.99. Click here to buy a copy.
Read more book reviews
The Ivy League duo explore the human mindset
Read more
Niven addresses life's worth in a funny, laddish fantasy
Read more
Sponsored listing
The Market Porter
A classic London boozer in the commuter-heavy area of London Bridge. Its British green and brick exterior, draped in floral touches, is highly inviting. Inside there's a warming, wood-clad vibe where you can stop of a drink or to dine. It's a traditional pub, with up to 12 real ales and four ciders on tap, plus pub grub such as steak and mushroom pies, sausage and mash, fish and chips and a house burger. Fun fact: The Market Porter was turned into the Third Hand Book Emporium in 'Harry Potter and the Prisoner of Azkaban'. Don't be surprised to see Potter fans making the pilgrimage.