Matt Greene – 'Ostrich' book review
Alex Graham is a charmingly quirky 12-year-old who is trying to make sense of his parents' increasingly suspicious...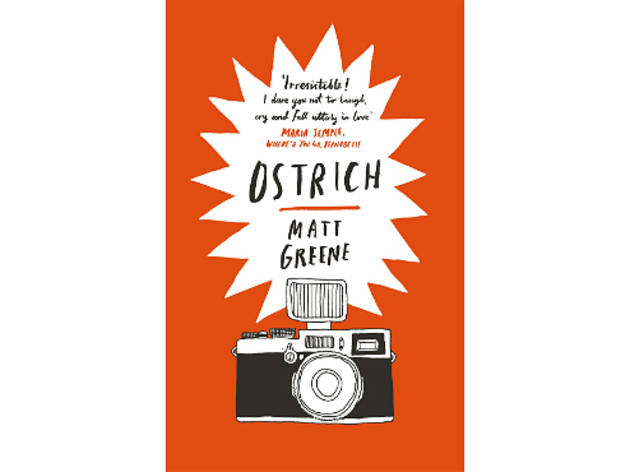 This is an endearing debut novel from Matt Greene, with an inspired and hilarious take on adolescence – a time when 'you understood the world so much better than it understood you'– which covers the familiar ground of exam stress, embarrassing families, the discovery of internet porn and social insecurities. Greene's unusual style and his enchanting wordplay will not only gain him favourable comparisons to Mark Haddon, but potentially earn him a place in the bestseller's list.
Matt Greene's novel 'Ostrich' is published by W&N on September 5 priced £12.99. Click here to buy a copy.
Read more book reviews
The Ivy League duo explore the human mindset
Read more
Niven addresses life's worth in a funny, laddish fantasy
Read more
Sponsored listing
General Eyewear Soho
This well-established optical showroom provides artisanal eyewear, designed in London and handmade in both England and France. Both of their shops (there's another in Camden) offer a range of retro frames from 1810-1995. But if nothing instore floats your boat, you can use their made-to-order service.