Warp x Tate: playing to the gallery
As Warp Records gears up to turn Tate Britain into a club, we ask: what's the connection between Turner Prize-winning artist Jeremy Deller, brass bands and old-school rave?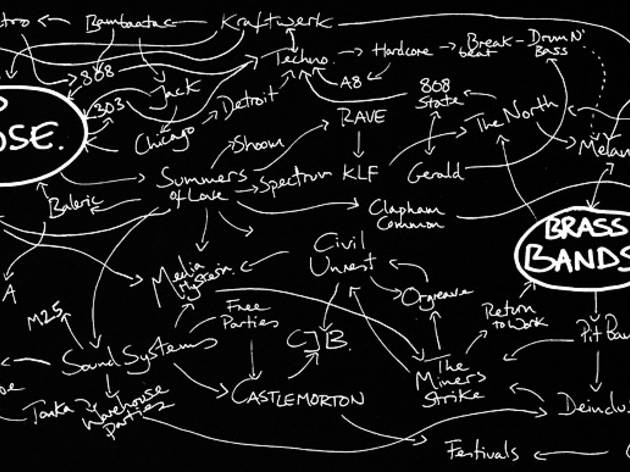 'Artpop'
album and the sight of
Jay Z
lamely pretending to be performance artist Marina Abramovic. And there's no need to bring up Ronnie Wood's paintings or Damien Hirst and the 1998 novelty terrace anthem 'Vindaloo'.
But it might be time to suspend our cynicism as two great British institutions come together – one artistic, one musical – to fill the hushed halls of
Tate Britain
with a cutting-edge exploration of the past, present and future of electronic music. Warp Records is hosting a free event called
Warp x Tate
on Friday December 6, and is taking 'The History of the World' (pictured above) by British artist Jeremy Deller as its starting point.
Using a simple flow diagram, Deller's 1997 work connects two pivotal events – the Miners' Strike of the 1980s and the birth of rave culture – through brass bands and acid house music. Cultural signposts such as 'civic pride', 'free parties' and 'E' help bring the disparate styles of music together and reveal the active dissent both genres directed toward the politics of the Thatcher years.
Words are one thing, but Deller's masterstroke was to make this artistic mind map a sonic reality. In the '90s, he collaborated with Stockton's Fairey brass band (established in 1937) to create an album of acid house that marched to the distinct sounds of colliery pride. Surprisingly, these esoteric covers of bangers by 808 State, The KLF and A Guy Called Gerald sounded great and the resulting
'Acid Brass' LP
has become a cult classic. Deller will resurrecting the project for this event, with the full might of the Fairey Band behind him, as well as the newly enlisted help of Warp Records.
Though it was itself born out of the late '80s rave movement, the label is still globally renowned for championing the newest original voices and some of their most successful young charges will be at Tate Britain, creating new pieces of work that interpret the more evocative links in Deller's diagram. Two Scottish producers with a technicolor approach to booty-shaking dance music – Hudson Mohawke and Rustie – take on 'Summers of Love' and 'Rave' respectively, while the headier, Eno-esque American producer Oneohtrix Point Never takes on the theme of 'Melancholy'. There'll also be a live set from Warp's newest signing Patten.
As well as a good dance session, the event should introduce the era's politics to those too young to remember them – and provide those that do with a chance to understand today's dance music. If only all marriages of music and art were so edifying…
Check out more clubbing features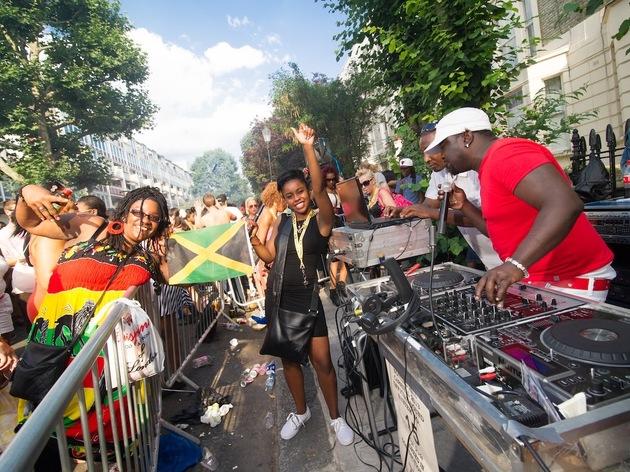 Here are the hottest pre- and post-Carnival parties this August bank holiday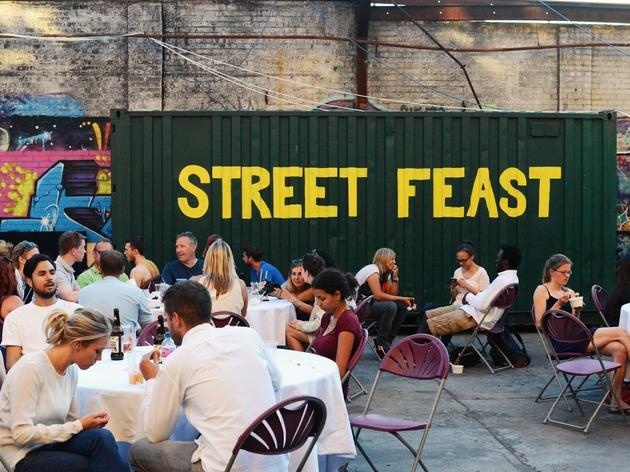 The finest pop-up parties and events from across London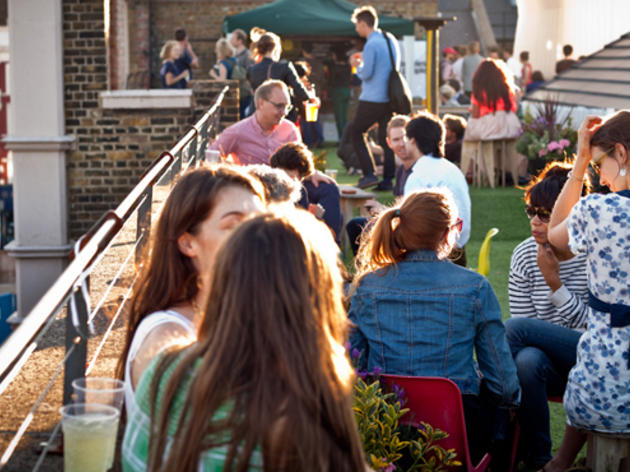 Clubs, House, disco and techno
Soak up some of the capital's best sounds whilst soaking up some of the capital's best views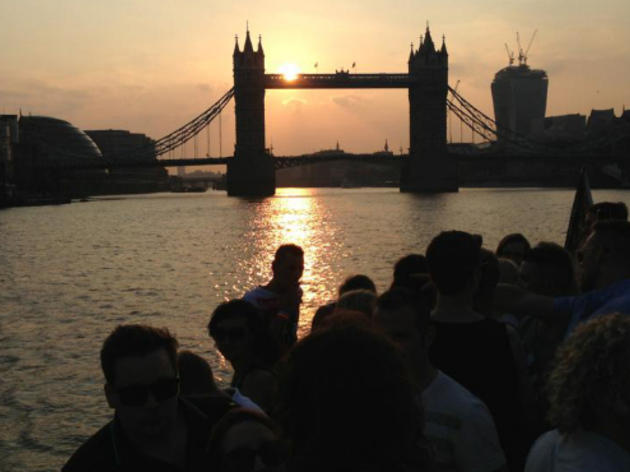 Clubs, Bass, garage and D&B
Rave on the waves this summer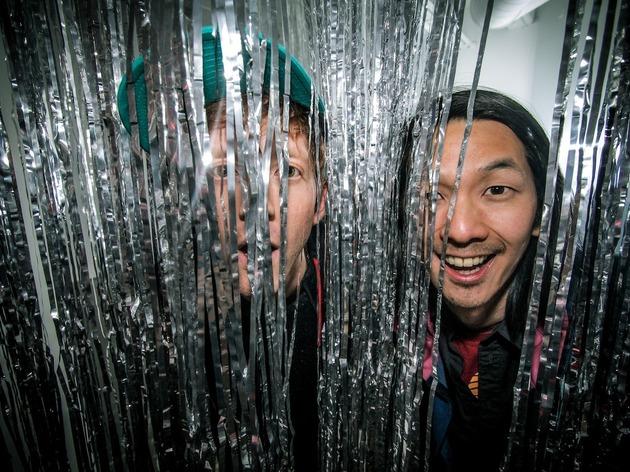 As London's most laser-heavy warehouse party celebrates its birthday, we take a look back at four years of To The Lazer Cave.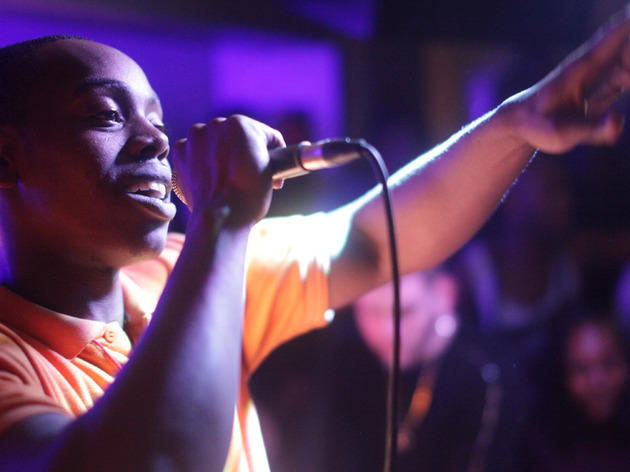 Looking for more rhymes and riddims in your life? We've got the rap on the freshest parties in town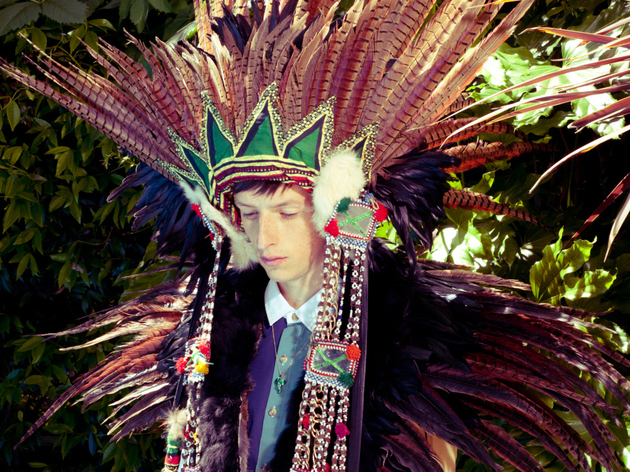 Clubs
The best club tunes of 2013
Our clubbing critic and a handful of our favourite DJs pick their top drops from last year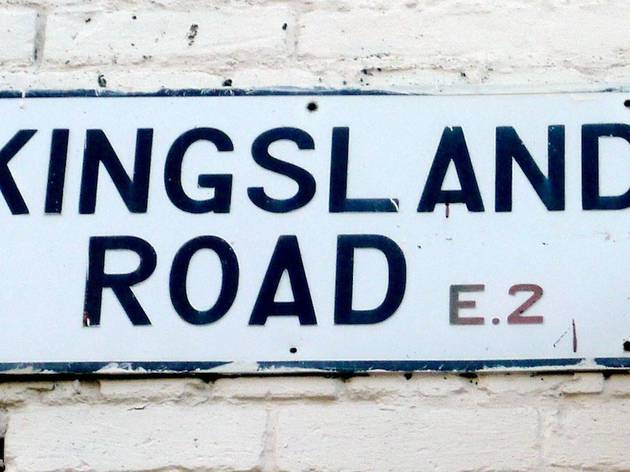 Do attempts to limit opening hours on Kingsland Road spell its end?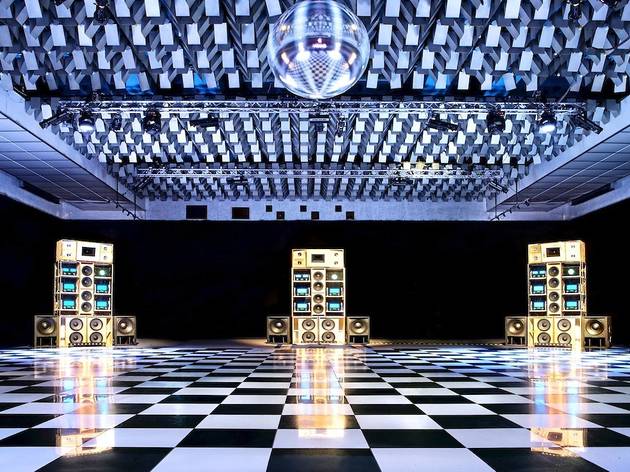 The White Isle's Balearic heyday is being recreated this winter with an exhibition and a party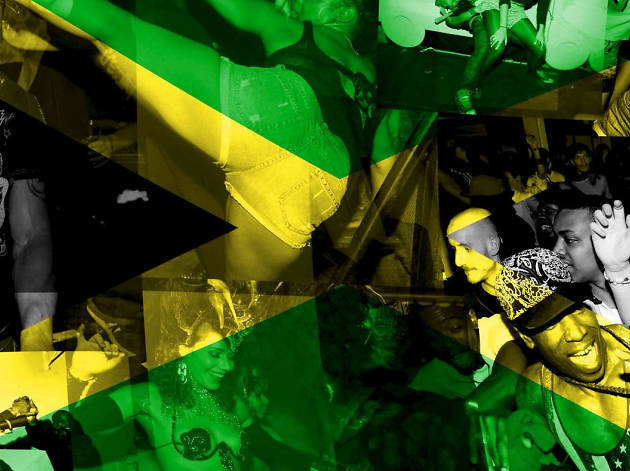 As dancehall party The Heatwave turns ten, Time Out celebrates six ways the collective bring Jamaican culture to the city, whistles 'n' all
Show more
Snap up exclusive discounts in London
Time Out's handpicked deals — hurry, they won't be around for long...