Video: Bo Burnham responds to YouTube comments
You don't get to 100 million YouTube views without attracting the attention of a weirdo or six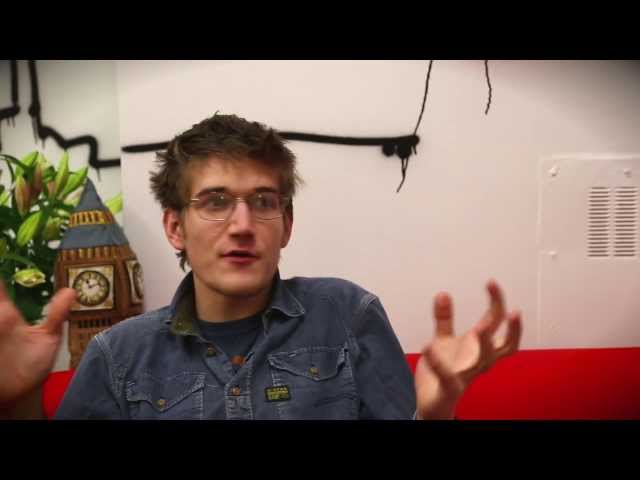 For every thoughtful, insightful, well-honed comment posted on YouTube, we'd estimate there must be at least six million nonsensical, punctuation-shunning rants. So when Bo Burnham (the 'YouTube sensation' who's grown up into one of the finest comedians working today) dropped by for a chat, we thought it only fair we give him the chance to respond. Those offended by sloppy grammar and niche opinions should look away now.
When you're done with that, check out what happened when we asked Bo the five most Googled questions about him.
More comedy features
'They want to extend the Northern line, but I think this is Morden adequate.'


Read more
The twee comedian and 'Harry Potter' star draws Time Out a few London-themed drawings
Read more
The hellraising US stand-up and Time Out favourite picks his favourite fellow comics
Read more
The Foster's Award nominee talks us through some hidden gems from his record collection
Read more
Show more
See all comedy features
Sponsored listing
Angel Comedy at the Camden Head
A great pub in Angel that has a charming beer garden out front and an events space upstairs, where Angel Comedy calls home (as well as The Bill Murray down the road). There are excellent comedy line-ups here every night and they're always free.