London's ten best grilled cheese sandwiches
Looking for the latest grilled cheese sandwich sensation? You're in luck – these melty miracles are the toast of the town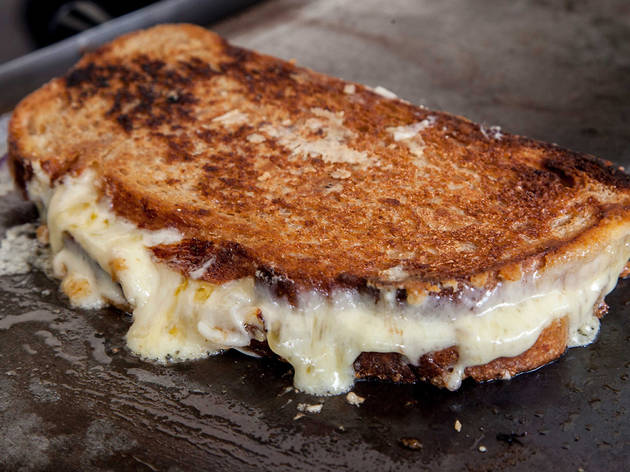 Some things in life are better off melted. For instance: the Wicked Witch of the West; the Justin Bieber waxwork at Madame Tussauds (please, please); and cheese. Especially cheese. You know it - melted cheese is the best thing since sliced bread. So we're pretty excited that the gorgeous lovechild of these two ingredients, aka the grilled cheese sandwich, is still one of London's hottest food trends. Here are ten of the city's best versions served in top-notch restaurants and by London's finest roaming street food vendors.
London's best grilled cheese sandwiches
London's best...
Bread, filling, bread doesn't have to be humdrum. Check out these sandwiches, packed to the rafters with mouthwatering fillings and served up in London caffs, restaurants and street food stalls.
Read more