The best hotels for sex in London
Feeling fruity? Try one of the best hotels for sex in London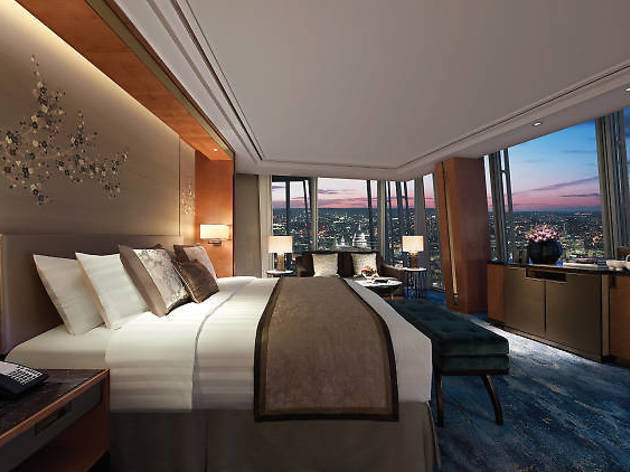 Ah, the ol' Devil's dance. The beast with two backs. Doing the nasty. Hanky panky. Knocking boots. A bit of crumpet. Four-legged foxtrot. Whittling the love branch. Getting it on. Funny business. Doing the horizontal greased-weasel tango. Harpooning the salty longshoreman. What were we talking about, again? Oh yeah – if you're looking for a place to canoodle in the capital, here's a list of the best hotels in London for sex. From Camberwell to Clerkenwell and Balham to Bow, there are some great places for you to get your freak on so read, absorb, and be glad that, thanks to our list of the best hotels for sex, you'll never have to have the words 'sex hotel London' languishing incriminatingly in your search history.
Looking for more options? Check out London's best Airbnbs.
Check out the best of the big attractions
Overwhelmed by the sheer number of London attractions to visit? Follow our guide to the top London attractions, landmarks and sightseeing spots you'd be mad to miss.
Read more