The best hotels in central London
Stay in London's entertainment-filled, luxurious middle by pitching up in one of the best hotels in central London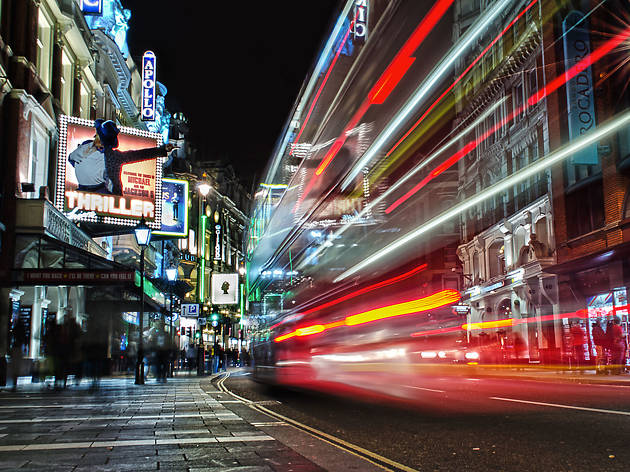 There are really two central Londons: the buzzy West End and, east of it, the financial district of the City, so plenty to choose from in looking for the best hotels in central London. Within the West End are districts as diverse as Soho – once a marginal area of dodgy clubs and brothels, now London's entertainment centre, with iconic long-established pubs and buzzing new restaurants – and Mayfair, with luxury shops, exclusive restaurants and some of the country's most expensive property. Most of London's top hotels are clustered in this area, but don't discount the rest on our list – for price, location and style, we think they're the best hotels in central London.
Looking for more options? Check out London's best Airbnbs.
The best hotels in central London
Check out the best of the big attractions
Overwhelmed by the sheer number of London attractions to visit? Follow our guide to the top London attractions, landmarks and sightseeing spots you'd be mad to miss.
Read more