The top ten Easter activities for kids in London
Keep the children sweet without the help of chocolate with our top ten Easter activities for kids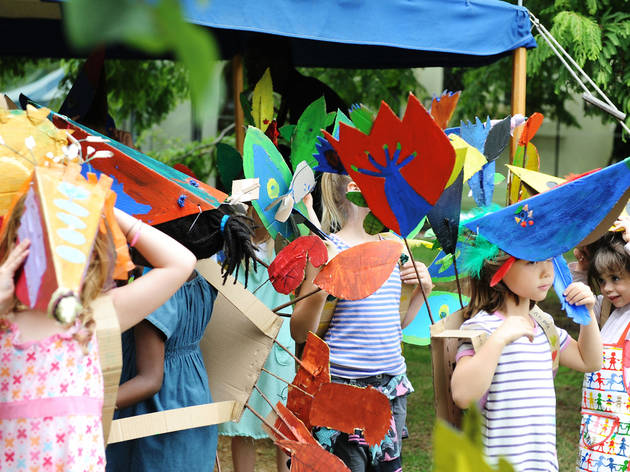 If any holiday was made for kids it's surely Easter (Friday March 25–Monday March 28 2016), with its bunnies, egg hunts and near-bottomless supply of chocolate. Make the long bank holiday in London a memorable one with a basket-load of these lovely Easter activities for kids and family-friendly events.
Recommended: crack open the full guide to Easter in London

Easter weekend activities for adults
Eating yourself into a chocolate coma is not the way to go this Easter (Fri Mar 25–Mon Mar 28 2016). Sure, knock back a fair few Mini Eggs over the holiday, but be sure to stay indigestion-free long enough to enjoy at least one of these cracking events.
Read more