The best ways to spend the last few weeks of the summer holidays in London
The holidays aren't over yet! There's still loads going on between now and September – Katie Gregory picks out ten of the best ways to stave off the back-to-school blues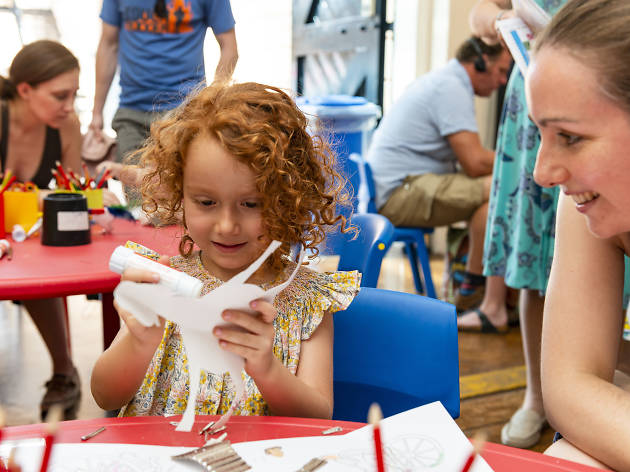 Need a bit of inspiration to fill in the last couple of weeks of the school holidays? There's a ridiculous amount of fun to be had across the capital – not to mention a wealth of family day trips to take. And if you've already managed to take them to an education event or two, why not treat the kids to an afternoon tea?
Missing Time Out magazine?
You can still read our latest issue from the comfort of your couch
Read online
Ways to entertain the kids on the school holidays
More amazing things to do in London?
The best things to entertain or amaze your entire family