Era-defining arty party Duckie turns 18 this week
The gang who revolutionised London's queer performance scene have been at it since 1995 and are still going strong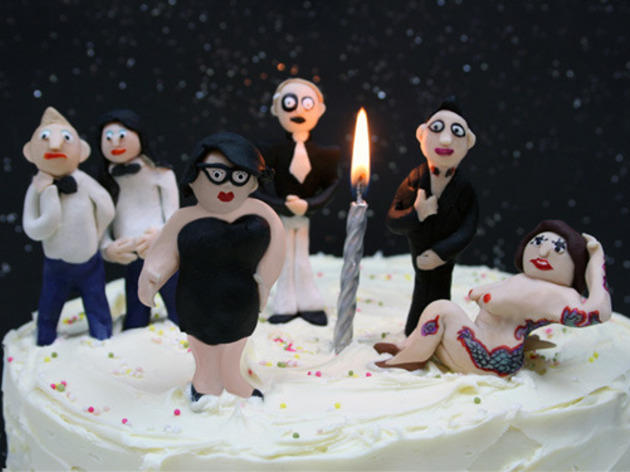 1/6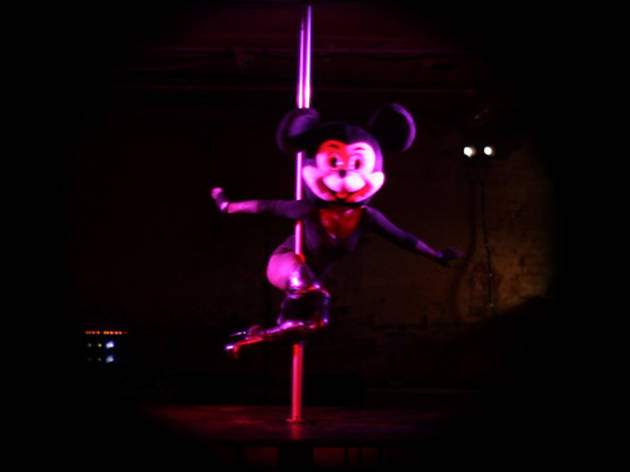 2/6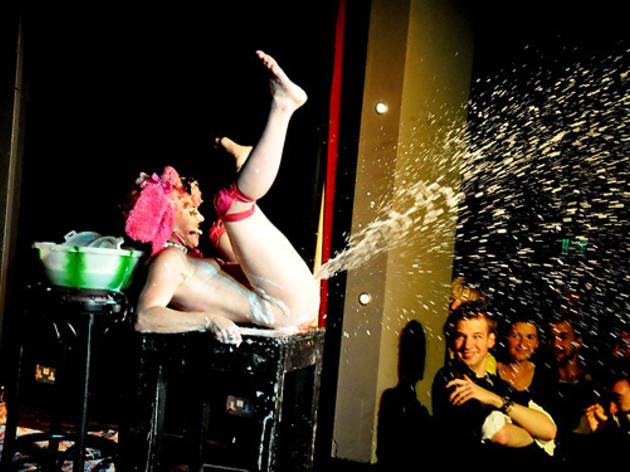 3/6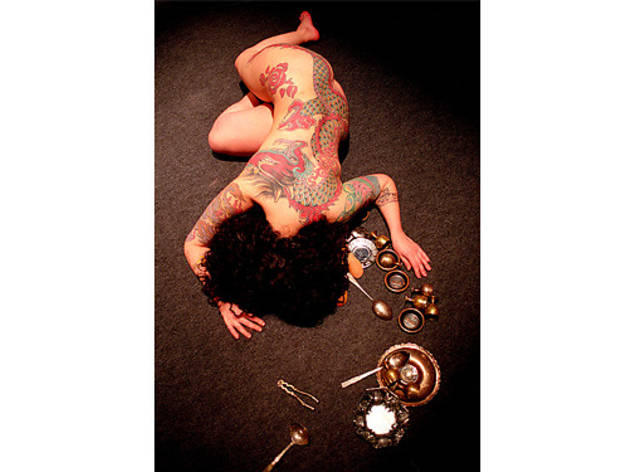 4/6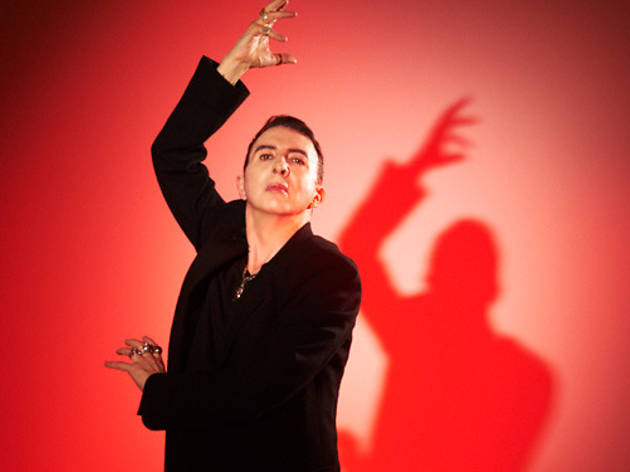 5/6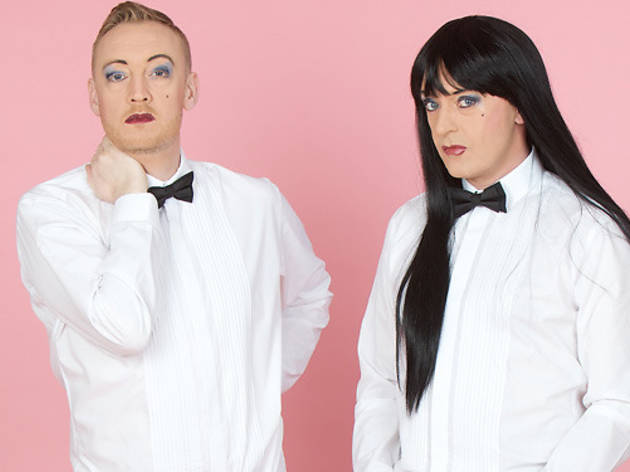 6/6
Since 1995, club hostess Amy Lamé has been inviting punters to turn to the person next to them and say, 'Hello, Duckie!'. Now, the legendary
London club
is celebrating with a massive party. Here are five reasons why you should go.
The RVT
may be Duckie's spiritual home, but a big party calls for a bigger venue. Formerly known as The Fridge, this south London institution has housed many great gay clubs, including Love Muscle and Daisy Chain. The venue recently underwent a £1m facelift, and it shows.
The Soft Cell frontman has enjoyed a long solo career and has a new album to promote. Still, he's not above revisiting his '80s heyday, as shown by his performance at last year's Meltdown, where he played the Marc and the Mambas classic 'Torment and Toreros' in its entirety.
Tonight's theme is 'Certificate 18'. Marisa Carnesky is directing six dirty sideshow performances on podiums around the venue.
Where else can you dance to David Bowie, Kate Bush, Björk, Morrissey, Motown and the artier ends of glam rock, disco, punk and Britpop?
The Readers Wifes
rock.
How many of us spent our eighteenth birthday still in the closet, listening to 'How Soon Is Now?' by The Smiths ('There's a club if you'd like to go') and dreaming of escaping to London? Well you're here now. There's a club if you'd like to go…
Top LGBT features
London's drag stars are in their element as theatre camps up for Christmas
Read more
Polari returns showcasing the best in established, new and up-and-coming LGBT literary talent
Read more
Gaywise FESTival is London's art festival for all. Here are some of the highlights...
Read more
Transgender people may still struggle to find social acceptance, but London is the best place to start
Read more
The club's founder picks his 10 favourite songs from 20 years of parties
Read more
As his tribute to Dietrich returns, Terry Sanderson hails a gay icon ahead of her time
Read more
For ladies who love ladies, there's nowhere quite like the capital
Read more
See more top LGBT features