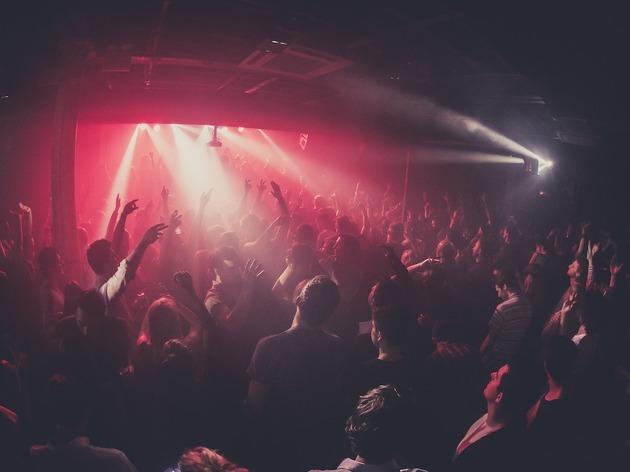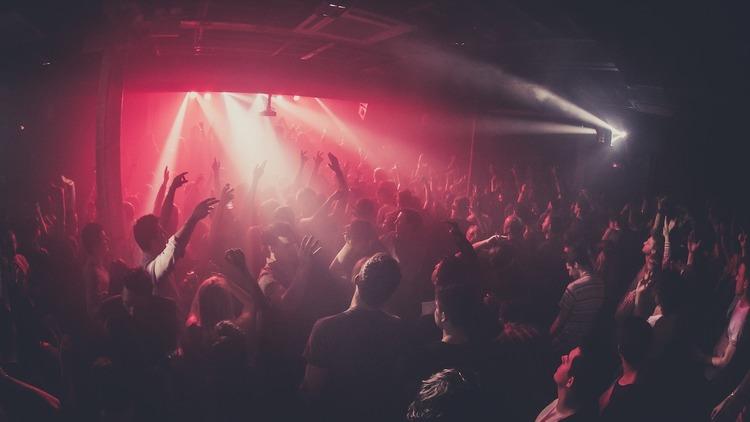 Free music in London
Forget shelling out for pricey festivals and arena tours, some of the capital's best gigs and concerts don't cost a penny
From jazz to pop to metal, the capital offers free music to cater for all tastes. Check out our guide below and find great free gigs and music in London.
The best free music in London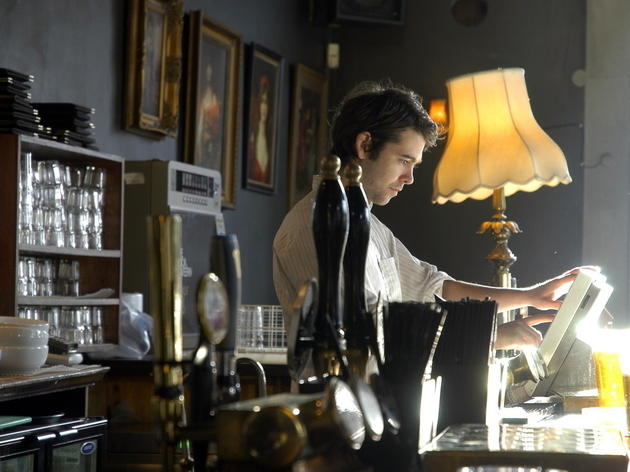 This Chalk Farm Road DJ bar, music venue, kitchen and poshed-up boozer is something of a Camden institution. It's certainly still pretty popular, too, given the size of the crowds continuing to squeeze themselves into the main bar, large garden, buzzy upstairs space and impressive roof terrace overlooking Proud Galleries and Camden Market. It's mostly about the music, with DJ nights and live sets attracting plenty of credible acts. There's a slant toward indie and dance, but don't be surprised to catch some boogie, funk, folk, soul and hip hop, too. A short food menu leans on classic pub grub, with burgers, Sunday roasts, fish and chips and cheese toasties providing the stomach-liners. Beers are continental big-hitters such as Amstel, Moretti, Leffe and Modello.
The Garage in Islington has been a mainstay of London's music scene since 1993, hosting bands such as Oasis, Red Hot Chilli Peppers, Radiohead and more. Now owned by the DHP Family (the guys behind Oslo in Hackney), the whole venue was refurbished in 2017 with a view to maintaining its title as one of the city's landmark music venues. The Garage itself has a capacity of 650 and has been restored to its former glory with a state-of-the-art soundsystem and a fully refurbished bar area. There are some decent food offerings on-site as well with the newly kitted out General Store and even a cheeky night club tucked upstairs, renamed Thousand Island, decked out with mirrorballs galore.
You can't miss Village Underground thanks to the four brightly coloured, graffiti-covered tube carriages, now artists' studios, perched on its roof. The recycled Jubilee line carriages, and accompanying shipping containers, accommodate a community of artists, writers, designers, filmmakers and musicians. Their renovated Victorian warehouse space hosts exhibitions, concerts theatre, live art and club nights. Plans are underway to turn one of the exterior walls, a spot already popular with local street artists, into a permanent exhibition site.
See our full guide to gigs in London