Free music in London
Forget shelling out for pricey festivals and arena tours, some of the capital's best gigs and concerts don't cost a penny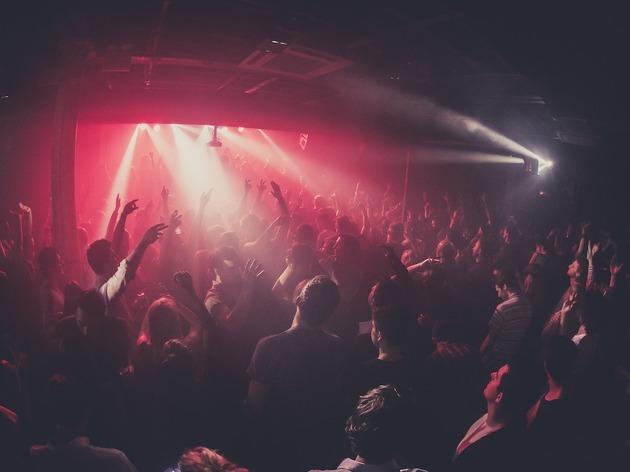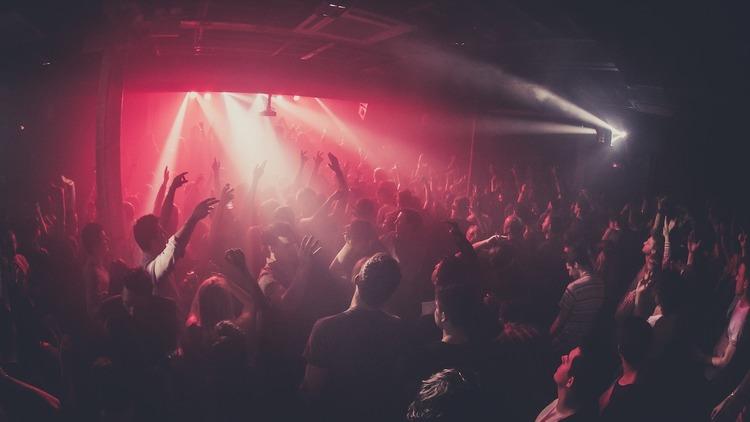 From jazz to pop to metal, the capital offers free music to cater for all tastes. Check out our guide below and find great free gigs and music in London.
The best free music in London
Shake off that Friday night hangover with this feelgood Saturday daytime event: live music plus tea and bacon butties, and a drawing space for young (and old) concertgoers to get creative. 
Read more
Egg hunts? Sunday lunch with the family? Church? No way – easily the best way to spend your Easter weekend is in one of Camden's best pubs, watching some really great bands. This year the Lock Tavern once again hosts four days and nights of fun from Maundy Thursday to Easter Sunday, with live music and DJs plus street food. Cracking stuff.
Read more
Usually used to plying neo-soul with Afro blues, Matthews solely uses his voice tonight to create a looped and haunting one-off experience.
Read more
This Chalk Farm Road DJ bar, music venue, kitchen and poshed-up boozer is something of a Camden institution. It's certainly still pretty popular, too, given the size of the crowds continuing to squeeze themselves into the main bar, large garden, buzzy upstairs space and impressive roof terrace overlooking Proud Galleries and Camden Market.  It's mostly about the music, with DJ nights and live sets attracting plenty of credible acts. There's a slant toward indie and dance, but don't be surprised to catch some boogie, funk, folk, soul and hip hop, too.  A short food menu leans on classic pub grub, with burgers, Sunday roasts, fish and chips and cheese toasties providing the stomach-liners. Beers are continental big-hitters such as Amstel, Moretti, Leffe and Modello.  
Read more
Its heyday may have been the grunge and Britpop eras, when it ushered bands like The Jesus Lizard, Teenage Fanclub and Echobelly through its doors, but this north London venue's closure (for three years up until 2009) allowed time for the historical dust to settle, while a £1 million refit – which included removing the false low ceiling to reveal the original high dome, and installing new toilets – gave it a new lease of life and made it far more punter-friendly. The capacity of the main room is around 600, while its sibling venue, Upstairs at The Garage – with its own entrance, the next door down – holds around 150 and saw the very first London gig by Jeff Buckley, no less. Adjacent to the Garage is the aptly named Mini Bar, which has a late licence and takes overspill from the main room.
Read more
You can't miss Village Underground thanks to the four brightly coloured, graffiti-covered tube carriages, now artists' studios, perched on its roof. The recycled Jubilee line carriages, and accompanying shipping containers, accommodate a community of artists, writers, designers, filmmakers and musicians. Their renovated Victorian warehouse space hosts exhibitions, concerts theatre, live art and club nights. Plans are underway to turn one of the exterior walls, a spot already popular with local street artists, into a permanent exhibition site.
Read more
See our full guide to gigs in London