The first actual physical film festival post-lockdown, this July's Sundance London should be a special one. All the usual indie cinema goodness, just with an extra heady air of celebration.

The line-up has just been announced and bears out that sense of anticipation. On the programme are new films from Edgar Wright and Sean Durkin ('Martha Marcy May Marlene'), as well as buzzy debuts from Prano Bailey-Bond and actor-turned-filmmaker Fran Kranz.

Wright's joyous love letter to one of his favourite bands, 'The Sparks Brothers', kicks off the festival on July 29. It ends four days later on August 1 with the closing gala, 'Zola'. Presented by Time Out, Janicza Bravo's road trip drama is based – yes – on a Twitter thread. It was a sensation in Sundance Utah in January and should be one of the hottest tickets in London too.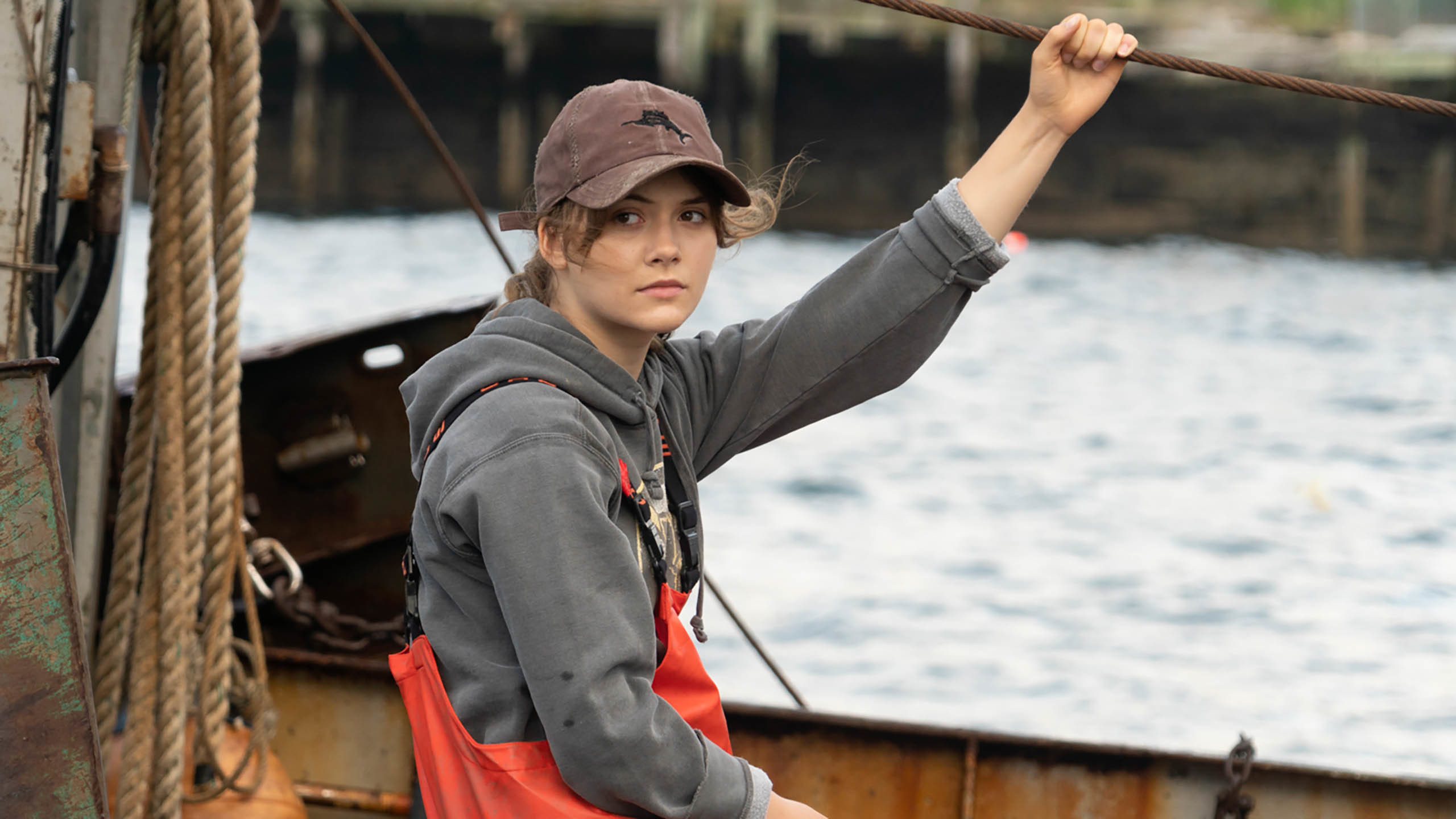 Other films to look out for include Durkin's psychological thriller 'The Nest', which stars Jude Law and Carrie Coon, brain-bending animation 'Cryptozoo', Bailey-Bond's video nasty-riffing horror 'Censor', and 'Coda', a family drama about hearing impairment and new beginnings that Apple TV paid $25m at Sundance in Utah. You'll have to pay a lot less, with tickets starting at £17.20 (£14.20 for Picturehouse members).

Here's the line-up in full:

'The Sparks Brothers' (dir. Edgar Wright)
'The Nest' (dir. Sean Durkin)
'Human Factors' (dir. Ronny Trocker)
'Zola' (dir. Janicza Bravo)
'Cryptozoo' (dir. Dash Shaw)
'Coda' (dir. Siân Heder)
'Mass' (dir. Fran Kranz)
'Together Together' (dir. Nikole Beckwith)
'Censor' (dir. Prano Bailey-Bond)
'Misha and the Wolves' (dir. Sam Hobkinson)
'Writing with Fire' (dir. Rintu Tomas and Sushmit Ghosh)
'The Most Beautiful Boy in the World' (dir. Kristina Lindström and Kristian Petri)
'First Date' (dir. Darren Knapp and Manuel Crosby)
'In the Same Breath' (dir. Nanfu Wang)
'The Blazing World' (dir. Carson Young)

'These films exemplify the spirit of a unique 2021 Sundance Film Festival,' says festival director Tabitha Jackson, '[they're] bold visions, unique perspectives, and singular creative talents.'

Tickets go onsale on Monday June 7 at 9am. You can pick up a festival pass as of today from the official festival site.

The 20 biggest and best films to watch this summer.

Nine art exhibitions we can't wait to see in 2021.