Restaurants in Greenwich
There's a wealth of quality food to find in Greenwich. Make your search a little easier with our guide to the best places to eat in SE10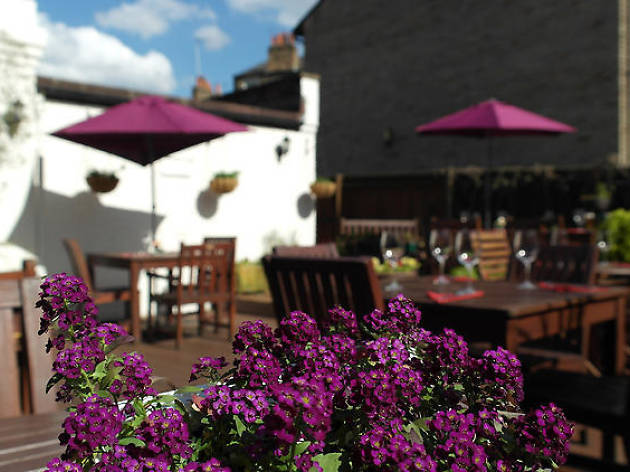 The Greenwich restaurant scene marries the charm of inglenook eateries with the high quality of London fine dining. The riverside area offers a slice of village life without leaving the big smoke. We pick our favourites in the Time Out guide to the best restaurants in Greenwich.
RECOMMENDED: Greenwich area guide
Find more amazing restaurants in London
The ultimate guide to the best restaurants in London from zeitgeist-defining celebrity haunts, the best new restaurants in London, Michelin star restaurants with starched linen napkins and restaurants serving cheap eats where you'll have to eat with your fingers. What they all have in common is that they serve some of the best dishes in London at fair prices, with service befitting the setting. In short, if you're looking for a great meal, you've come to the right place.
Read more
Sponsored listing
Fancy Crab
A shellfish restaurant in Marylebone that's decked out like a fancy diner (plush booths and sleek table seating). Crab is the speciality here (surprise, surprise), but there's also scallop ceviche, tuna tartare, oysters and more. Taking pride of place on the menu is the Red King Crab from the northern Atlantic Ocean: it's only caught once a year and they serve it on ice or baked to allow the flavours of the crab to shine through.