Mount Street: Mayfair's new centre of style
Watch out, Bond Street! Mayfair's Mount Street looks all set to usurp its neighbour and take the high-fashion retail crown this year...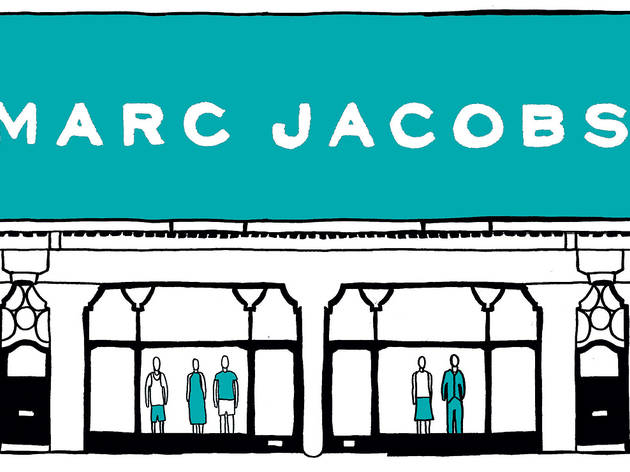 1/6
The American designer's main line collections are here, while his cheaper Marc diffusion line can be found around the corner at 56 South Audley Street. But we love the Mount Street branch for its books and stationery. There's a brilliant edit of fashion, music, film and art titles, as well as quirky, affordable knick-knacks – like a teeny set of colouring pencils (£7) or a greetings card announcing 'I fucking love you' (£4). Perfect for any occasion!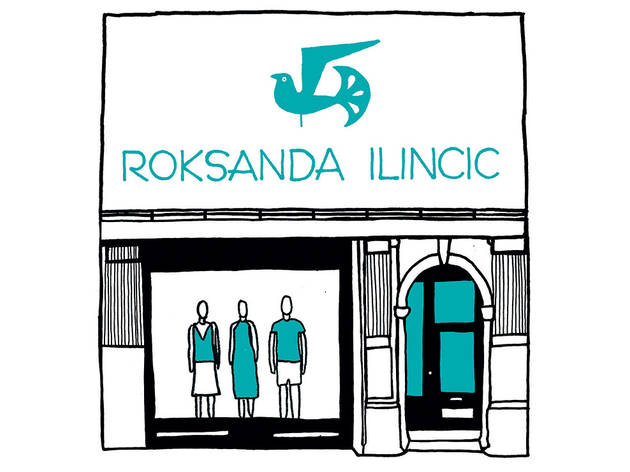 2/6
The Serbia-born, London-based designer known for her elegant, richly coloured dresses, opens her first store this spring. Formerly the Pyms Gallery, the shop is the work of architect-of-the-minute David Adjaye (he's also behind the huge Hackney Fashion Hub project).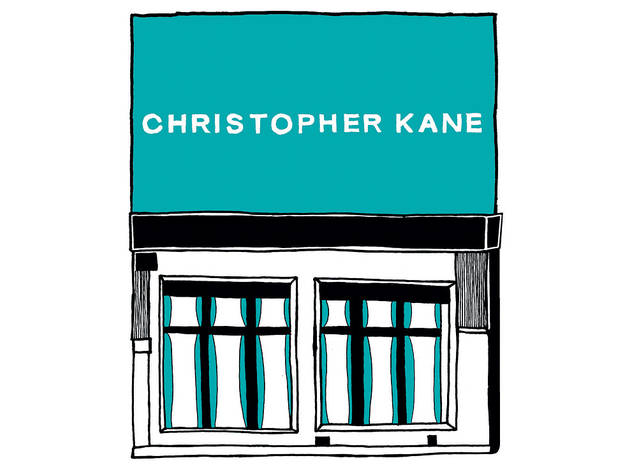 3/6
Britain's hottest designer says his new store will give him the chance to 'really express my vision'. Ah, fashion… What that vision actually is remains under wraps, but we expect it involves selling clothes.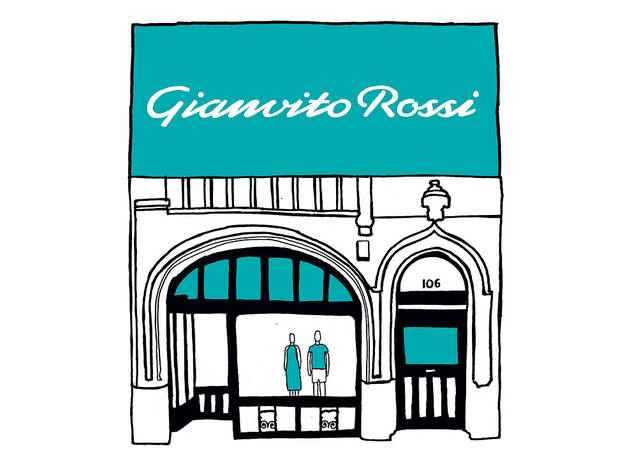 4/6
The son of Italian shoe designer Sergio Rossi, Gianvito has his own line and it's really rather lovely – elegant stilettos and ankle boots. A fashion insider's secret, his collections are currently only available online, but his first UK store opens later this year.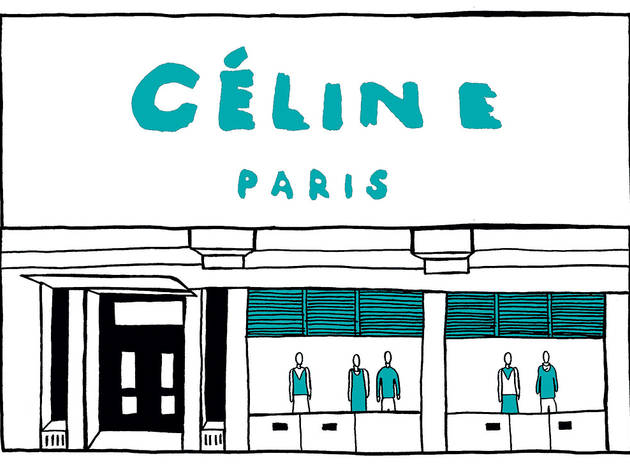 5/6
Céline closed its London store in 2009, apparently because its newly appointed creative director Phoebe Philo wanted to hone her retail concept before rolling out shops. Now the brand is back and this time it's on Mount Street. Anyone with an interest in fashion hangs on the label's every move: the minimalism trend? That was Philo. Everyone wearing trainers with formalwear? Philo again. At a whimper-inducing £1,000 for a handbag, we might not be buying, but we will be browsing longingly.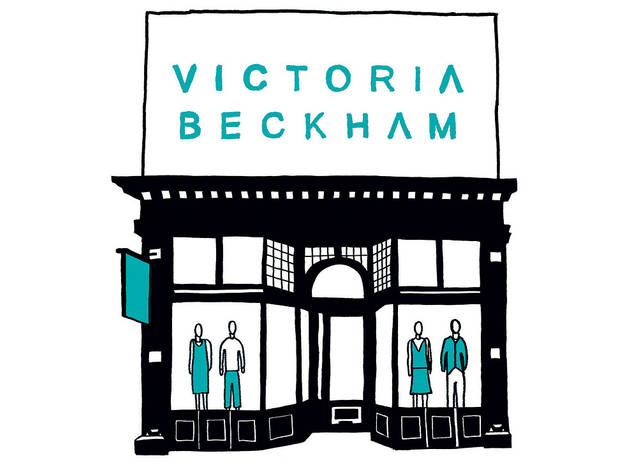 6/6
The Spice Girl-turned-surprisingly-good-fashion-designer opens her first store this autumn in nearby Dover Street (at No 36). You'll be able to buy Beckham's main line, diffusion range, eyewear and accessories... and son Brooklyn will be a Saturday boy on the tills. Possibly.
Mount Street was once the preserve of art dealers, ladies who lunch and gentlemen with a penchant for cigars and rifles (indeed, you can still buy both here). These days you don't need to be sporting pearls or pince-nez to browse this chichi locale. Since the arrival of the Marc Jacobs store seven years ago, the street has become a fashion hub, and where Jacobs goes, others follow.
An influx of high-end labels has brought the super-stylish shoppers, with
London Fashion Week
and
Frieze Art Fair
being especially busy times. Now, big fashion brands are lining up to get a Mount Street address, with a new batch due to open this year. Here's our guide to getting the best out of this new fashion hotspot, without the use of a firearm.
More on shopping in London