Same-day flower delivery in London
Need flowers in a hurry? Here are the florists to go to in London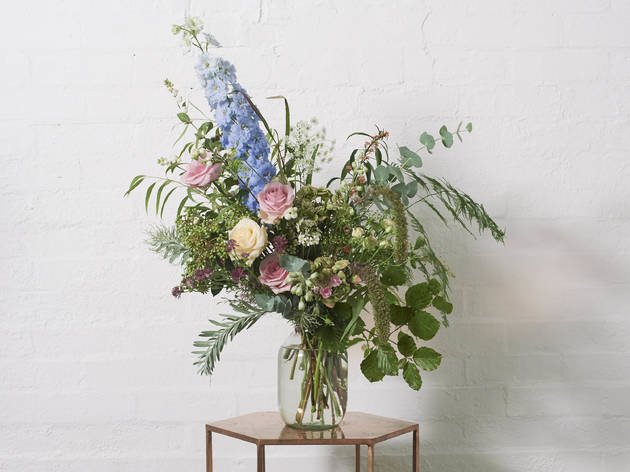 Only just remembered it's your mum's birthday? In the doghouse with your other half? Hey, we've all been in those eleventh-hour situations where you need to a get a bunch of flowers delivered to someone asap. Fear not, these London-based florists are your go-to for same-day flower deliveries.
Shop for same-day flowers in London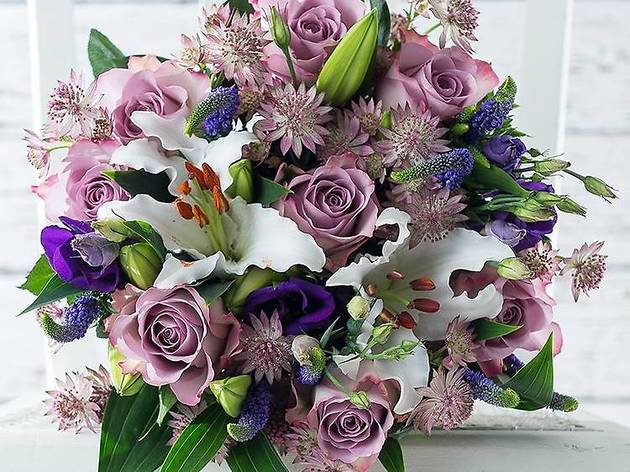 This chic boutique florist does an excellent line in elegant, hand-tied arrangments. They chiefly use British-grown blooms, and do everything from scented lilies to orchids.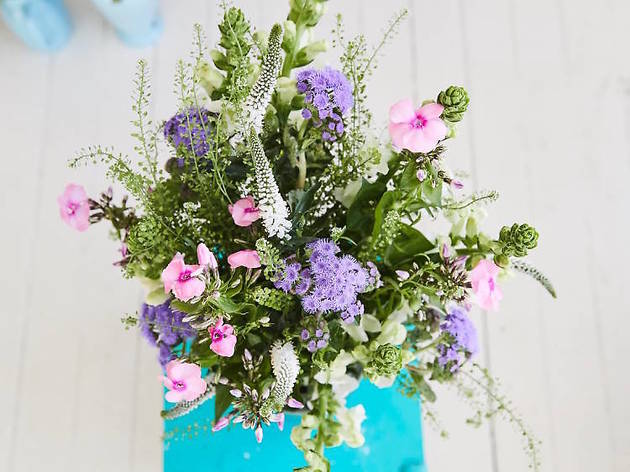 These guys are best known for their lovely letterbox bouquets – which can go straight through the recipient's door without any need for someone to be in to collect them. They offer a two-hour same-day delivery throughout most of London.
Not for nothing is Nikki Tibbles's Wild at Heart one of the most famous florists in this city. Her dazzling creations are all delivered by hand, adding an extra-special touch to that gift.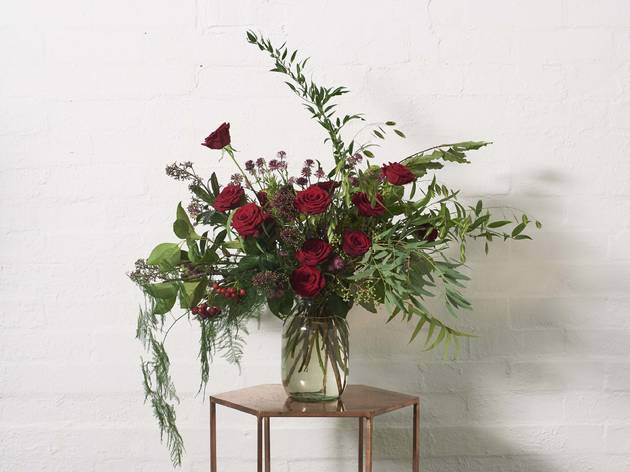 If it weren't such a pejorative term these days, you might call Grace & Thorn a hipster florist. This east London establishment eschews twee bunches in favour of fun, garish and experimental arrangements. If you order before 1pm, they'll get your order delivered the same day.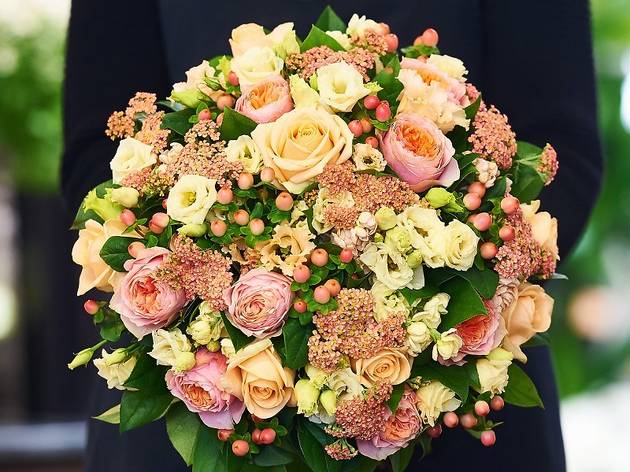 Dawson Flowers are your go-to for formal, elegant arrangements of things like roses, gerberas and tulips – and they also deliver champers and chocolates if you're really trying to butter someone up.
Floom is essentially Deliveroo for flowers. All you need to do is type in your postcode, then choose whatever product you like from the various independent florists that will deliver to you there. Bish bash bosh!
This florist is based in central London, meaning same-day deliveries are nice and simple. The flowers in each of their high-end, stylish arrangements are bought fresh at markets that same morning.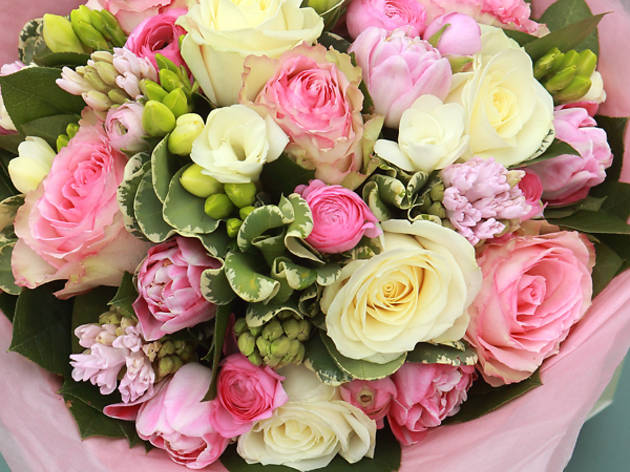 This Islington florist do a wide range of hand-tied and vase-based arrangements, and provided you order before 2pm, the recipient will get 'em on the day.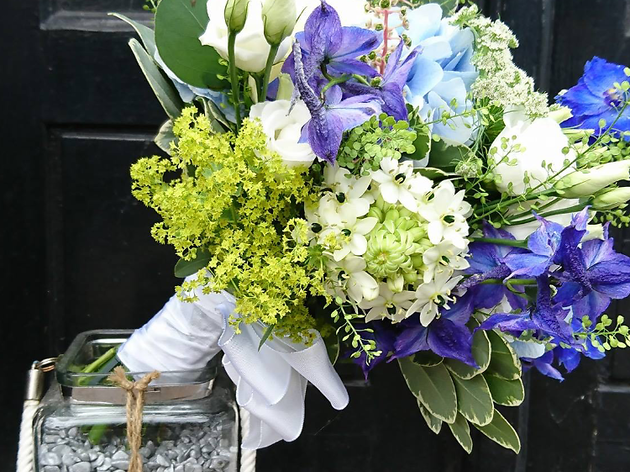 Alongside their standard series of bouquets, Isle of Flowers also does a 'create your own' option that lets you order something unique and personalised. Good if someone out there needs that extra-special gift.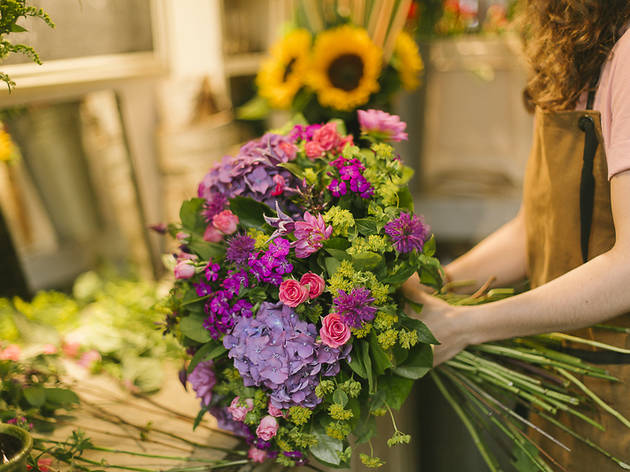 Technically, this florist is based in Covent Garden – but hey, why spoil a great name? Bloomsbury Flowers do frankly jaw-dropping arrangements. Just drop them a line via the email option on their website.