Heads up! We're working hard to be accurate – but these are unusual times, so please always check before heading out.
What to wear in London: A Northerner's guide
What to wear in London when you're new in town
Since moving to London from the North East three years ago, I have been asked the same thing a bazillion times by my friends visiting the city. 'What do people normally wear on a night out in London?' First of all, there is no one criteria for a 'normal night out' here, and secondly, London is so diverse that the idea of having one foolproof dress-code for the entire place is inconceivable. I was once as naïve as this, and believed that tie dye jeans and three inch flat-forms were a great combo, regardless of where I was off out. I believed nobody really turns you away for wearing trainers. And I had never before acknowledged the existence of cloakrooms. I am older and wiser now, and have learnt from my past mistakes. To help as best I can, I've divided the city into five and will advise you what to wear based on where you live.
RECOMMENDED: Buy this today - our pick of the best last-minute buys
Treat yourself!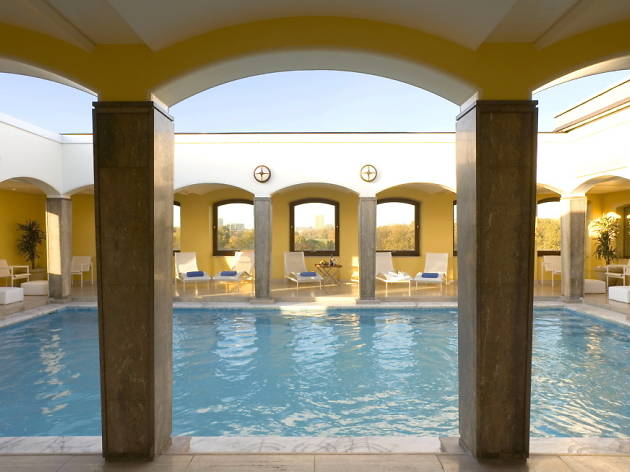 London is vibrant, varied, exciting, seductive, sprawling... and just a little bit exhausting. At some point, you're probably going to need to pause to unwind.