Ticket deals at major London theatres
There are great shows to be seen and great deals to be had at London's major theatres, even beyond the West End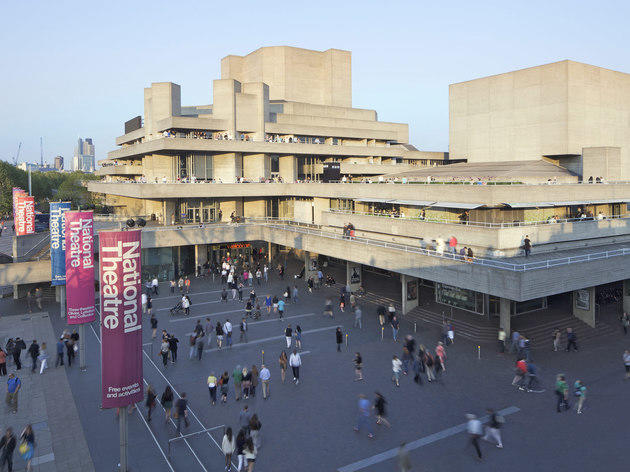 Away from the West End, London's major theatres offer their own in-house discounts and cheap ticket offers; unlike the West End, all of them offer discounts for those with concessions.
The heavily subsidised National Theatre offers an excellent array of offers, and is far cheaper than the West End as a rule.
• The Travelex £15 season puts half of all tickets for many spring and summer shows at just £15.
• Young people aged 16-25 can sign up for the Entry Pass scheme, which allows you the opportunity to purchase £5 tickets from an allocation made available to every single NT show.
• Day tickets are available in person to every show, from 9.30am on day of performance. When they have sold out, £5 Standing Room tickets are released.
• Reduced price Standby and Student Standby tickets are released 90 minutes before every performance.
• Friday Rush Tickets are available for all performances in the Olivier, Lyttelton, Dorfman and temporary theatre from April 10, 2015. Every Friday at 1pm an allocation of £20 tickets for the following week's performances will be released online.
More major theatre ticket offers
The Barbican's programme is exceptionally diverse, as you'd expect from the largest performing arts centre in Europe. In general, though, it's good for challenging European theatre and more experimental British work. The Young Barbican scheme offers £5, £10 and £15 tickets to people aged between 16 and 25, subject to availability.

Read more
The UK's flagship theatre for new writing has always placed emphasis on emerging British talent. All tickets to both its two theatres cost just £10 on Mondays, with half only made available to purchase on the day of performance from 9am online. Reduced price tickets are available to students and under-25s for all performances.
Read more
Built nearly 400 years after the original Globe burned to the ground, Shakespeare's Globe has been an unbridled success, underpinned in part by its educational programme and its commitment to faithfully recreating an original 'Shakespeare in performance' experience from April to October. Live the groundling dream: there are 700 standing tickets available for each performance, costing £5 each. Concession available on all seated prices.
Buy tickets
Read more