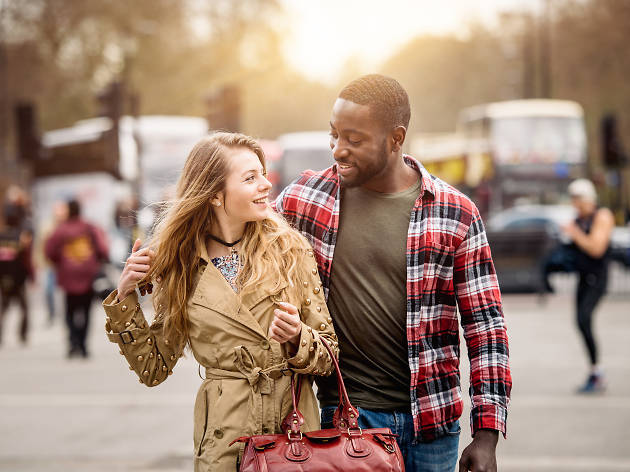 20 things every Londoner must do in 2020
Why not kick off the new decade by ticking off all these awesome experiences in the capital?
Yep, it's 2020. And whether you're low-key freaking out (surely we weren't fretting about Y2K a full 20 years ago?!) or itching to jump into the new decade, we reckon that now's a great time to start planning your best year yet. Here, we've teamed up with Transport for London – and their wonderful world of off-peak – to bring you some of the most exciting upcoming events. We've also got tips on how to save your pennies as you go. Remember, travelling off-peak will make your trip more affordable: single adult pay as you go fares start from £1.50.
Remember to check the TfL Journey Planner before you travel.
For more tips on making the most of everything London has to offer, visit our guide to the wonderful world of off-peak.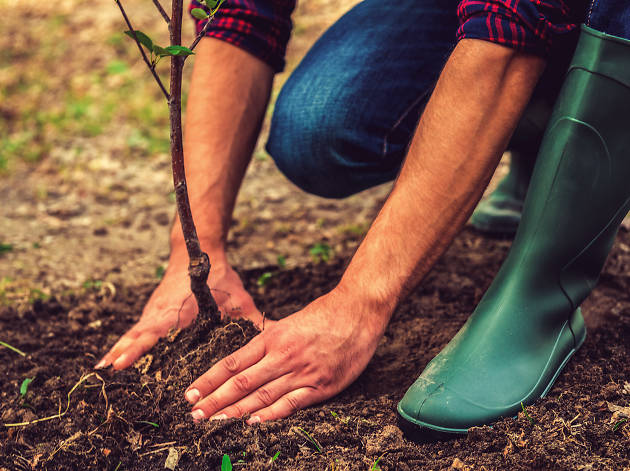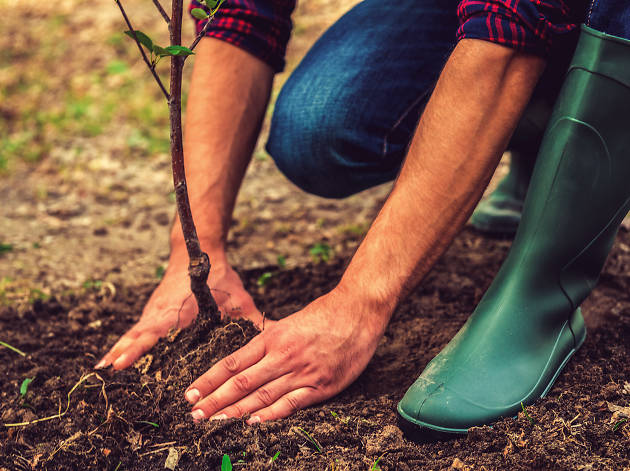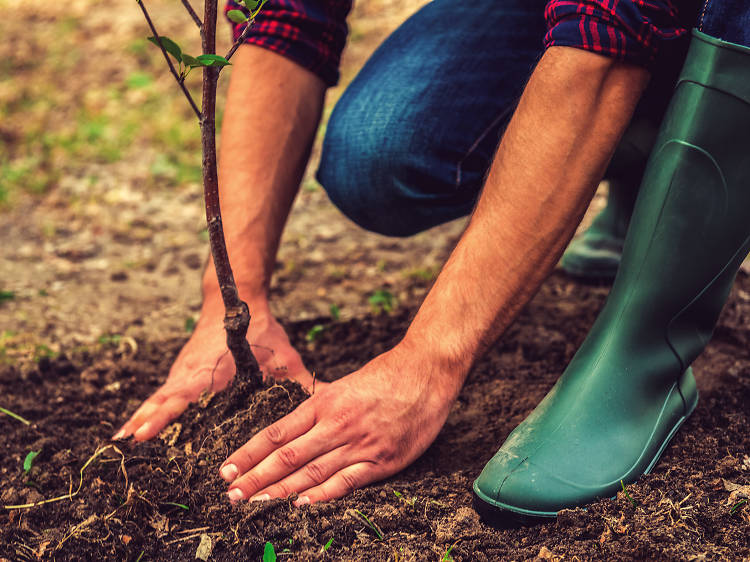 Photograph: Shutterstock
1. Try to live more sustainably
Yes, this is the biggie. You don't need to channel Greta Thunberg to do your bit: why not volunteer for Trees for Cities to put down roots in London (literally), or join the waterways warriors at Thames21 to clean up the foreshore?
2. Do a ceilidh on Burns Night
This lively (we'll say it: sweaty!) tradition is a must on Burns Night (January 25) – and there are community centres and pubs hosting events across the capital.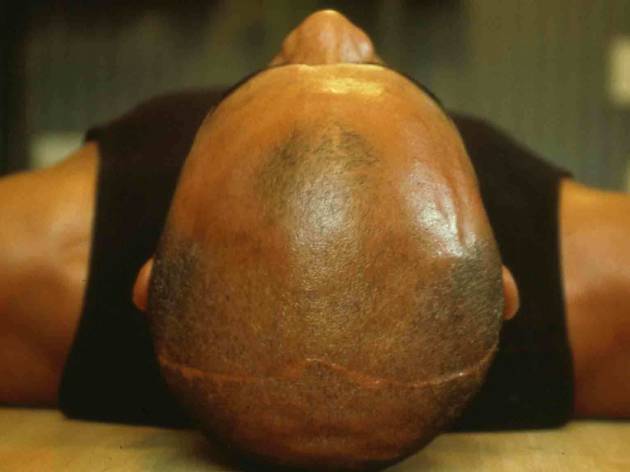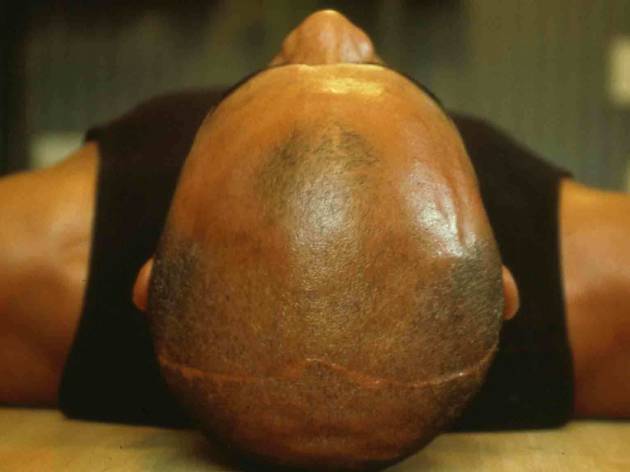 Steve McQueen '7th Nov. 2001' Video still © Steve McQueen. Image courtesy of the artist, Thomas Dane Gallery and Marian Goodman Gallery
3. Marvel at a Steve McQueen exhibition
It opens on February 13 at Tate Modern, and it'll bring together the artist's masterful immersive video and film installations.
4. Search for street art in your neighbourhood
Look up! You never know what you'll discover. You can't go wrong wandering the streets of Shoreditch, but why not try somewhere different, like RISEgallery in Croydon?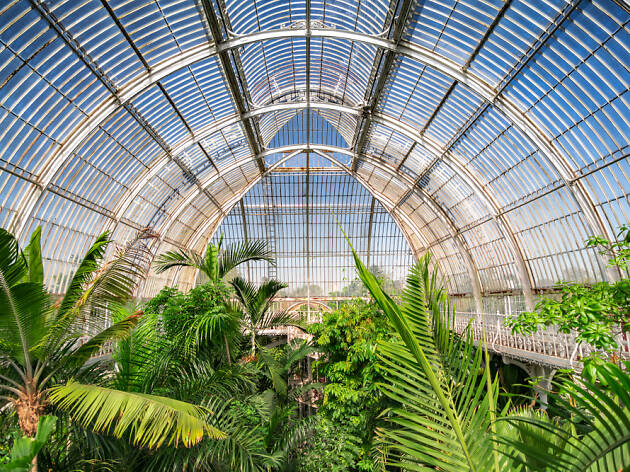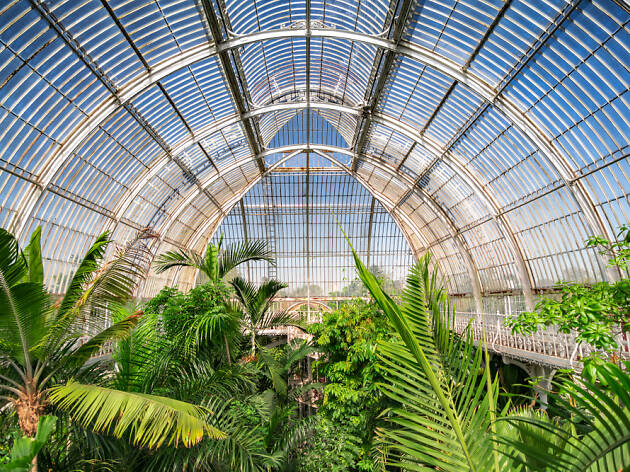 Photograph: elRoce/Shutterstock.com
5. Explore the outer zones
Gorgeous country estates, fascinating little museums, antique shops filled with treasures… if you're only hanging out in Zone 1, you're missing out, pal. Plus, £1.50 off-peak fares apply in Zones 2-6 (see #20 for more info).
Grab your mates and catch some of this summer's footie at Potters Fields Park – home to the family-oriented (and totally free, fyi) Football Village. And if you're not a fan? Don't worry – there are loads of other fun-filled activities taking place.
7. Pass Go, Collect… memories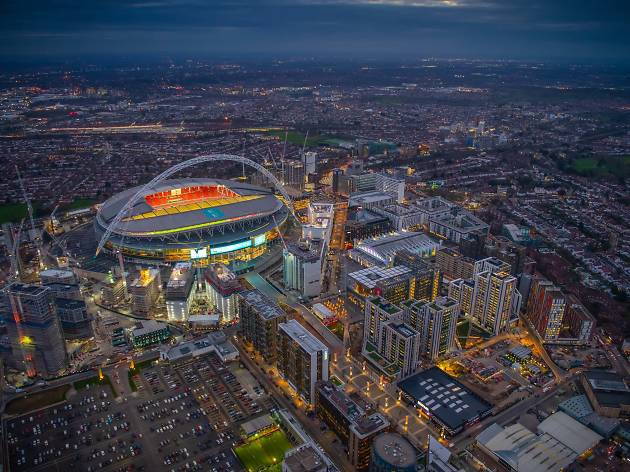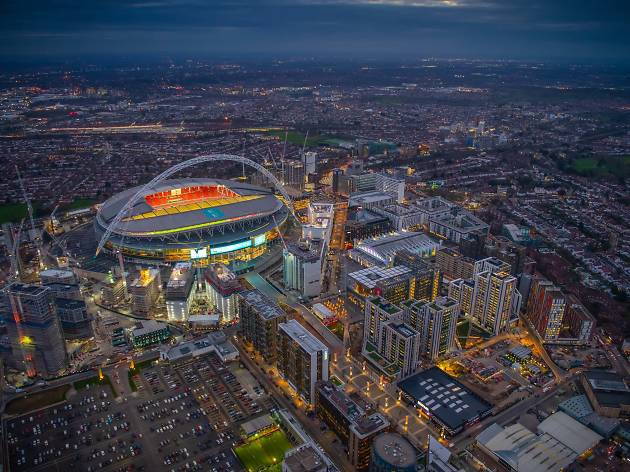 Photograph: Jason Hawkes
8. Embrace the London Borough of Culture
The second-ever London Borough of Culture is Brent! It's the place to be for street parties, exhibitions and more. It kicks off this Saturday night with RISE – a huge outdoor spectacle at Olympic Way in Wembley Park.
Canvas bags out, London: you know what to do. Not sure where to start? We love Deptford Market for secondhand fashion, and Wood Street Indoor Market in Walthamstow for all the retro knick-knacks you could ever need.
10. See what happens when two great artists collide
Calling all Tracey Emin and/or Edvard Munch fans: the Royal Academy has a show about both of them starting on November 15. It will explore how Emin's work has long been inspired by the Norwegian expressionist.
If you're able to, get off and walk: those little extra steps really do wonders for your wellbeing.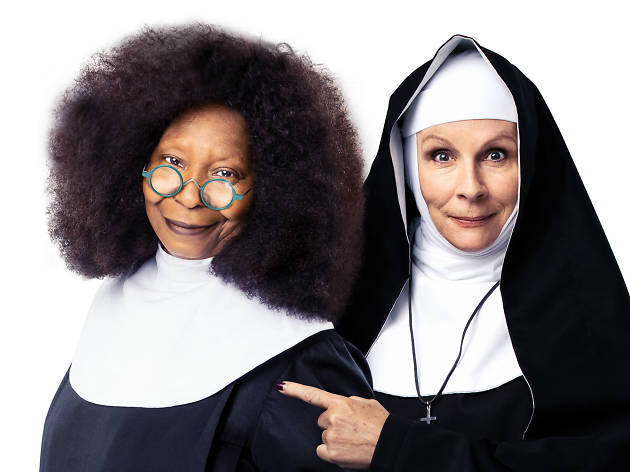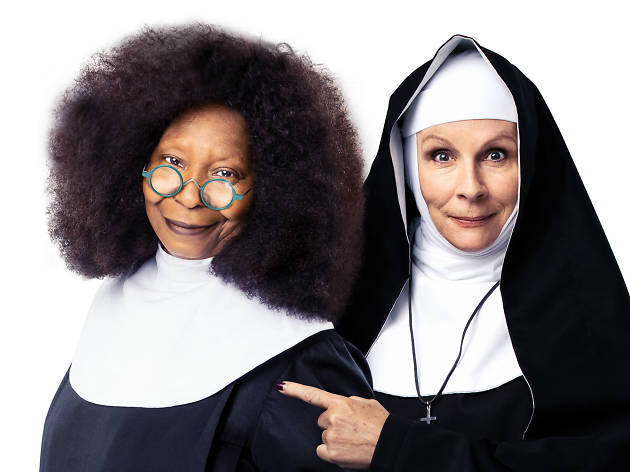 Photograph: Matthew Murphy and Oliver Rosser
12. See Whoopi Goldberg in 'Sister Act'
13. Get close to nature in the city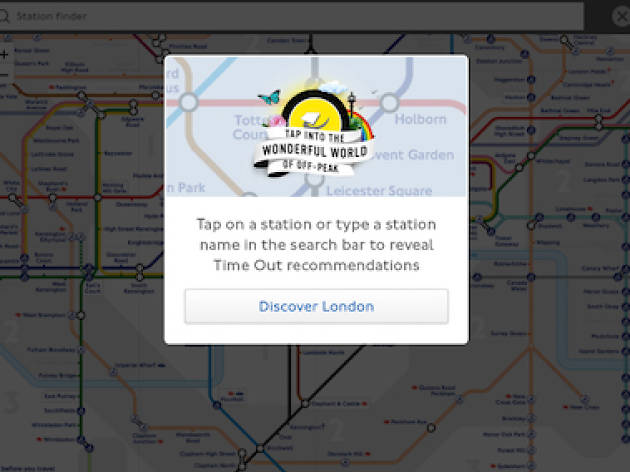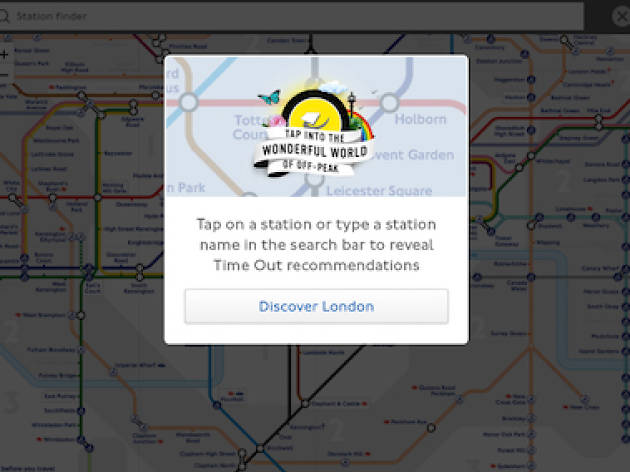 14. Use the Cultural TfL Map
We've added loads more listings to our interactive map of TfL's network (there are now more than 800!). We bet you've never heard of some of the hidden parks and awesome art galleries we've found.
15. Sit at the front of the DLR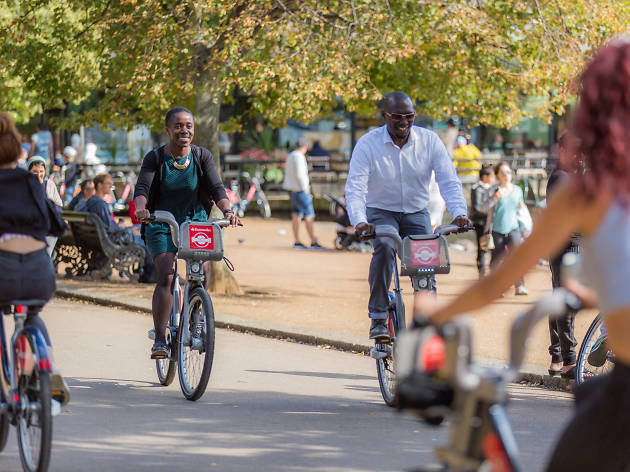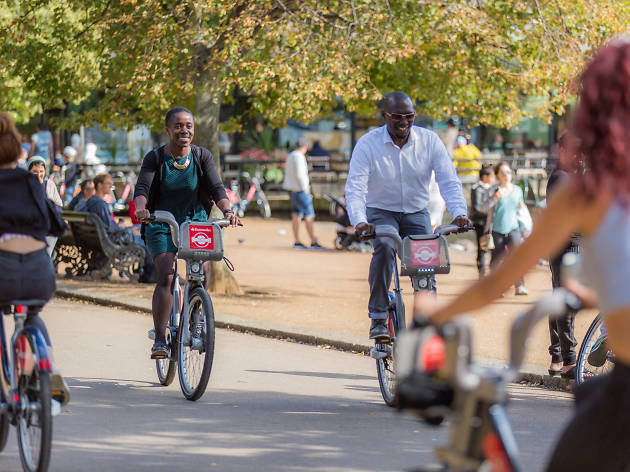 17. See Grace Jones's Meltdown
What happens when a true visionary curates a major arts festival? You'll just have to find out in June.
18. Visit the National Portrait Gallery before it closes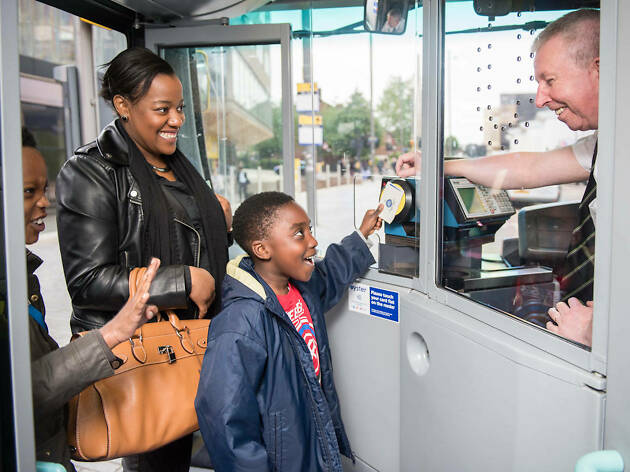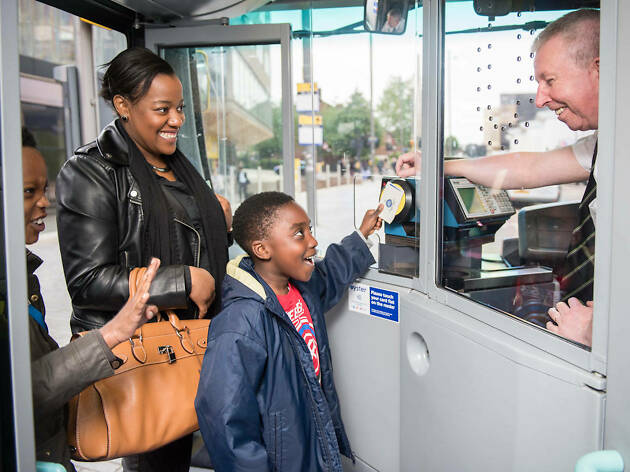 19. Help your little ones travel for less
If you're a parent, then chances are you're always looking for tips on how to save money. Here's a big one: kids aged under 11 can travel free at any time on buses and trams! Up to four children can travel free at any time on Tube, DLR, London Overground and TfL Rail services when accompanied by an adult.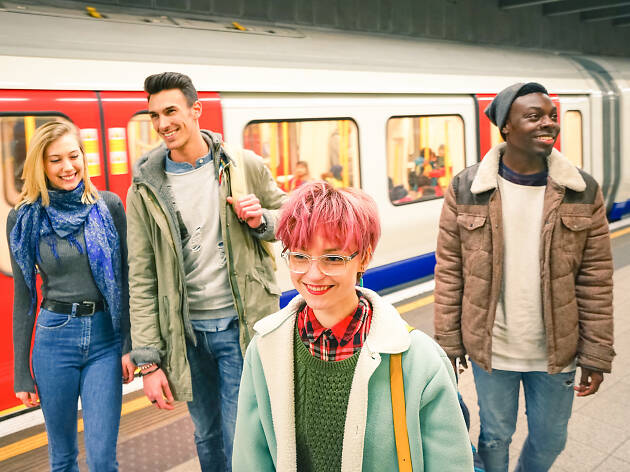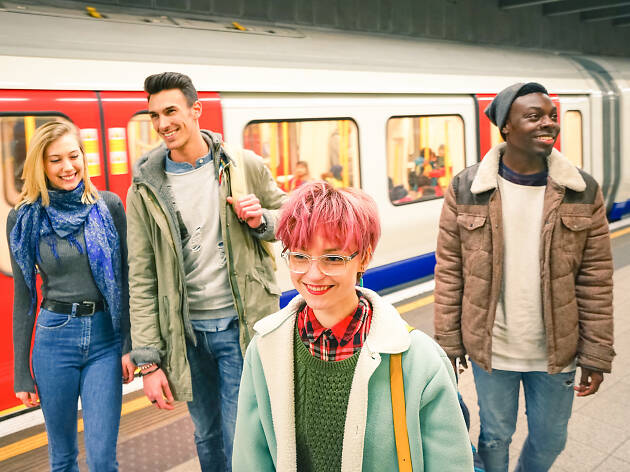 20. Travel during the wonderful world of off-peak
As always, it pays to remember that you'll save big when you travel during the wonderful world of off-peak. The fares apply on all Tube, DLR, London Overground and TfL Rail services. You can tap into the wonderful world of off-peak every weekday before 6.30am, between 9.30am and 3.59pm, and from 7pm onwards. Off-peak fares also apply all day on weekends and public holidays. Always touch in and out with the same card or device to pay the right fare. Touch in only on buses and trams. To check a fare, use the single fare finder at tfl.gov.uk/farefinder.
Travel in Zones 2-6 for £1.50
Fare shown is for an adult off-peak pay as you go journey not going via Zone 1 on Tube, DLR and most London Overground services.
Travel into Zone 1 from £2.40
Fare shown is for an adult off-peak pay as you go journey from Zone 2 into Zone 1.
Travel by bus or tram for just £1.50
TfL's Hopper fare lets you take unlimited pay as you go bus and tram journeys within one hour of first touching in for just £1.50.
We know that affordable, convenient public transport is the key to accessing the best that London has to offer – and thanks to TfL's affordable off-peak fares and other discounts across the network, the possibilities for adventure are wider than ever. Here, you'll find plenty more unexpected and exciting off-peak outings.