London's most beautiful libraries
Shhh... These gorgeous London libraries have a lot more to offer than just reading material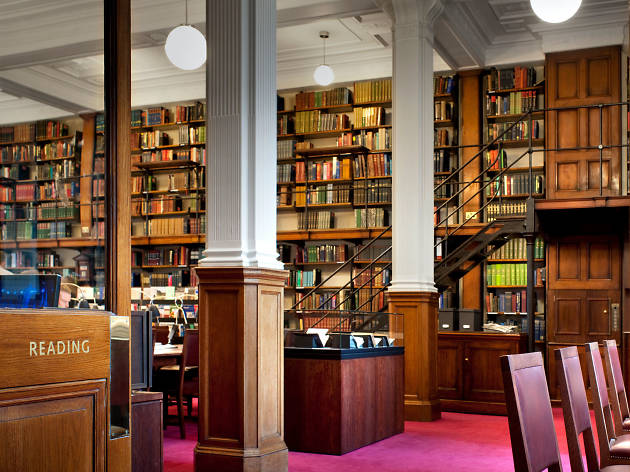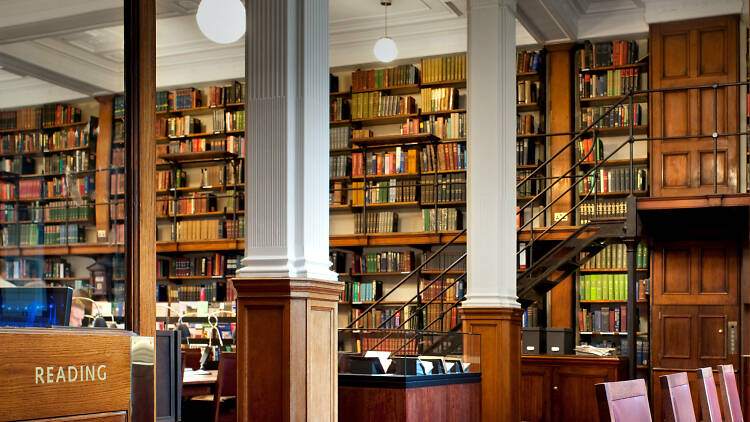 London is full of libraries. Big libraries, tiny libraries and aesthetically-pleasing libraries, all bursting with books to borrow and read. From historic lending archives that have been used by academics for centuries to modern and symmetrical celebrations of the written word, these beautiful London libraries are worth shouting about.
RECOMMENDED: The best bookshops in London
The most beautiful libraries in London
Explore more of London's peaceful side
We've foraged far and wide to bring you the prettiest city places to hide away, including secret gardens and urban sanctuaries.
Read more