The best bookshops in London
Beat a retreat from the digital world and discover the joy of the best bookshops in London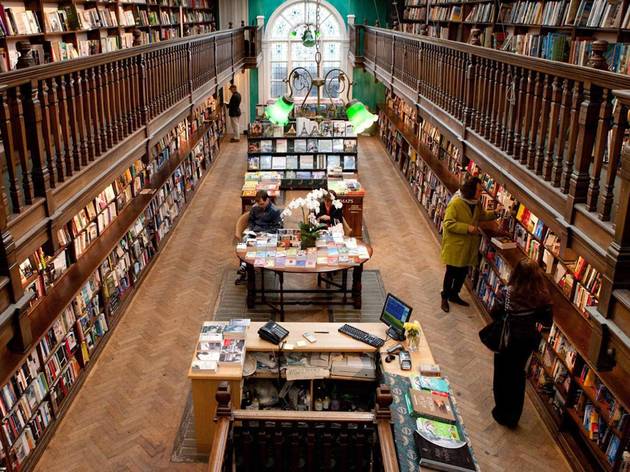 Is there a better way to spend a Sunday than browsing London's bookshops? We don't think so. The city is home to an impressive collection of beautiful, quirky and extensive stores celebrating printed pages. Despite (or perhaps thanks to) the rise of digital retailers, the city's independent booksellers have seriously upped their game. Those who've survived have done so thanks to the sort of literary niches, characterful service or café-style shopping experiences you simply don't get on the internet. Looking for something to read? Here's our guide to the best bookshops in London, whether you're in central, north, east, south or west London.
VIDEO: Take a look at the UK's oldest LGBT+ bookshop
RECOMMENDED: Literary events and activities in London
Best bookshops in central London
Best bookshops in north London
Best bookshops in east London
Best bookshops in south London
Best bookshops in west London
Discover more shopping inspiration
We've managed to whittle the list of thousands down to the 100 best shops in London. There's something to please every taste and budget, including a selection of the best department stores, quaint little boutiques, cavernous thrift stores, chic homeware outlets and designer fashion shops.
Read more