Seven calming ways to really slow down in London
Living in London doesn't have to be all rush, rush, rush. Here are seven ways to slow it down around town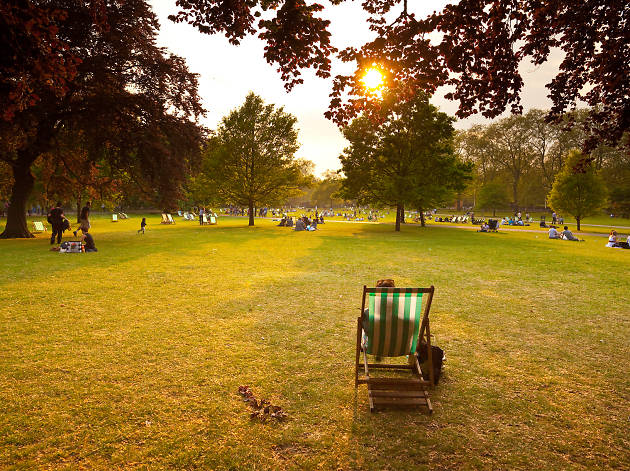 Sometimes London seems locked on the turbo setting. Squeezing fitness classes between earning rent or maintaining a thorough knowledge of celeb feuds while studying – there simply aren't enough days in the week. Luckily, hidden among the speed and stress of London, there's a whole load of activities that press the pause button. Here are seven slow-paced things to check out. No rush, though.
Seven ways to slow down in London
And then speed things up again...
London is a treasure trove of brilliant days out